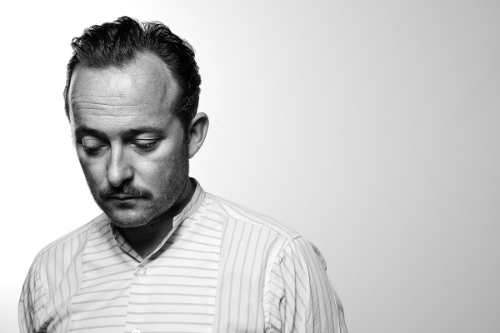 Audio: Craig Richard's Mix for Kiss FM

In the run up to our 12th birthday this year we worked with Kiss Fm to set up a special week of programming on one of electronic musics last bastions of FM broadcasting. To truly represent the sound of the club, natruarlly, Craig Richards was first on the request list. Hours and hours of potential cuts of his magic were listened to until he arrived on this select sixty-one minutes of sound from the Room One booth - to be broadcast in ode to what he gives to the club week on week, year on year.

Part of the Musical Director's legacy comes in many guises, TYRANT and The Nothing Special are club within clubs - special dynamics he has crafted from his unique vision of sonic curation. It's TYRANT that we're gearing up for and present this music to you in anticipation of - on the 26th of this month Craig Richards and Lee Burridge will be at the helm of Room One's sound system with special guests - Immersion's Ame and Sam Russo. It's time to clear the play list for Craig Richards and hit start now.



Share: