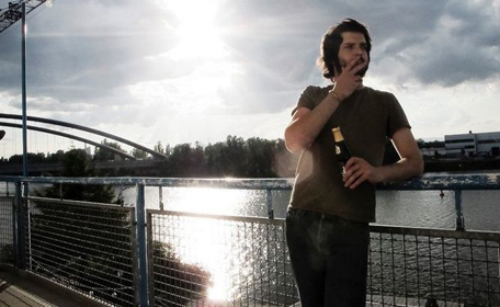 Audio: John Daly Podcast For Hybridlife

Freshly uploaded onto Hybridlife, the ever excellent portal dedicated to all things underground and house, is a podcast from Irish country boy, John Daly. With tracks that are both epic and deep, tunes that echo the production qualities of early 90's house but have a firm grounding in today's advanced production techniques, it's clear that John is well suited to his Room Three positioning – joining us as we celebrate the launch of Steffi's debut LP launch this Saturday.

Click here to listen to and download the mix.
Share: