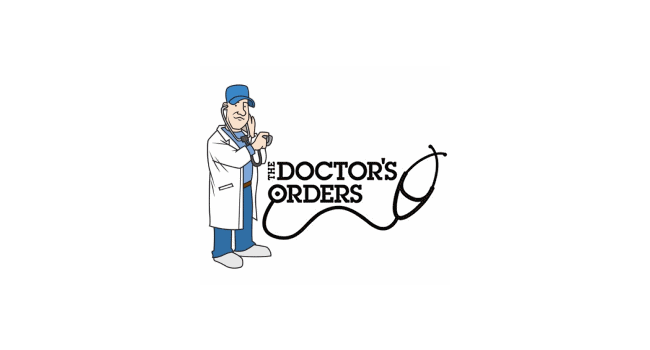 Best of 2012 Mixes from Associates of The Doctor's Orders

Tonight, The Doctor's Orders return to Room Three to throwdown an array of hip hop focused vibes. Ahead of the event three of the acts scheduled to appear made Best of 2012 mixes. We had our Christmas party last night so we're only just getting it posted here now, needless to say if you need a soundtrack to anything today we'd strongly suggest it was one of these mixes...

JUICY DJs (Oscar Wildstyle & Wiggie Smalls) // Download



BobaFatt // Download



Chris P Cuts // Download



The Doctor's Orders are in Room Three tonight with Spin Doctor, CJ Beatz, Mr Thing, Chris P Cuts, Mo Fingaz, BobaFatt and Prankster.
Share: