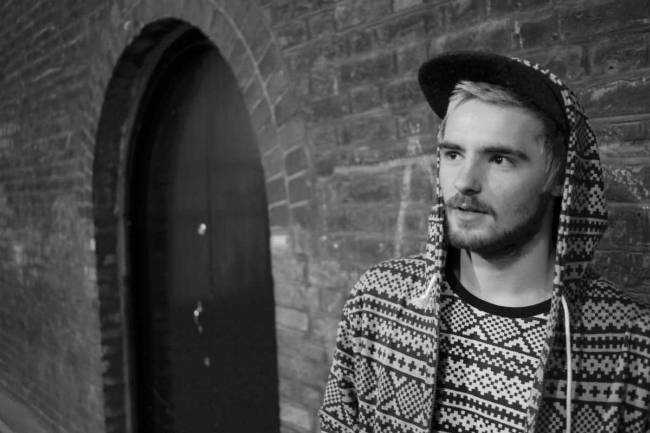 Eyeballin': Blawan & Pariah (Karenn) Video Interview

It's kind of rare that you see a video interview with either Blawan (pictured) or Pariah (who collectively make music as Karenn and run the She Works The Long Night record label) but on a recent trip to Australia when playing for Goodgod back in May they sat down for exactly that. It's an interesting little insight into where they're coming from and how the homogeny of (post) dubstep irks them.



Blawan plays Room Two with Marcel Dettmann and Shed on Saturday.
Share: