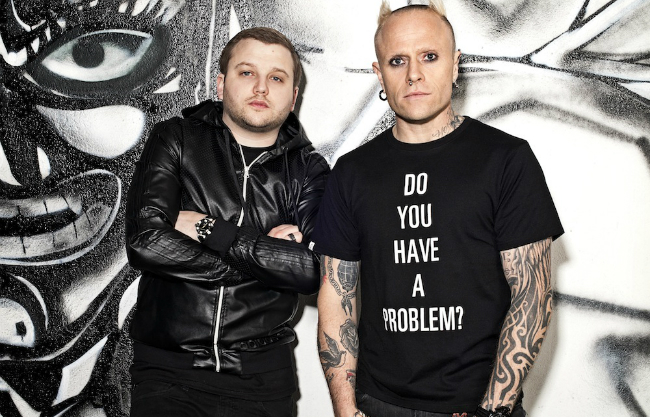 Eyeballin': Caspa & Keith Flint - War

For his latest single, Dub Police boss Caspa teamed up with Keith Flint of the Prodigy, one of his all time musical influences, to make 'War'. Like the title would suggest it's brutal, heavy and driven my the distorted guitar lines as much as Flint's trademark vocal.



Catch Caspa when Dub Police return to Room One on Friday 31st August.
Share: