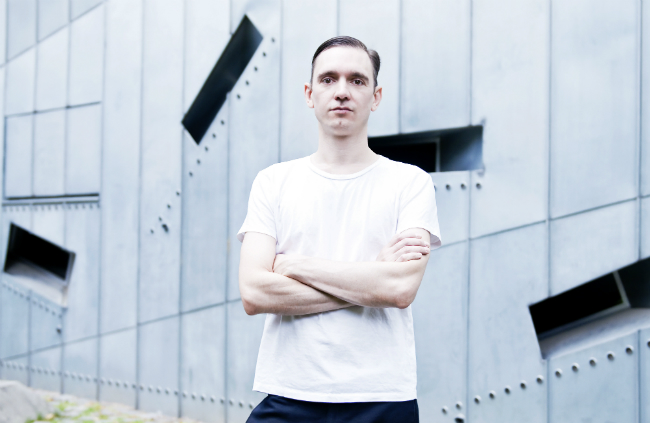 Eyeballin': Peter Van Hoesen - Inspection in Solitude

Made in promotion of Peter Van Hoesen's new album 'Perceiver', released today on his label Time to Express. You can see him DJ here, in Farringdon, on 13th October in Room Two with Blawan and Pariah making their worldwide debut of their live project Karenn and Craig Richards.



For more information and tickets go here.
Share: