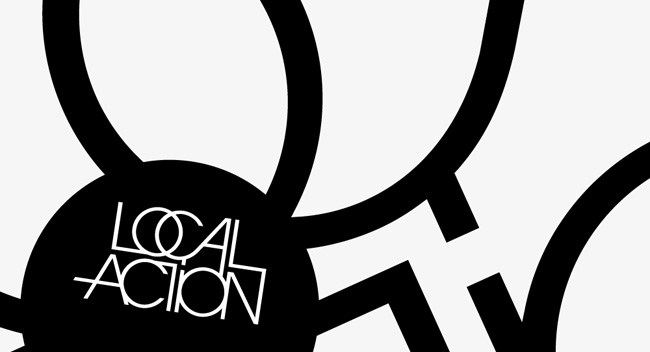 Eyeballin': Slackk - Blue Sleet

Local Action Records, the label run by FACT staff member Tom Lea, will takeover Room Three on the 17th August for the first time. Having released records by producers like T.Williams, Damu, Throwing Snow, Slackk and DJQ the imprint has been slowly but surely building it's reputation through it's selections and through their regular radio show on Deja Vu. The label just released a video for grime besotted Londoner Slackk's 'Blue Sleet', the most recent record they've put out, which serves as a timely announcement for us to be able to reveal the lineup...

Hyperdub's Scratcha DVA will headline alongside Midlands bassline don and BBC Radio 1xtra's DJQ whilst Throwing Snow is set to perform live with DJ sets from Slackk, Bristol's young Artifact and Tom Lea. Tickets and more info are available here.


Share: