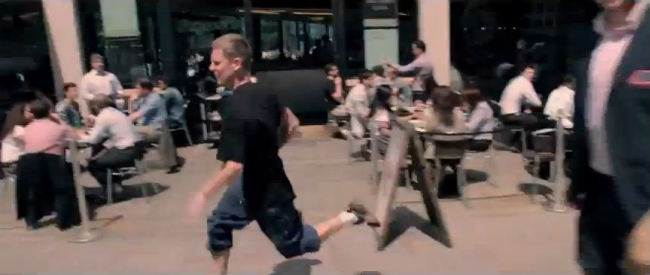 Eyeballin': The Others - The Way You Make Me

Due out on the 30th July, 'The Way You Make Me' is the latest single from the Dub Police representative, The Others. It's built around a chord progression and vocal sample that just reeks of summer and in the video below, if you pause the video at a certain place and squint real hard you can actually see the FABRICLIVE team engrossed in a sun soaked al fresco lunch behind the squall of free runners.



Catch The Others in Room One for Dub Police on Friday 31st August.
Share: