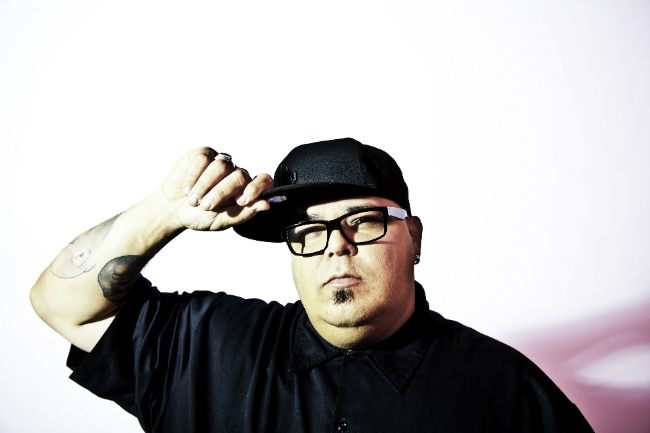 fabric is 13 Birthday Countdown: DJ Sneak

It was just in these last twelve months that DJ Sneak joined the lineage of artists called upon to contribute to our compilation series – releasing back in February and reigniting the global acknowledgement that he is deserving of his prodigious title of 'original house gangster'. The last time he came to Farringdon was to celebrate the launch of his album and we're happy to announce he will be coming back to celebrate our 13th birthday with us this October.

So, let's kick off the week looking back to his radio mix, first made in promotion of fabric 62 earlier in all its 60 minutes of glory.



Share: