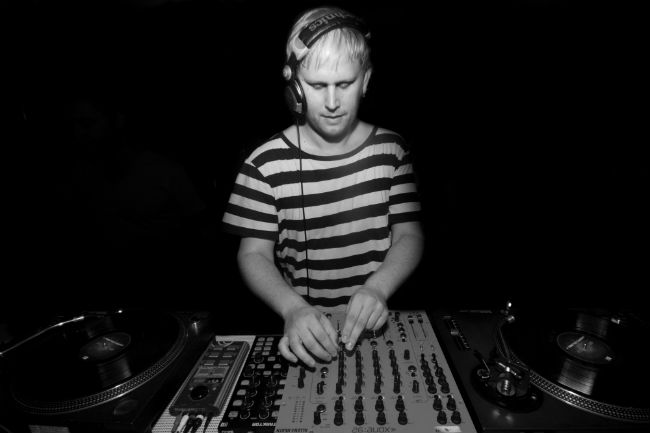 Feed Your Stereo: Stream Martinez - 'Pandemonium'

For over a decade, Denmark's Martinez has been rocking dancefloors and pushing sound barriers, earning him a worldwide reputation for his fresh take on house and techno music. In an impressive discography notching up releases on Get Physical, Moon Harbour, Inmotion and Viva Music - Martinez is also the boss of two labels, Out of Orbit Recordings and Re:connected and has landed himself in the crates of disk jocks across the globe. No suprise then that we're dancing in circles with the news Martinez will be joining Matthias Tanzmann and Craig Richards in Room One next month and is currently prepping a special promo mix for our blog coming at you very soon.

As you may have guessed already, we're suckers for a Friday treat so here's an exclusive stream of Martinez recent release on Love Letters from Oslo, titled 'Pandemonium' - it sets the tone perfectly for Martinez danefloor busting elements in modern house.



Share: