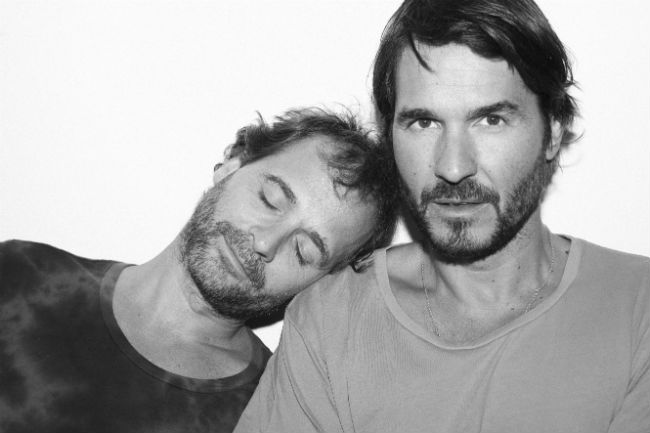 Feed Your Stereo: Tiefschwarz Guest Mix for Strongroom Alive

Last week, our favourite pair of German brothers, Tiefschwarz, guested on East London's newest radio station, Strongroom Alive, offering up an hour of their summer leaning tech house workings. So as a mutual appreciators of all things Tiefschwarz we wanted to share this outing with you on the blog as we look forward to their next visit to Farringdon this September.

In fact, if you take a look at the station's Facebook page today you will find a chance to win tickets to see the Schwarz brothers here on 15th September as well as copies to their coveted fabric 29 mix.


Share: