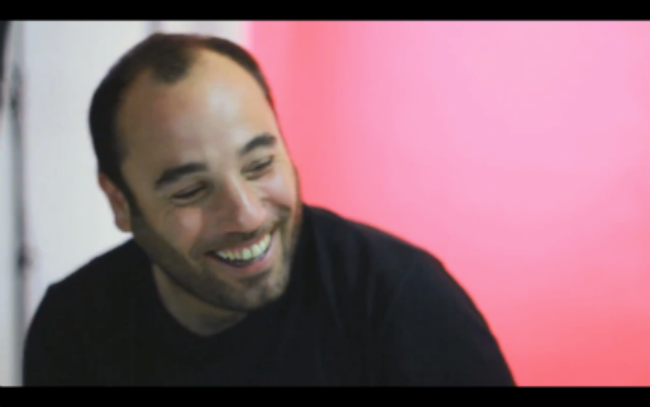 Jesse Rose Blog Takeover: 'Made For The Night' Documentary

With a strong foundation in Los Angeles, Made To Play boss Jesse Rose is making the migration over to our Farringdon home this Saturday on a line up that buckles under the serious weight of Henrik Schwarz (performing live) and Deetron. We regularly check Jesse's blog in our quest to digest the new music and videos that he's currently repping, so this week we've switched things up and asked him to give our own blog a Made To Play makeover with some video picks of his own...

"It's an honour to be taking over the fabric blog this week, so before we start getting deep into it, here's a lil documentary that came out last year, directed by Jules Audry, he followed me around the world for a month. For those of you i haven't met yet before, it's quite a serious take on what I do but you'll get a flavour of where I'm coming from."


Share: