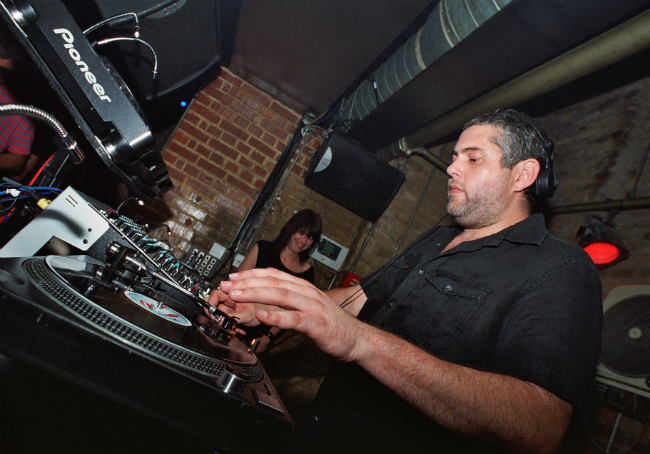 Stream: Terry Francis Recorded Live 16.06.2012

When it comes to presenting you with the sounds of our disco on the blog, it always gives us that extra bit of pleasure and pride in what we do when it comes to shedding a light on our residents. Both Terry Francis and Craig Richards have been here since day dot and are an integral part of the sound and legacy of our parties week in week out and while it's a great thing to be able to share audio recordings, it's also a rare thing; something we hold out for select opportunities, such as the return of Wiggle this August.

Core trio Nathan Coles and Eddie Richards will be joining Terry in Room Two, setting upon the sounds that were forged here all those years ago. Terry personally cherry picked this excerpt from the archive of the last few months of his sets for us, something typically 'Wiggle' that he asked us to share with you.



Share: