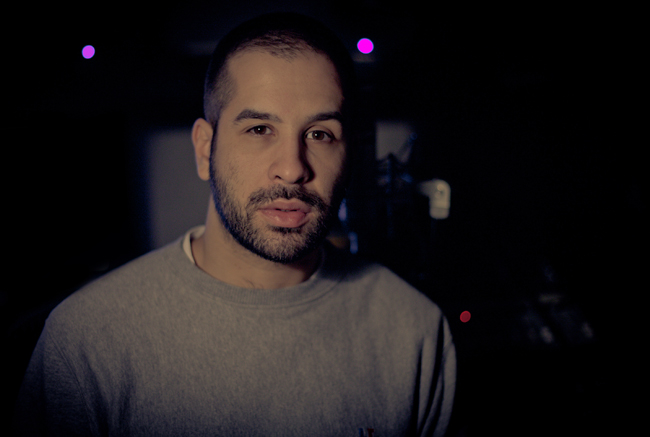 Eyeballin': Morgan Zarate feat. Stevie Neale - Broken Heart Collector

Kode9's Hyperdub label is going in on the videos of late. Here's the latest visual accompaniment to Morgan Zarate's forthcoming work on the label, 'Broken Heart Collector', which features the vocals of Stevie Neale. Catch Zarate in Room One for the next Hyperdub takeover on 7th September.



Tickets & info here.
Share: