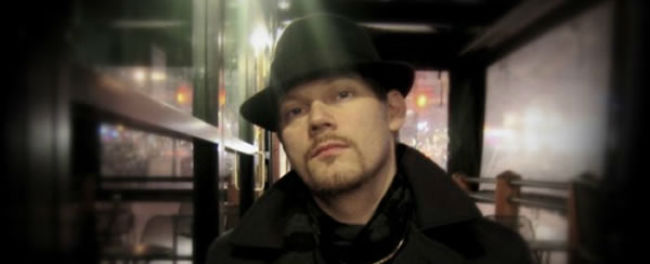 Feed Your Stereo: Jay Tripwire's Same Old Story EP

As we've previously stated on this blog: the Bass Culture Records label packs some punch when it comes to its output. It's nearly been a year since their last Room Two takeover and they're back on the first weekend of September with a hand picked cast from the label's legacy with Alex Picone and Jay Tripwire joining label boss D'Julz.

We've also picked out from the label's back catalogue the latest offering from Mr. Tripwire in his Same Old Story EP just out this summer as an example of his deep heavy rolling style we can look forward to a week on Saturday.











Share: