News
Audio: Dave Clarke's Festive Podcast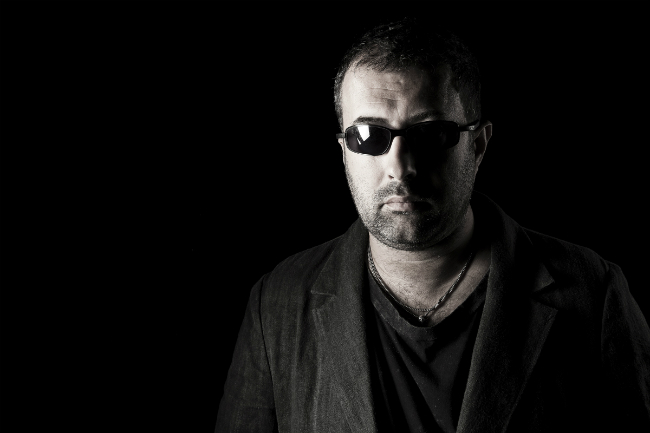 Actually introducing a podcast is always a nice touch, especially when you've got as pleasant and contrasting a tone as Dave Clarke has to his heavy hitting techno selections. When he precedes Low Jack's taught 'LJ's Jam' at the top of this very special Christmas holiday session, not only is he adding a very British tonality to the selection, he's making you realise there's a man behind the selections, blends and string pulling. Appearing in Room Two on NYE alongside Robert Hood, who is presenting his Floorplan live show, and Joseph Capriati, the White Noise Radio Show host, Clarke, is rounding off another sterling year of playing and producing techno and decided to drop this bracing 76 and a half minute long mix on us in anticipation... and honestly, it's amazing.
Download:
Dave Clarke's Festive Podcast
Tracklist: Low Jack - LJ's Jam Marco Bernardi - Dibadabi (Clatterbox Remix) Raudive - Romantic Robot Quinto - Inner Focus // Original Mix Frag Maddin - Till Ill Reptile Youth - Be My Yoko Ono (Francis Harris & Gry Remix) Mr Bit - Time to learnrn Caretta and WorkerPoor - Subtle Knife feat. Louisahhh Hashback Hashish - Bruce Banner Mazzula - Photons (Pip Williams Remix) Sir Real - Lunasa Mazzula - Seems Unique T15DM - Internal dialogue T15DM - MacReady's tape AVM - Flesh Riot D Knox feat. Science Fiction All Stars - Night in Warsaw Mayk - Tabula Rasa (Original Mix)_16Bits
Catch Dave in Room Two on NYE. Advance tickets and further info here.