News
Audio: Digby weaves intricate minimal house grooves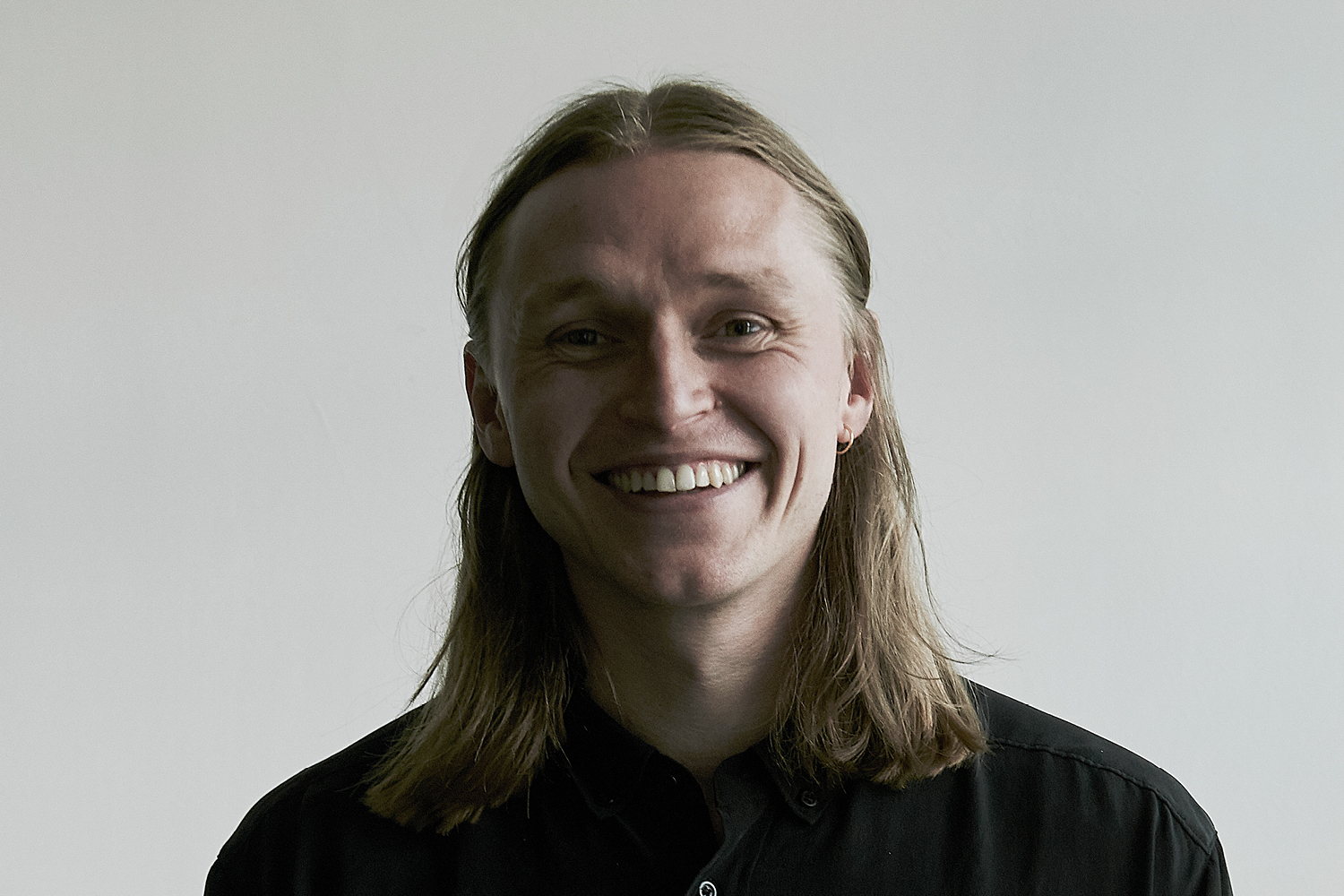 Digby Smith operates at the heart of Berlin's tight-knit minimal community today, but our first encounter with him was here in the capital almost 10 years ago. Back then he was cutting his teeth in the local scene through his Behind This Wall party at Plastic People, and would also clock up a number of formative nights with us in Farringdon (as he tells us below, one memorable birthday with Zip holds a particularly special significance). Soon after relocating to Berlin he was carving out his own experimentalist take on minimal house, the results of which can mostly be heard on his excellent Flash As A Rat label. The limited press imprint quickly built something of a cult following among fans of stripped-back house and techno, and a glance at Digby's gig calendar will show he's now just as sought-after for the obscure tunes found in his record bag (already this year, his schedule includes dates in South Korea, Vietnam, London, Chile and Argentina). It's important to note, of course, that this journey would likely have turned out differently without one other person. Throughout the start of his career, he honed his sound in partnership with his elder brother Alex, but since his tragic passing in 2018, Digby has been focussed on continuing the adventure they first envisioned together. On his mix for us ahead of his next Farringdon appearance this Saturday, he shows us his love for subtle and intricately-woven minimal and off-centre tech house grooves – the sound he's been engrossed in for the last decade.
Download:
Digby fabric Promo Mix
Is there a theme to the mix?
No not really. It was just made up of tracks I feel close to at the moment.
Where did you source the records from?
A lot of them are cuts and edits I've done over the last few months, as well as some records I've been playing out recently. Some have been in the bag for ages but I just hadn't really found the right time to play them.
Berlin is known for its community of deep digging vinyl lovers. Do you have any secret spots for finding records aside from the more obvious places?
To be honest not really – there are a lot of good shops in Berlin but I spend most of my time digging online and at Spacehall.
We've known you since your days of running your party Behind This Wall in London. Do you see any changes in the London scene when you come back to play today?
There's certainly still a lot of really interesting music from our scene coming out of the UK right now. At the time when we were doing our night at Plastic People it felt very competitive – everyone seemed to be operating fairly independently. But coming back to the UK now, the scene feels more unified than ever. I think people understand how difficult it can sometimes be making music and running nights in London, and they're making efforts to support each other.
We know you and Alex shared many great times in the club before moving over to Berlin – can you recall any specific moments that gave you the inspiration to pursue music as a career?
I can remember a moment when Zip played
Dans La Nuit
by Horror Inc. at that magic moment in the morning when there are a few less people, a bit more space and you can fully enjoy the sound system. Hearing that track in Room One was something else – it still makes my hairs stand on end. I think that might have been at one of the birthdays actually, now that I think of it.
Many people describe Club Der Visionaere and Hoppetosse as the epicentre of the Berlin scene. Are there any other lesser known parties you would recommend to someone who's never visited before?
At the place where I did the first Flash as a Rat party, The Blue House in Schöneberg, there's a group of people called the Baketown Collective. They do some really interesting stuff. I also just went round to Robin (Ordell)'s house the other day and he played me the tracks he's going to be putting out on his own label, which I would look out for.
What are you up to through the start of 2020?
I'm touring pretty heavily in January – first in Korea, then Vietnam. After that, I'm coming back for fabric and then heading out for a tour in South America. In February, I'll be taking some time to try and finish the first batch of tracks from a band project that I started work on last year alongside a friend of mine. He's someone I've always wanted to work with and we're pretty excited about it.