News
Audio: Enzo Siragusa shows us the full scope of his musical DNA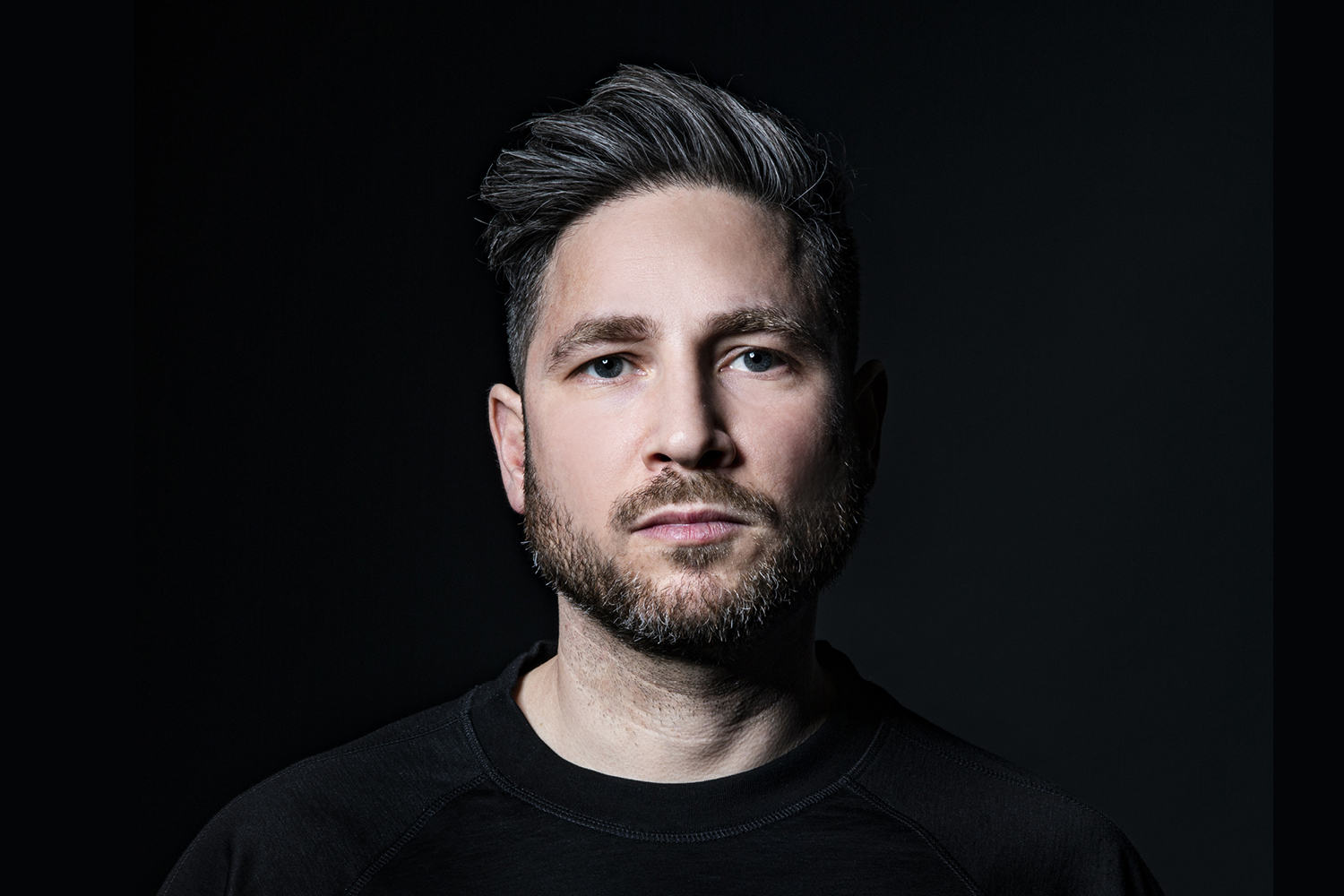 Since building a brand centred on his own sleek style of house as the face of FUSE, Enzo Siragusa has gone from being a London stalwart to international dance music star. In the 10-year journey between the two, Siragusa witnessed a surge in popularity for a stripped-back, less-is-more house sound in London, something that FUSE had a hand in introducing to the masses. Today Siragusa and his crew are renowned for their signature style – "the FUSE sound" alone has its own meaning – something that's highlighted clearly on his new
The Lost Dubs EP
. But as he tells us in the interview alongside his mix for us, there's a lot more to his musical DNA than loopy four-to-the-floor rollers. Siragusa grew up on a diet of garage and jungle, and on the right night, these unmistakably British rave sounds often end up coming to the fore. He shows us on this on the mix he's recorded ahead of his first all night long set in Room One this weekend, in which a slow build of FUSE-centric house tracks culminates in a rude jungle rinse-out.
Download:
Enzo Siragusa fabric Promo Mix
What have you been up to recently?
I've just been on tour in Australia and India. Had a few days off in between chilling in Bondi, which was very nice!
Was there any theme behind the mix?
I try not to think too hard about DJ mixes. This one came together very naturally, which is the best way. I picked a bunch of records that I'm currently enjoying playing and had a mix. I didn't plan which of the tracks I was going to play. And of course, I knew I wanted to throw a curveball in at the end. A couple of the mixes aren't perfect, but hey that's life!
Where did you source the records?
There are some new records that I've recently bought, a few unreleased tracks from myself and other artists signed to my labels FUSE & INFUSE, and some very old records at the end of the mix.
After an encompassing retrospective of your previous years with A Decade of Rave, how do you think the electronic music scene will change or develop over the next decade?
I feel social media and music streaming services are having a big impact on the scene. There are some negatives, but also some positives. I'll focus on the positives. In a nutshell, electronic music is reaching so many people now, and that's a good thing for the next decade.
How do you see FUSE and INFUSE developing in the coming years?
Both will continue to evolve in the same vein they always have. New artists and fresh music being added to the mix of our regular crew and extended family. This formula has allowed us to release music from rising talent, as well as providing a continuous platform of exploration for the core crew that came up from the roots of FUSE, including myself.
Are there any younger up-and-coming labels, acts or parties you're feeling at the moment?
From FUSE and INFUSE we have Fabe, Casey Spillman and KOKO, who are all producing great stuff. I'm loving all their sounds, and each has their own individual style. Further afield in Australia, Litmus is producing some great music, he's definitely one to watch and I featured one of his tracks in this mix. I've been working in the studio with Michael James, someone else whose music also features in this mix. He's a brilliant producer and DJ. I'm also loving what Laidlaw is doing with his Beeyou label, he's a talented selector too. I could go on but there are too many to mention. It's an exciting time for music.
We know about your background in jungle and drum & bass, shown most recently by your LTJ Bukem track choice in our 3 in 1 video feature. Do you use your all night long sets as a chance to explore other genres or terrain beyond the usual house sound people know you for?
I do explore, but I do it within the confines of what is right for the dancefloor and its mood, energy and vibe on the night. Typically, I'll play ambient, broken beats and some more leftfield stuff earlier on. I've taken sets into full on garage mode, and sometimes hardcore and jungle when I've felt I can go there. There have also been times where I've just kept myself within the realms of house and techno. For an all night long, I'll always have a variety of sounds and genres in my bag, and see where the night goes.
This is your first all night performance with us. Do you recall your first visit to the club?
I don't remember the exact night but it was around 2001, probably why it's a bit hazy! I've been to fabric so many times as a raver.
Can you name one record you'll definitely be playing?
I'll definitely be playing a forthcoming remix I've done for Yaya, which comes into this mix at around 20 minutes in. I absolutely need to hear that bassline in Room One!
Photo credit: Dan Reid