News
Audio: Goth-Trad - FABRICLIVE x Chestplate Mix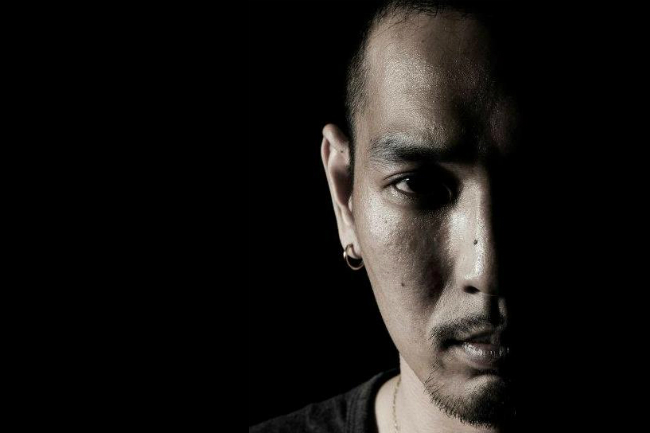 Some people in dubstep were treated like deities. There were these mythical producers who seemed able to command frequencies and ideologies at will. They're people who still command the same respect and whose name still carries that kind of universal appeal. Goth-Trad is one of those people and as much as his work as a promoter in music in his native Japan have affected and cultivated a scene there, his approach to dubstep music is still pretty much defined by his working relationship with Mala's, Deep Medi Musik label - the outfit he released his most recent album,
New Epoch
, through back at the start of last year. Considering Goth-Trad's healthy reputation within that inner circle of early dubstep, it makes sense that an outfit like Distance's Chestplate - a label forged very much in the same, darkened basement dwelling fire as Mala's - would be the players bringing him (and his live set) back to Farringdon this Friday night. And whilst the two parties music selection bears parallels that embody that classic 'dungeon' sound, there's something that just feels perfect about the booking. Ahead of his appearance, Goth-Trad provided us with a mix that outlines his outlook perfect, lining music from himself with beats from 7even Recordings artist, ENA, Sleeper remixing Plastikman, Civil Music signed Danny Scrilla and Manchester's master of monochrome machine music, Andy Stott.
Download:
Goth Trad - FABRICLIVE x Chestplate Mix
Tracklist: 01. Techno Animal - Intercranial 02. GOTH-TRAD - Grind (dub) 03. Plastikman - Ask Yourself [Sleeper Remix] (dub) 04. GOTH-TRAD - Meteor (dub) 05. KARMA - Meanings (dub) 06. GOTH-TRAD - Cut End VIP (dub) 07. Pampidoo - Synthesizer Voice [GOTH-TRAD Remix VIP] (dub) 08. DUBTRO - Printed Mental (dub) 09. GOTH-TRAD - Airbreaker 10. ENA - Drop (dub) 11. GOTH-TRAD & RUCKSPIN - Behind The Glass (dub) 12. GOTH-TRAD - Axis (dub) 13. DUBTRO - Blue World (dub) 14. KARMA - Neon Trail (dub) 15. GOTH-TRAD - Born To Know (dub) 16. ENA - inutility 17. Fis - Steeper 18. Danny Scrilla - Fallout [GOTH-TRAD Remix] 19. GOTH-TRAD - Metropolis (dub) 20. GOTH-TRAD - Untitled (dub) 21. Lea Lea - Black or White [GOTH-TRAD Remix] 22. Andy Stott - Execution
Catch Goth-Trad performing live up in Room Three this Friday night.