News
Audio: Introducing Deep State artist, Grum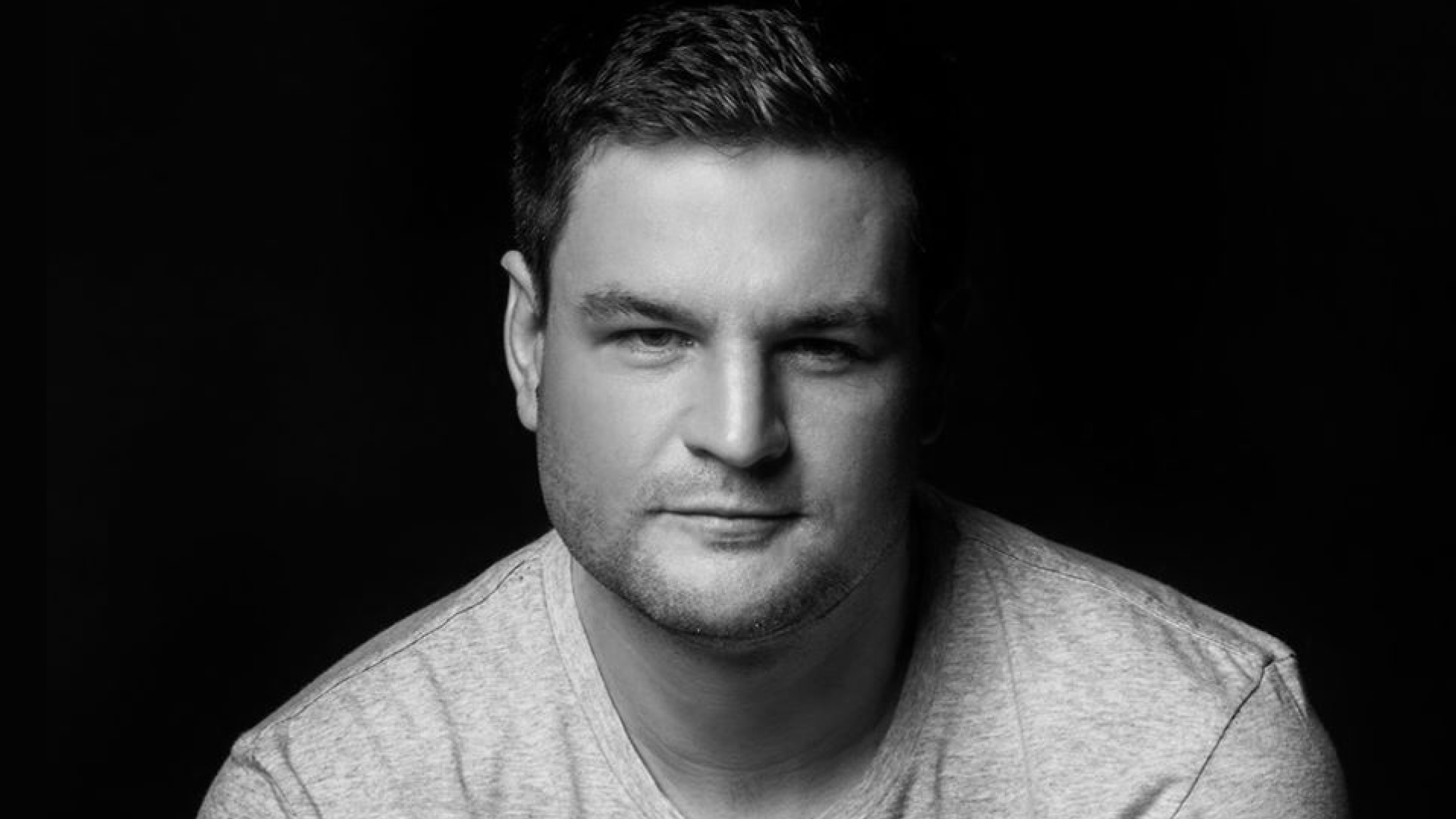 Grum is a DJ and producer based in Glasgow. A key fixture on the Anjunabeats label, he's best known for his progressive style of house, where warm melodies take centre stage. Over the last decade he's honed this sound in tandem with an increasingly busy gig calendar, highlighted most recently by the release of last year's
Deep State
LP. In the club, this body of work helps inform his selections, something he showed us on his mix for us ahead of Forms next weekend. Packed with his latest LP's defining cuts, it's an accurate summary of Grum as an artist, both on and off the dancefloor.
Download:
Grum Forms Promo Mix
Tracklist:
Anden – Mirage (Local Dialect Remix) Monolink – Return to Oz (Artbat Remix – Grum Remake) Grum – The Ascent Grum – Altered State Grum – Lose Control Grum feat. Jinadu – Running Above & Beyond – Waltz Grum – Tomorrow (Club Mix) Grum & Genix – The Light Kane – Days Like These
What have you been up to recently?
With my
Deep State
album having just been released at the end of last year, I've been busy touring – mainly North America – however, I'm very glad to be back a bit closer to home for this upcoming date at fabric.
Is there a theme to the mix?
Not particularly, it really just represents what you can expect to hear from my sets, and features several tracks from the album.
You've played a lot of your own tracks here, do you tend to lean quite heavily on your productions in your club sets?
Yes. I've really always been a producer first, so I like my sets to be focused on my own productions. I try to create an experience or journey through doing this.
We've heard a lot about the Glasgow scene. How are things up there for electronic music at the moment?
It's pretty good for house and techno at the moment. John Digweed just did a show at Sub Club, which seems quite promising for progressive music in the city too.
Can you name one track you'll be playing?
Ejeca – Ekstac. Maybe I'll even do a special remake…