News
Audio: Klute airs a bunch of his latest D&B rollers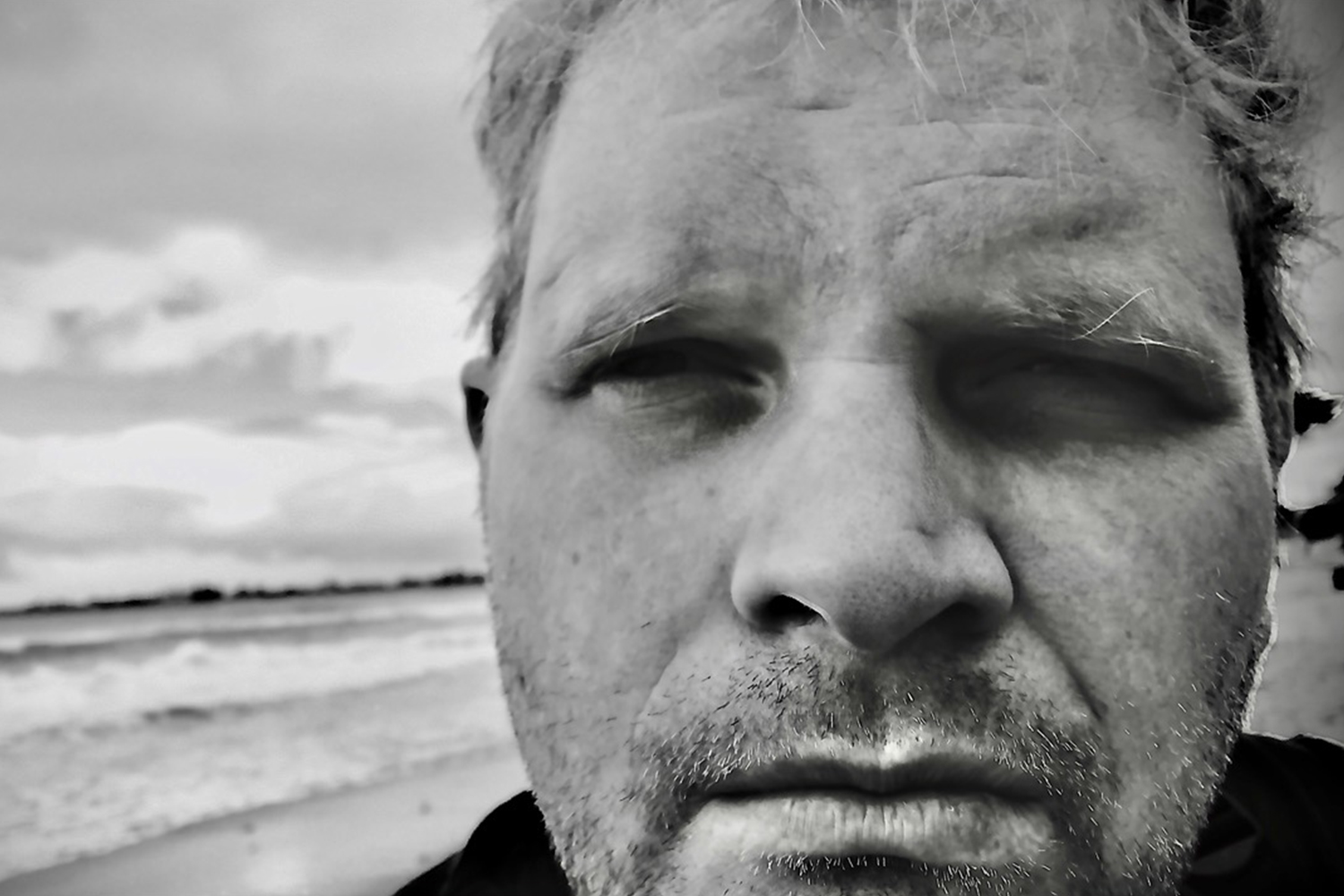 Klute has been an active figure in the UK's electronic music scene since the early 90s. Back then he was helping breakbeat and jungle evolve into drum & bass, in turn becoming one of the genre's key flag-bearers. Over two decades and nine studio albums he's built a sound palette covering various styles, moving from lazy downtempo through to experimental techno and darker 170 rollers. Most of these have landed via his own Commercial Suicide label, but he's also known for his ties to the likes of Hospital, Shogun Audio and Metalheadz (and when he's not got his electronic hat on, he still occasionally keeps himself busy as part of the hardcore punk group The Stupids). As his latest
Whatever It Takes
LP shows, his voice is still as distinctive as it gets, informed as much by techno and ambient as it is classic jungle and breakbeats. It's part of what's made him one of D&B's most influential artists, drawing the template for an atmospheric style many others have followed. On his mix for us ahead of his next FABRICLIVE date on 8th November, he shows he hasn't stopped working, airing a bunch of fresh rollers that have come out of his recent studio sessions.
Download:
Klute FABRICLIVE Promo Mix
Is there a theme to the mix?
It's a bunch of my current favourite tunes, with a heavy emphasis on my own productions.
Where do you start when you're writing a new track? What is your musical process?
It's a different process every time as I tend to start from scratch. I'm dreadful with filing, so I have no idea where sounds are stored across all my hard drives. So I tend to trawl through obscure folders that are named things like "new samples 10/15". My main workstation is a Mac Pro running Cubase 9, which I find excellent for arranging and mixing. It's not the greatest for sparking new ideas so I turn to apps on the iPad or my Teenage Engineering OP-1 or Elektron Octatrack and then dump those ideas as audio into Cubase. My favourite VST instrument is Serato Sample – a very simple sample playback device capable of some wild results. I love it. Once I have ideas, I sculpt things in Cubase and finish things in there.
You've been active in drum & bass since the 90s. What do you think of the state of the scene right now?
There's some good music about from some great producers, and drum & bass is more popular than ever. There's some I like, and some I don't. I like to try and stay focussed on what I'm doing, and I'm happiest with that.
Which producers are exciting you at the moment?
There are quite a few I'm really into. SD from Sicily, War from Montpellier, Quadrant & Iris from Seattle, Seba (who I think is releasing some of his best work ever), Method One from San Francisco, Total Science, Hydro, Break, Need For Mirrors, Homemade Weapons, Digital, Dom & Roland, The Invaderz, DJ Trace. Then we get into the realm of various guys whok have a lower hit rate for me but are still very capable of making tunes I think are really sick – those often tend to be the B-Sides, or a digital only track at the end of the EP.
What do you have planned for the rest of the year and 2020?
My new LP,
Whatever It Takes
has just dropped. It's my ninth Klute album, and it's a healthy mix of all the various styles I do. Rather than sit on my laurels, I'm already feeling the creative itch, so I'll be back in the zone making new stuff right away and I'll be out and about touring of course. Release-wise I've got two or three singles for Commercial Suicide lined for the start of 2020, but I'll save the details for later. Other than Klute, I really need to set aside some time to finish off the next Stupids release, which is already half-written. The Stupids is my side gig. It's a band I've done for many years, but sometimes we put it to the side and get on with our other projects, and then sometimes we're called out to some distant exotic land like Brazil or Japan. It's great fun and there's no pressure. It's the perfect counter-balance to computers and DJing, as I'm drumming, singing and playing with human beings without a click track.