News
Audio: Listen to Andrea Giudice in session for Our House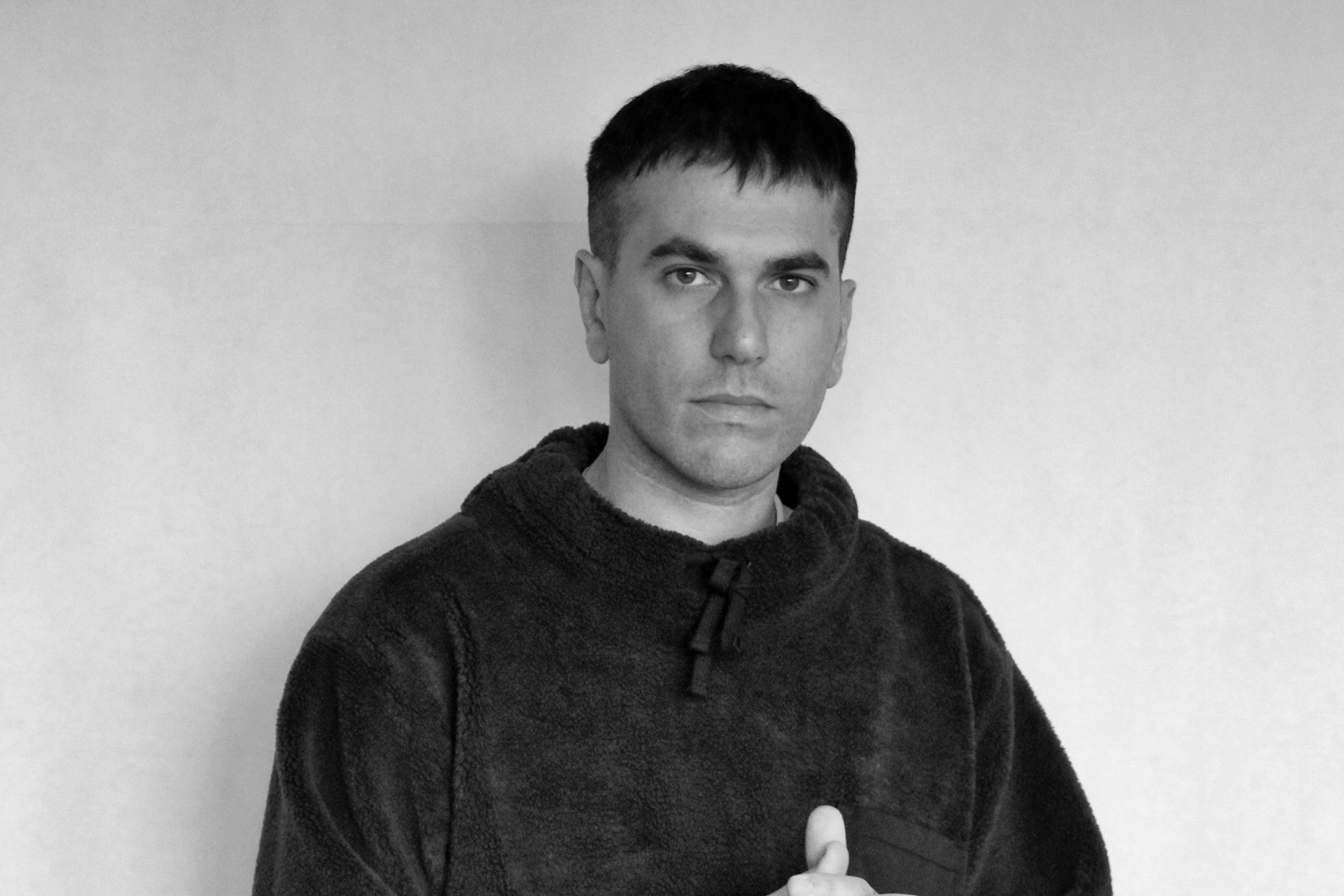 Every Sunday, Andrea Giudice heads out to east London in preparation for a marathon-length house and techno session running all day and night. Usually this gets rolling at Shoreditch Platform, before moving to Dalston's La Cabina, where the party usually wraps up sometime on Monday morning. This is as part of Our House, the party Giudice has been running and playing at since the end of 2017. The party launched as an outlet for championing high-class house, tech house and stripped-back techno in intimate settings, but today, Our House is just as renowned for its label arm (and if you've not heard LEON's latest effort for the crew, that's definitely worth checking). Before Giudice invites LEON and Daniel Orpi to join him at Our House's Farringdon takeover this weekend, he sent us a mix covering the party's signature stripped-to-its-core style.
Download:
Andrea Giudice Sundays at fabric x Our House Promo Mix
Tracklist:
Andrea Giudice – Everybody Wants (Boo Williams Remix) [Our House] Eddy M – Jazzy Candy [Solid Grooves] Leon – Leek [Our House] Daniel Orpi – The One [Our House] Detroit Project, M. Rodriguez – Just Move (M. Rodriguez Dub Remix) [Marktek] Dramos – Spacious Jungle [Phaze] Jay Mexx – Cured (The Deepshakerz Re-Edit) [Safe Music] Sidney Charles – Whiplash [Moon Harbour] Sammy W – Shaked [Tobus Limited] Leon & Andrea Giudice – Shake That [Our House] Andrea Giudice – Everybody Wants [Our House] Daniel Orpi feat. A21 – Crackin' [Our House] Elliot Schooling – Doing Ma Thang [Robsoul]
Is there a theme to the mix?
The theme is one of happiness and freedom, and being taken away to another place whilst listening to it.
Where did you source the records from?
I'm always on the lookout for gems both old and new and I've created this mix from a mixture of discoveries from emerging artists alongside up and coming releases out soon on my label Our House, such as my new track
Everybody Wants
, which has been remixed by the legendary Boo Williams.
Tell us about the inspiration behind Our House.
I started to release my own music then I got a lot of attention from big artists, and I was so inspired to do things better. The inspiration for Our House was born from a desire to create something new and exactly what the people need, through parties and the record label. It has an old school background, remade in a new concept and modernised whit a totally different character.
You've been a regular fixture on east London's house and techno scene for almost a decade now. How do you think the scene has evolved in recent years?
I think the scene has changed quite a lot over this time. We've seen a lot of good clubs around London close, which I think has changed the face of the clubbing scene overall. But we're lucky that we still have lots of passionate artists and promoters in east London that are trying to keep the underground scene alive. I'm also pleased to see some of the best parties in the east end are still going strong after all this time.
Where do you draw most of your influence from?
My main influence comes from my early years of going out and listening to the old school Chicago house and techno, going out and living in the electronic music scene. I always felt that I wanted to create something that I've never listened to before that I myself would love to dance to and play at Our House.