News
Audio: Listen to Sahau's experimental live jam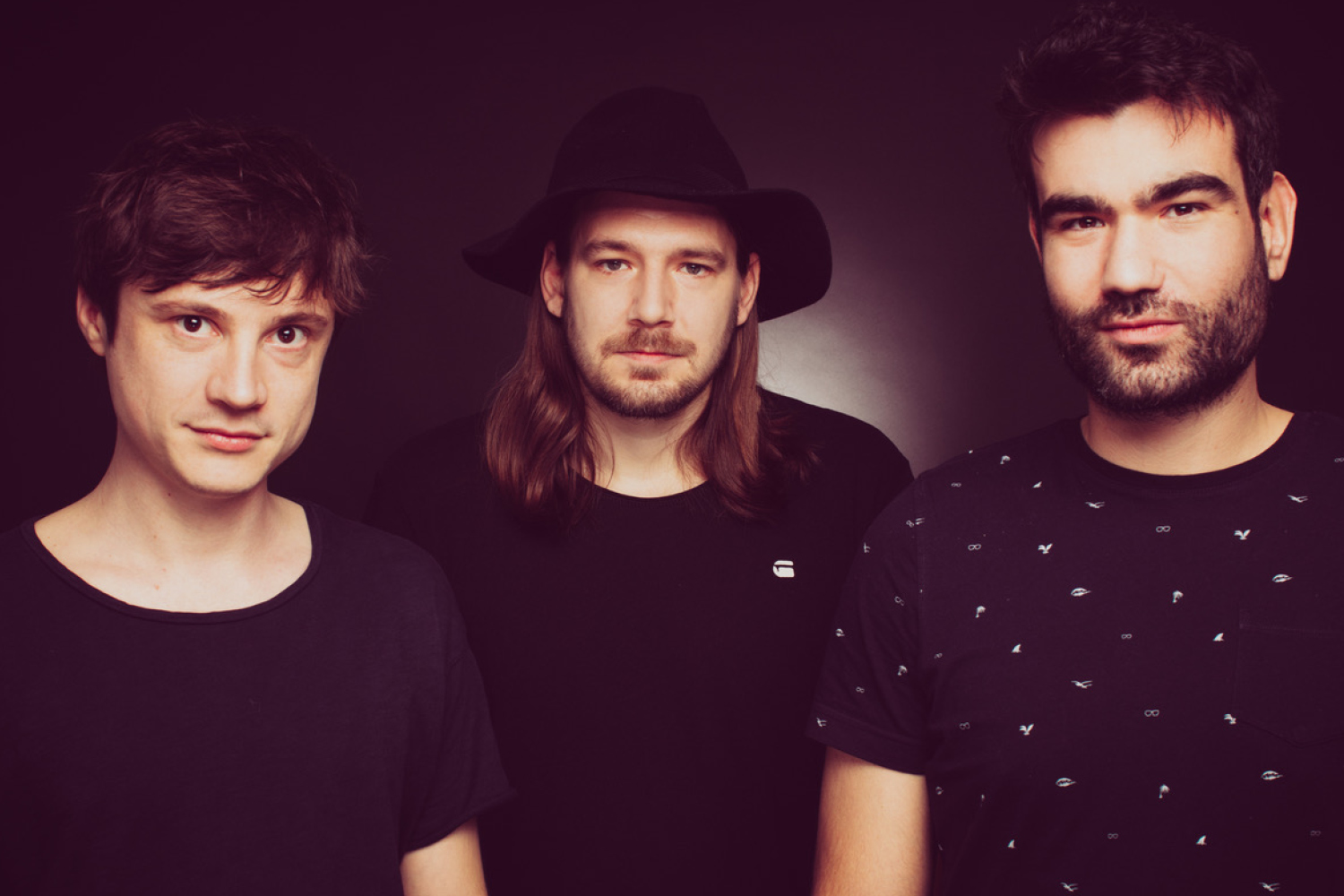 Unless you've ever partied at the Romanian festivals Sunwaves or Waha, you won't have had a chance to hear Sahau playing live. Like many other key figures in Romania's minimal scene, the trio comprised of Dan Andrei, Kozo and Paul Agripa tends to keep a low profile – live performances limited to home turf is the start of it, but they also rarely drop new music beyond a new 12" every couple of years. The records they have put out together, all of which have landed via the typically low-key imprint Zimbru, cross a familiar stripped-back percussive style with occasional synth splashes – in other words, prime late-night dancefloor or after-hours territory. It's the kind of music that often gets described as "organic" for its free-flowing nature, something they say is inspired by their mutual interest in jazz. On 15th February we host them together in Farringdon for the first time, which also marks their first live performance in a club setting. On their mix for us ahead of the date, they explore their usual subtle, high-precision minimal-inclined terrain, with a heavy focus on experimenting, as they put it, "in a controlled manner".
Download:
Sahau fabric Promo Mix
Can you talk about how you put this set together?
We met for 10 days at the beginning of January, and composed the building blocks of what is in the end intended to be a jam.
How does it compare with your usual club performance?
We usually do every set once or twice, and then we start all over again. So far, we've only played at festivals, so this is a first.
What gear does your live set usually comprise of?
A sampler, a couple of drum machines and some synths. We change some of them from set to set. Last time we used an Octatrack, and now we use the Digitakt. For our fabric performance we'll use a Juno, whereas in the past there was a Nord Stage present.
How much does improvisation play into your performances?
It plays a big part, as we are all fans of jazz. We try to improvise in a controlled manner, but the main focus is on exploring different sounds and rhythms without sounding too loose.
Some performers seem to click in sync without needing to communicate with each other onstage. Is there much communication going on between you, or does it flow more naturally?
Rehearsing the set a few times makes the flow more natural but there are times when communication is necessary, even if it's just a gesture.
How did the three of you come to collaborate together?
We were all making music with each other in different ways, but when all three of us jammed together, something clicked, and we have been making music since. After a few years we were encouraged to do some live sets, and we've been doing a couple a year for some time now.
The hypnotic style of music you and your peers champion often works well in a club or home listening setting more than other genres of electronic music. Do you think your sound is suited to outside of the club too?
We try to explore all kind of sounds and we do it in a customised manner. We've never played a downtempo set, but we do make downtempo tracks for example.
We don't get to hear new music from the three of you all that often. Do you have any further plans together or with Zimbru on the horizon?
We're working towards putting an album together, maybe this year. In the spirit of Hau.