News
Audio: Mood II Swing weaves through classic and contemporary deep house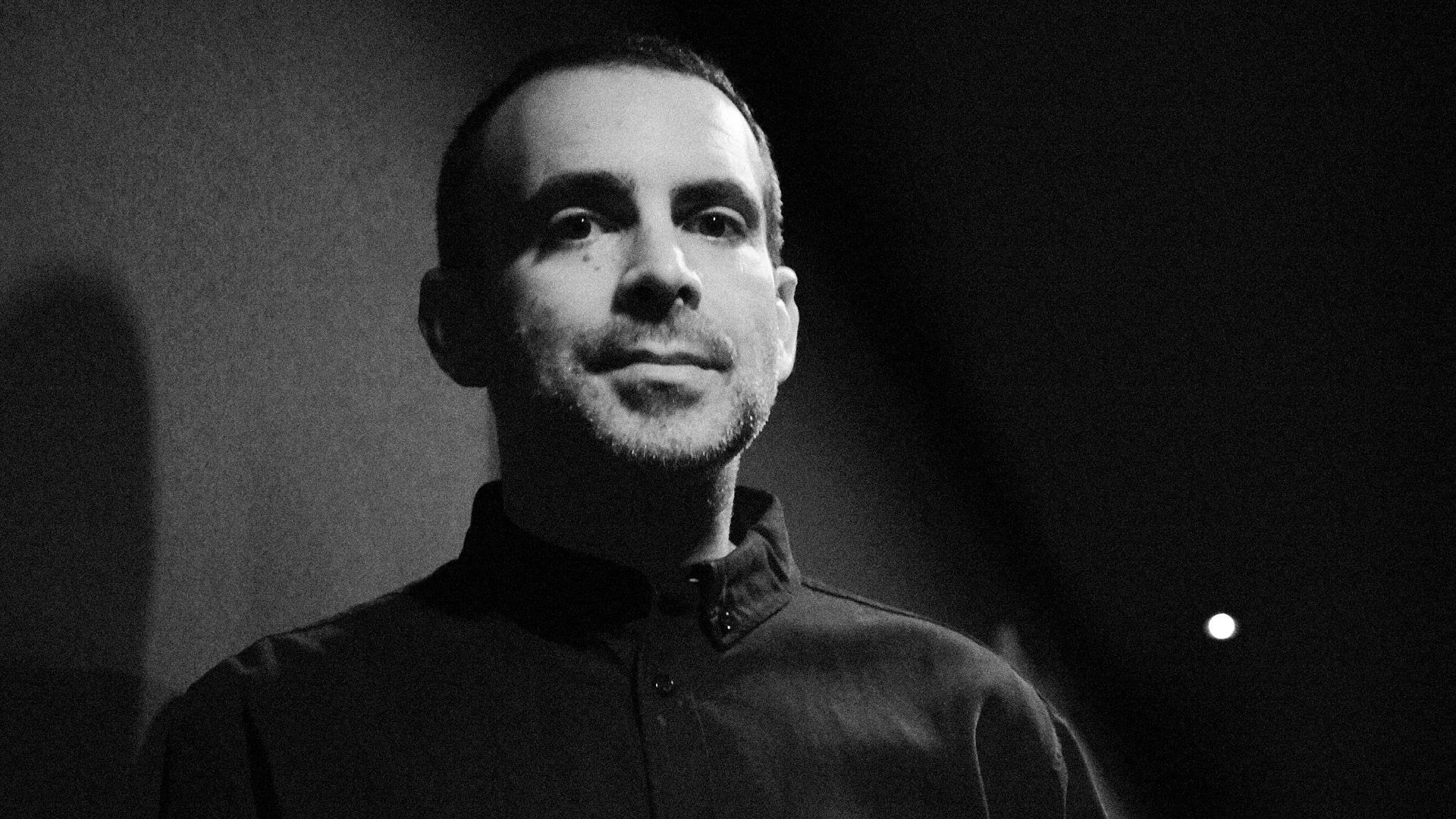 Mood II Swing are one of your favourite DJ's favourite artists. Active since the early 90s, the New York duo have indisputably been behind some of house music's most enduring anthems, catalysing the city's dance explosion with a hypnotic, swing-heavy style of the then-emerging garage house sound. Today their fans include everyone from Nina Kraviz and Dixon to Zip and Ben UFO, but the sound they pioneered has spread beyond house and techno's biggest selectors. There's a reasonable case to make that the pair have influenced many of today's best house labels – their Forms hosts PIV are a prime example. The Amsterdam crew have invited one half of the duo, John Ciafone, to debut with us for their showcase this Friday, so he put together a mix for our blog. Similarly to the PIV guys, here he weaves through classic and contemporary house cuts, with the added treat of a few unreleased cuts pulled from their seminal archives.
Download:
Mood II Swing Forms x PIV Promo Mix
What have you been up to recently?
We have been working on our new solo projects and trying to finish Mood II Swing tracks and songs. We have also been planning a live show, and how we might perform some of our music live.
Is there a theme to the mix?
The main theme of this mix is blending. Blending our old, obscure and unreleased tracks with some newer tracks I'm getting inspiration from. The mix includes some tracks that I love on the PIV label, as well as other labels. We have always liked blending genres within house music, and I tried to capture that on this mix. That's something I appreciate because I like producing different styles.
Where do you tend to find the newer stuff you play?
We have some favourite DJs who are great for discovering new music. There are so many online DJ shows happening. That's one place I hear tracks, and some are almost impossible to get copies of. Also, we hear a lot of music out at clubs.
We notice a few of your own tunes are in here. Some artists feel weird about playing their own tracks, but it must present a dilemma when you have such a coveted back catalogue like yours. Where do you stand on playing your own tracks in general?
We have a few styles that we're known for producing. Depending on the audience we might play vocal house, instrumental tracks, and hard dubs. We also have some unreleased versions that we play in our live sets sometimes. We hear a lot of producers/DJs playing their own music in their sets. That goes along with being producer/DJs, but we see ourselves more as producers. People always ask us for new music.
Can you name any younger artists, crews or parties you're particularly feeling at the moment?
PIV, Toman, Detroit Swindle, Moon Boots, Martin Atjazz, Julian Gomez, KiNK, Crackazat, Black Loops, Art of Tones, and all of the artists that were included on the mix. And there are a lot more producers and parties we're feeling because there are two of us.
Like London, there's a lot of talk about the troubled club scene and the effects of gentrification over in New York. What's the state of the scene like to you? Are things really that challenging?
I think there has always been gentrification happening, unfortunately. Gentrification seems to be happening more quickly these days, especially in cities like New York. New neighbourhoods and cities are popping up in places people did not think they would ever want to live. The clubbing scene is pretty strong now from my perspective. Dance music is more popular and accepted in the mainstream in the US now.
You've been key forces in the electronic scene for the last 25 years. People love to reminisce about how things used to be, but is there anything you think has improved since you were first starting out?
Most producers and artists have more control of their music and merchandise now than they did in the 90s, and that's a good thing.
Somehow the Forms showcase will be your your first appearance in Farringdon. What have you heard about the club – is there anything you're looking forward to checking?
Of course we know that fabric is a legendary London nightclub. We have heard the club has an amazing sound system and DJs love playing there. We're definitely looking forward to the PIV event.