News
Audio: Peter Pixzel & Jacob Husley WYS! Promo Mix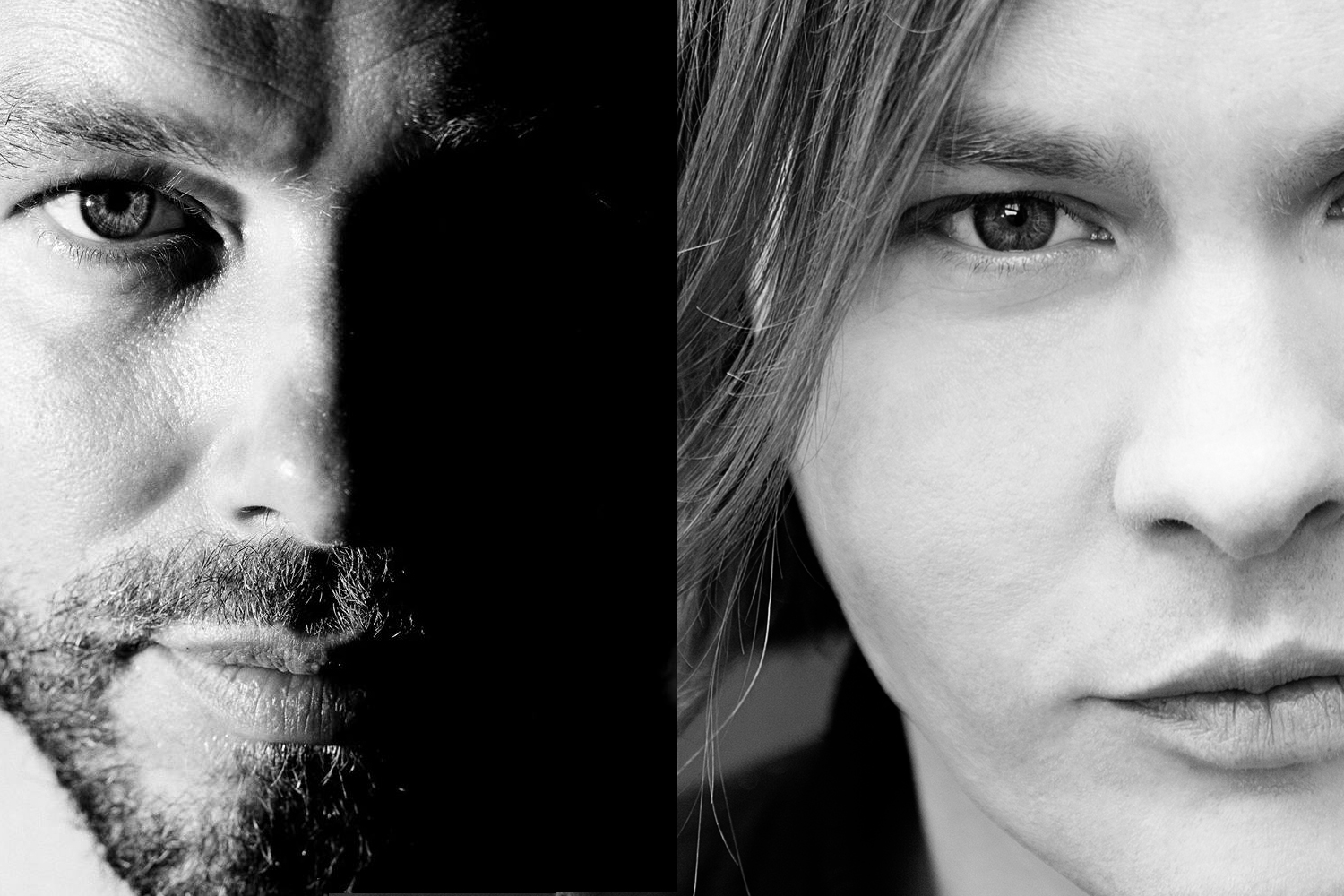 It's an extended double header in Farringdon this Sunday, as both Little Gay Brother and WetYourSelf! prepare to take over. While the Little Gay Brother crew will be going all out for the first leg of the proceedings, WYS! residents Peter Pixzel and Jacob Husley return to their regular Sunday night slot in Room One for an all night long session. Ahead of landing in the space, they sent over a recording of their most recent back-to-back set in Room One to share as a precursor to the weekend.
Download:
Peter Pixzel & Jacob Husley WYS! Promo Mix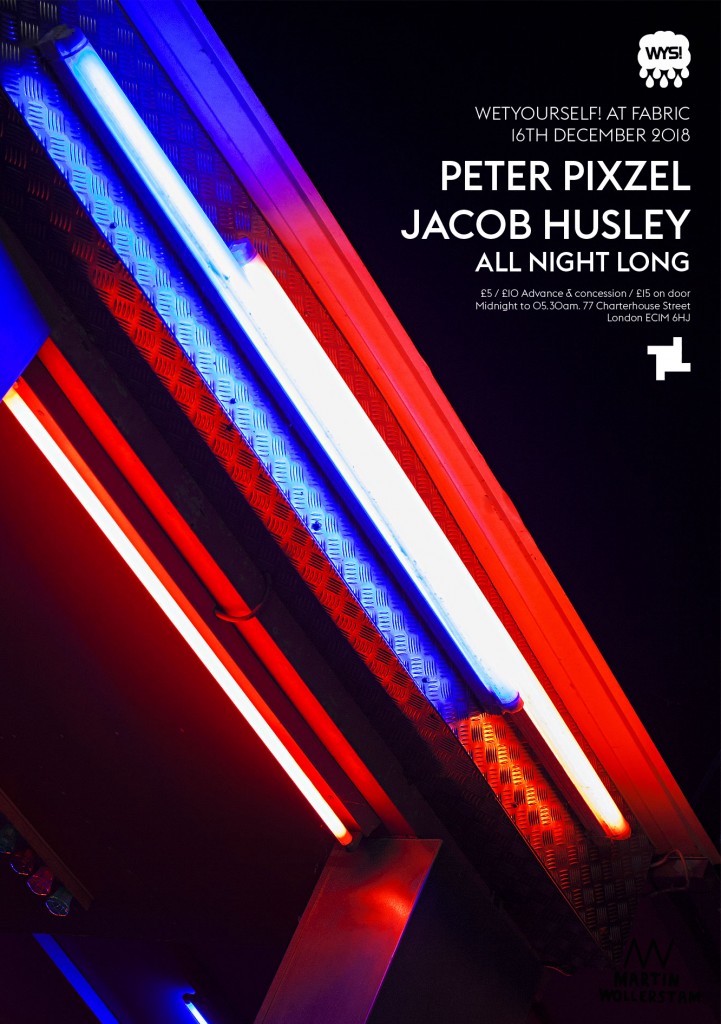 Peter Pixzel & Jacob Husley play WYS! this Sunday 16th December.
Tickets are available here.