News
Audio: Virginia - fabric Promo Mix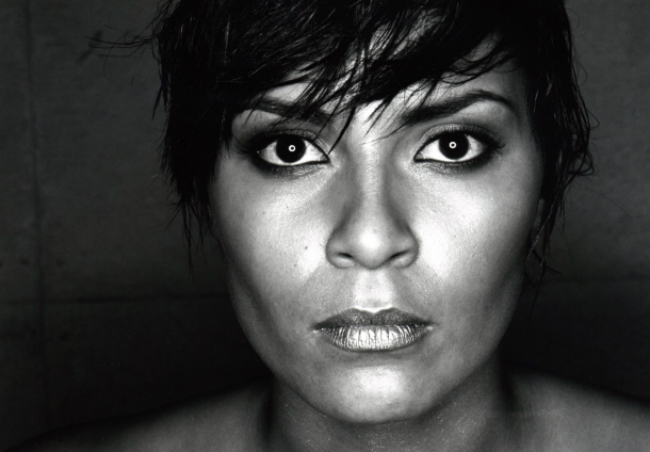 Her profile may be understated, but looking into the back catalogue of work by Berlin's Virginia she is highly accomplished, both vocalist and as a producer - working with some of the most respected artists in house music, as well as excelling in her own solo production work. This year saw her siren song vocals feature on Steffi's acclaimed album 'Yours and Mine' (harked as one of the stand out tracks of the year, Virginia's vocal hook was made to set hearts alight). Sensual and sultry, her voice has a strength that stands out in house music with a timeless quality that is never over done and thats typical of the style of classic house music that make up her DJ sets and characterise her production.
Steffi - Yours ft. Virginia (Ostgut Ton)
Other collaborations over the years have ranged from work with New York's Abe Duke to Steve Bug and Butch, but we urge you to turn your attention to Virginia's solo work. Her contribution to Flash Records 2010 Compilation 'Circle - 'Dysfunctional Love' will bring back many a memory from our dance floors; its killer groove making it a popular choice among her contemporaries. Her career has taken many paths since her first records began coming out in 1998, she's done everything from run her own night at Sven Vath's Cocoon and turn to Rough Trade to release a solo album that tred on more of a pop tip.
Virginia - Dysfunctional Love (Flash)
But without confusing the vibe that she'll undoubtedly bring to the club this weekend, we have this deep mix showing her refined groove that comes tempered with this vibrant history.
DOWNLOAD:
Virginia - fabric Promo Mix
Catch her in Room Three alongside Tama Sumo and Steffi under the Ostgut-Ton banner this Saturday.