News
Crate Diggin': 5 MCs to watch out for in 2018 according to P Money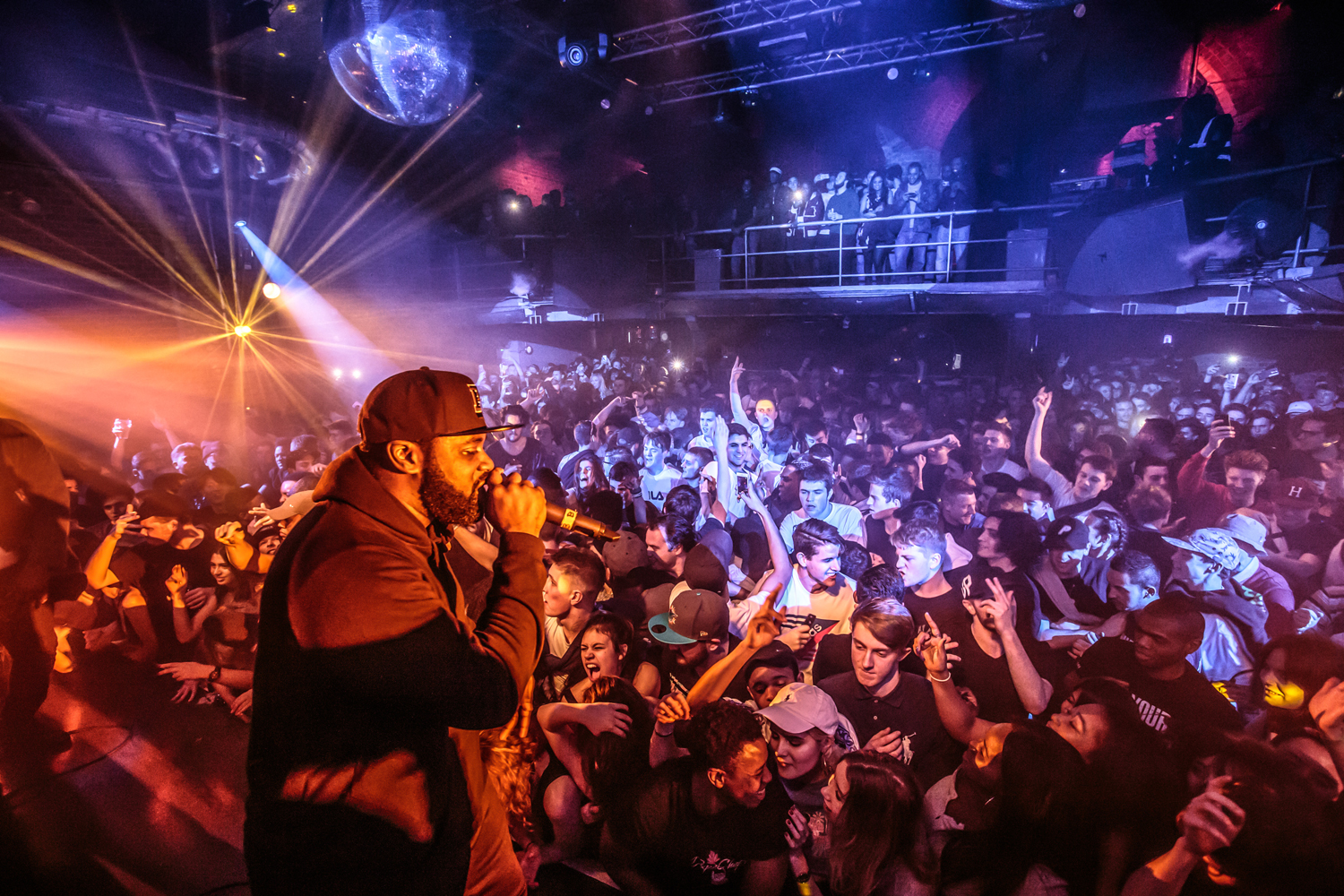 In the fast-moving world of grime, it can only takes one well-placed record to get your name recognised. P Money was devoting all of his time to writing mixtapes in South London when his track
What Did He Say?
was first discovered, bringing light on him and the rest of his OGz crew long before the sound had broken the mainstream. As the grime world has grown over the last decade P's become its main poster boy, with his
Live + Direct
LP dropping on the seminal Rinse label in 2016. Though the likes of P Money are now known internationally, an overwhelming majority of the sound's rising artists have close ties to London's underground scene. Before P flies his
P Money presents
banner in Room Two this Friday, he's taken the opportunity to round up some of the most exciting talents in the new wave of MCs coming up in the capital right now.
Illegal Tender – Little Dee
One of the most underrated MCs. This track is packed with punchlines that would be easy for an average listener to miss, combined with a catchy flow and spacious beat from Audio Slugs.
Dream – Capo Lee
One of my favourite artists, with consistent releases. Whenever introducing someone to Capo Lee,
Dream
would be the track I'd choose. Sounds of the streets at its best.
Blatant Truth – Big Zuu
Fast rising grime MC. He's surrounded by righteous thoughts and opinions. I feel like Zuu is one to watch.
The Convo Pt. 1 – R.A
I've been a big fan of R.A since I was 17. He was and is a legend for many south Londoners, including myself. You could even say that he invented the drill style MCing in the last 10 years, without even knowing it.
Know Better – Headie One
A new artist hailing from Tottenham that I've come across recently. Definitely one to look out for!