News
Crate Diggin': A guide to Prins Thomas' back catalogue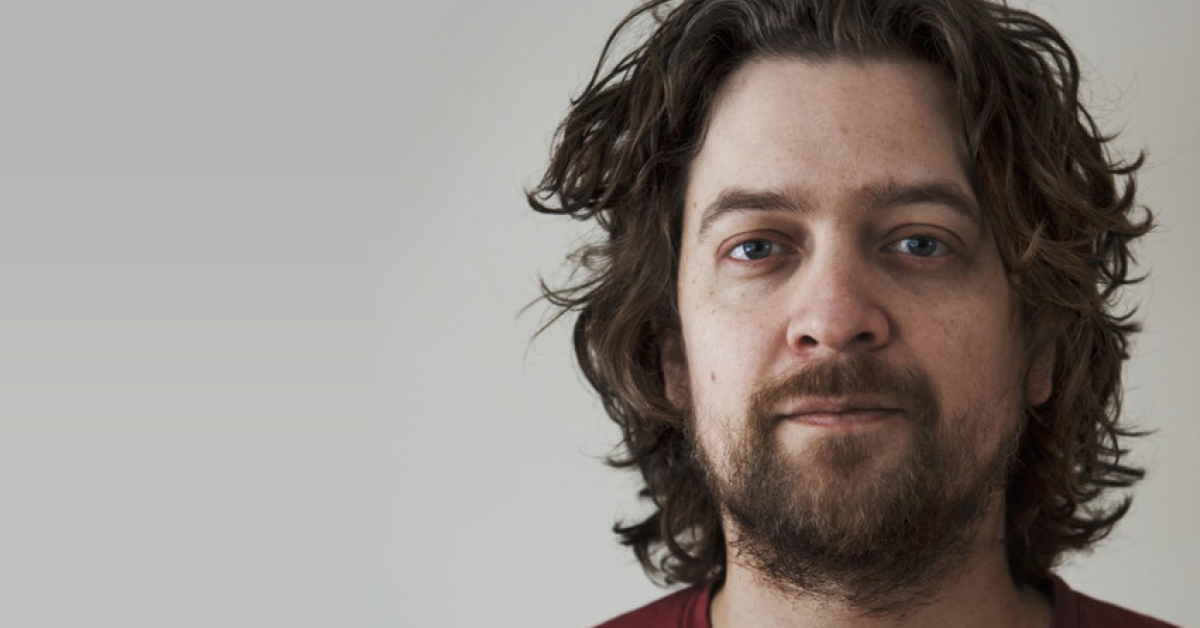 It's hard to think of anyone who's taken Oslo's much-loved disco sound further than Prins Thomas. As part of a trifecta that also includes Lindstrøm and Todd Terje, he's woven together classic disco, psychedelic kraut, house and techno to a so-called "scandelearic" sound of space disco from the north. His club sets are rhythmic history lessons, which touch upon pockets of dance music via loosely-affiliated genres from outside the club. In his sets, he'll take the direction from weird disco to modern house via dub techno, synth pop and even the occasional MPB cut. His lengthy list of productions, most of which are signed to the Oslo labels Smalltown Supersound and Full Pupp, show that he's restless in his endeavours – especially for someone who plays around the world every weekend. He also has a prolific back catalogue of remixes and reworks, which spans a gamut of affiliates from Discodromo to LCD Soundsystem. His production style ranges from the classic psychedelic-groove dance music of Oslo, to more ethereal electronic work and slower BPM work, blurring the lines between club music and electronic jazz. With an upcoming Farringdon appearance alongside another legend of the Norwegian scene, DJ Sotofett, this Saturday, we went deep on some of our favourite productions from his back catalogue.
Prins Thomas – S.O.S [Rong Music]
One of Thomas' early EPs, aptly titled
Diskomiks EP
. From 2005, this A-side illustrates the sound of Thomas behind the decks. The BPMs are never pushed faster to encourage dancing, but you can imagine the carefully-placed bass, meticulous bass-cuts and a funk guitar recalling Nile Rodgers taking over the room.
Lindstrøm & Prins Thomas – Boney M Down [Eskimo Recordings]
Boney M Down
dropped on the
Lindstrøm & Prins Thomas
LP in 2005, marking the start of Thomas' collaborative relationship with his Norwegian contemporary. A slow trip with intertwining guitars locked in a dubby, psychedelic dance, its lazy bass helped give it a utopic feel.
Prins Thomas – Arabisk Natt (Dub) [Full Pupp]
It says dub, which is what we get here. But have you ever heard a verified nonchalant, byzantine, club stomper of a dub track? Thomas' take on the mystical motif of the "Arabian Night" is one to savour, and his mastery of simultaneous genre-blending puts him in his own class.
Prins Thomas – Rainbow Disco [Endless Flight]
On
Rainbow Disco
, Thomas has put aside any frivolities, replacing his usual spatial aesthetic with jacking acid house. His sense of percussive rhythm and groove is displayed in a track that will kill it on any peak-time dancefloor.
Bugge Wesseltoft & Prins Thomas – Furuberget [Smalltown Supersound]
Another collaboration here, this time with the jazz composer and pianist Bugge Wesseltoft, who's also worked with people like Henrik Schwarz. Thomas handles the percussive elements while Wesseltoft works his magic here, but if the keyboard was stripped away, the end result would still bang. It illustrates Thomas as a percussive pioneer who's as adept in the world of jazz as he is in making club hitters.
Prins Thomas – Ambitions (Prins Thomas 12" version) [Smalltown Supersound]
Just released last year, here we get the latest Prins Thomas reincarnation in 12 minutes. Once you've got your head around the irresistible groove, take note of the distorted samba whistle sneaking in. Simple yet sublime.