News
Crate Diggin': Daniel Avery lists his top records of 2018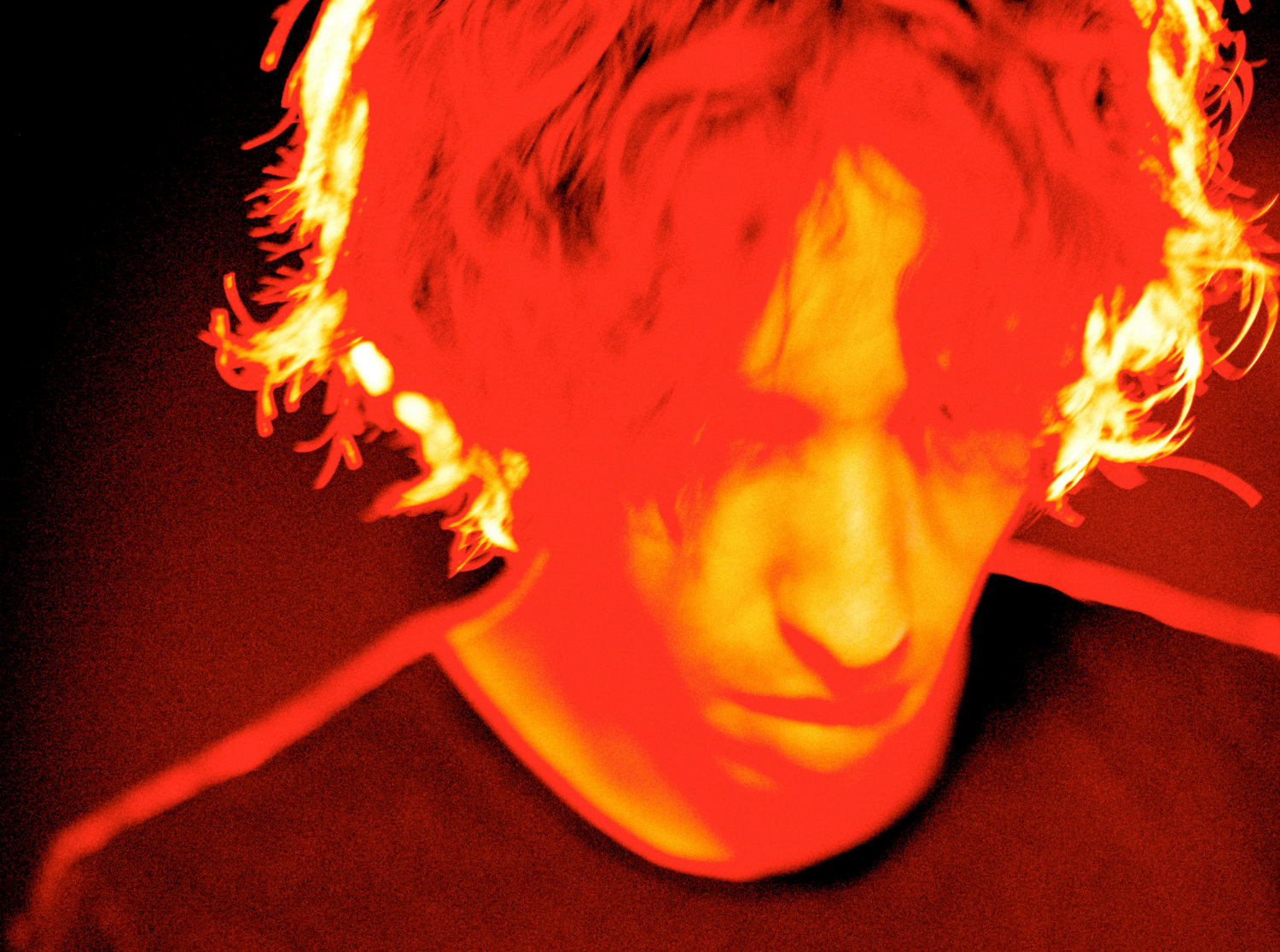 Daniel Avery has one of the most singular approaches to electronic music out there. In recent years his records have been defined by a loose, experimentalist grip on techno, the kind of thing that falls somewhere between the club speakers and after hours YouTube session. Most recently he showed us this on
Song For Alpha
, this year's acid-dripped full-length that crossed his love of dance and theatrical reverb. Since his early days as one of our own FABRICLIVE residents, Avery's DJ sets have been equally distinctive. Nowadays if you go to see him play you can usually expect to hear uptight electro and techno layered with ambient intermissions and fuzzy drone recordings, an instantly recognisable sound he's honed over years of playing clubs and festivals across the globe. As he prepares to close out 2018 with us at our upcoming NYE session, we asked Avery to highlight some of his choice cuts of the year. For his list, he let us in on his top tips for who'll be taking the dance music world by storm in 2019.
Rev8617 – Skee Mask [Ilian Tape]
The track and album of 2018. Easily.
Mutual Arising – Galaxian [Return To Disorder]
My favourite 12" of the year. Intense and beautiful, chaotic and arresting. It was released on Helena Hauff's Return To Disorder which, unsurprisingly, continued to stand on its own as a beacon of individualism this year.
Russian Wave Group – Mor Elian [Fever AM]
My money's on Mor Elian to take over the world in 2019. She's been an awesome DJ and producer for a while but I feel as if her latest releases have shown her pushing herself into unique spaces. She has something special about her.
What – Bruce [Hessle Audio]
My eyes glaze over when people talk about sound design for too long but Bruce uses his skills in the perfect way: to create club music that sounds like no one else. This has taken a roof off many a room this year.
Day Dreaming – Marie Davidson [Ninja Tune]
Marie is the brightest light of the underground right now, she does everything entirely on her own terms. Her art is both uncompromising and wholeheartedly personal with a poise that cannot be taught.
Drips – Manni Dee [Tresor]
Brutalist techno with a social conscience and a throbbing pulse that can kick down doors. Manni Dee is about to rule over 2019. Put your overpriced rented accommodation on it.
307309 – PSSU [Drone]
I've been studio neighbours with Richard Fearless for a number of years now and we've always spoken about making music together but this year we finally pulled our socks up. It was an interesting experiment to walk in with no musical preconceptions and to simply wait for something to form. I'm very proud of the results.
Another Place – upsammy [Nous'klaer Audio]
The best club records have a magical quality to them. It's difficult to describe but they fill a room from the first kick drum and can be heard across the full length of a festival site. This track illuminated every set it was played in during 2018.
u+00b1 – Space Afrika [Sferic]
Space Afrika made such an enveloping album this year, I've very much enjoyed getting lost inside it. I love how they take familiar elements of the club but shift them into entirely new forms.
Radius (Surgeon Remix) – Daniel Avery [Phantasy Sound]
I put some music out this year, I might have mentioned it. I also got some remixes done by some of my favourite people including Four Tet, Actress, Inga Mauer and Jon Hopkins. This rework by Surgeon turned my head sideways when got sent it. We also snuck out
this
remix by the awesome Anastasia Kristensen. There's a full release for it coming early 2019, more news soon.
Your Disk Is Full – HAAi [Coconut Beats]
Another new artist walking to the beat of their own drum, straight into the bright lights. I'm incredibly excited to see where the next year takes her.
At It Again – Demdike Stare [Modern Love]
Demdike are but tiny figures on the edge of the horizon, they are so far away from the rest of the pack. I wish all music was as brave as this. The best white noise, jungle, drone assault I've ever heard.