News
Crate Diggin': Ellen Allien Delivers Her 5 Classic 90's Techno Records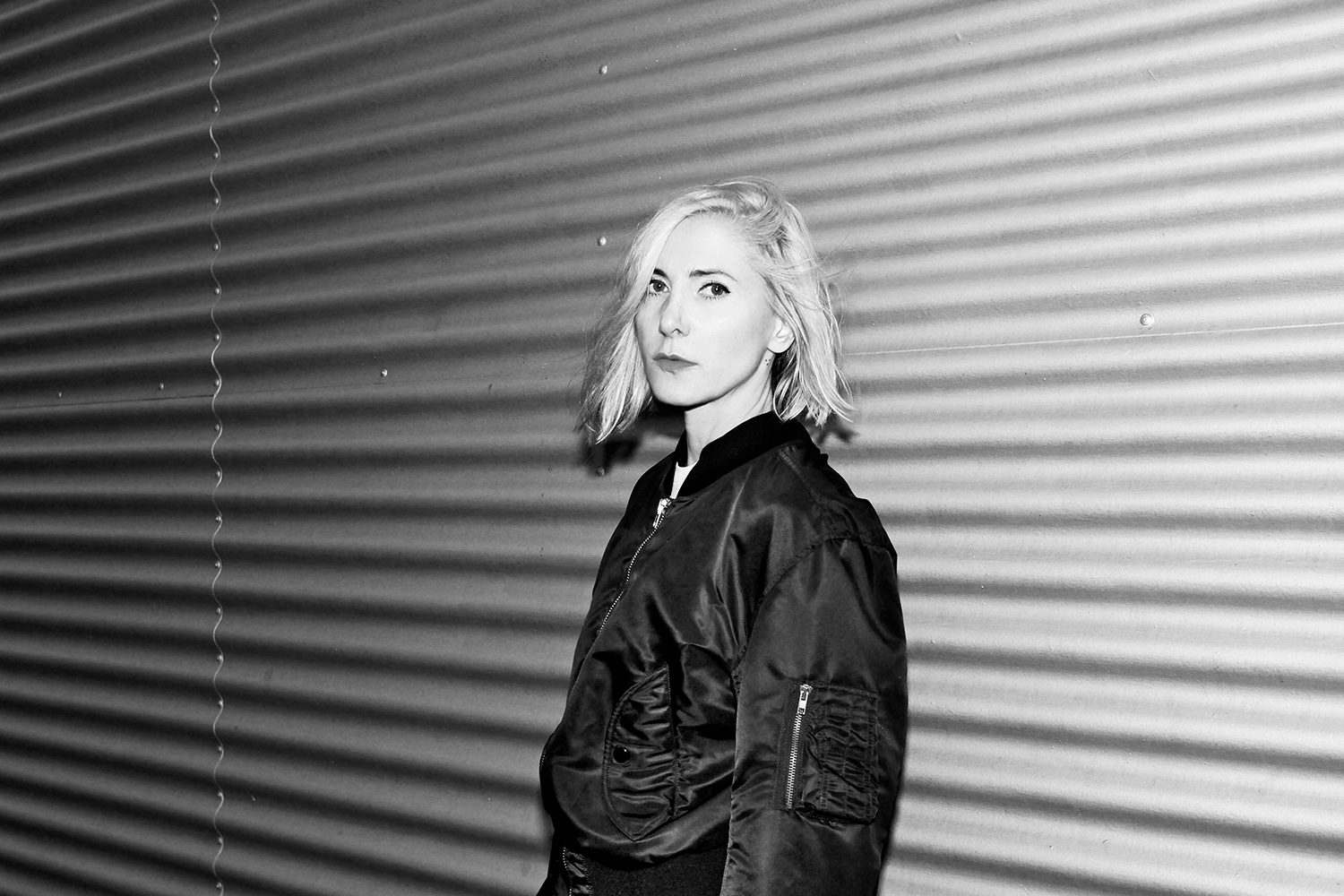 Ellen Allien is that rare kind of DJ whose experience cannot be replicated - she's spent nearly two decades driving dancefloors with residencies held in her home city of Berlin and has access to the work of a slew of uber talented artists through her impeccable B Pitch Control label. This history means she has a firm hold on a just about every shade of techno that's existed - not just the contemporary vision that her artists purvey on the label but also those founding sounds from the 90's when the genre was coming to life and she was thriving in her early career. With her return to Farringdon slated for this coming Saturday night, we asked Allien to share some of this knowledge, so here she's turned out the top 5 records from the 90's that hold classic status to her.
1. Flux - True Feelings
This track is one of my all-time favorites! I adore this record so much and it will always remind me of the good old days. I think it's full of emotional energy and magic - a guarantee for goosebumps.
2. F.U.S.E. - Train Trac
Acid has always been playing a big role to me in electronic music and as well in my DJ sets. I think Acid is an Alien sound, something that comes from outer space or from another planet. The whole F.U.S.E. album is a masterpiece. I bought it when it came out and never stopped playing this track until today. This is the definition of Acid for me!
3. 3Phase feat. Dr Motte - Der Klang der Familie
This was the track for the Berlin family and the unofficial Hymn of the Love Parade. A lot of DJs played it at the end of the parade. So many memories about the old Tresor Club, where I had a residency in the 90´s and played the Sunday after after hours together with DJ Tanith. We started doing this again, and host some special "Club The Rest" nights at Tresor´s Globus floor from time to time…
4. Love Inc - Life´s a Gas
Life´s A Gas is such a sweet track, that puts a smile on everybody´s face. Love Inc is an alias from Cologne mastermind Wolfgang Voigt, also known as Mike Ink or Grungerman. This track works like medicine, even in our BPitch office. In busy times, when there´s a lot of stress, we just put this record on and start to listen and relax for a few minutes.
5. Robert Armani - Circus Bells (Hardfloor Remix)
I love circus and I studied acrobatics before I started DJing. Even if this track sounds more like a psycho freak show then like a normal circus. The original version of this one was first released on his Armani Trax EP on Dance Mania and the Hardfloor Remix came out on Djax Up later, one of my favorite Acid and Techno labels from the Netherlands. Circus Bells is a true hit and will never loose its power.