News
Crate Diggin': Sam Paganini shares his formative rock influences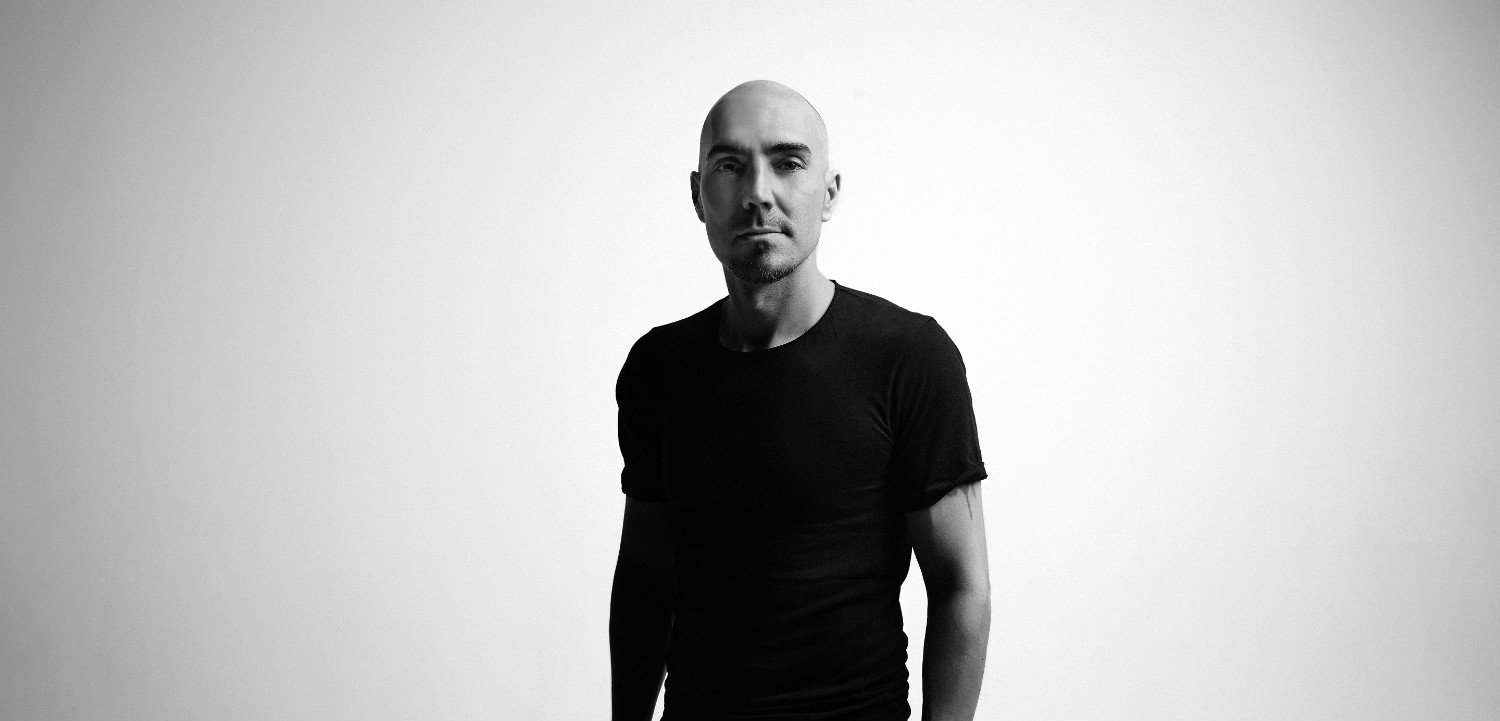 If you've seen Sam Paganini play recently, it's likely you heard one genre foremost: hard techno. While punishing four four has long formed the backbone of the Italian DJ's sonic palette, he's been releasing electronic music across the board since the late 90s, covering styles as wide ranging as Euro house, trance and tech house under a string of lesser-known guises. Though there's a lot separating these genres, typically Paganini's always embraced the harder end, a persuasion that later helped him fit on techno labels like Plus8 and Drumcode. Drumcode in particular has been an important outlet for Paganini, and since the 2014 release of ubiquitous anthem
Rave
he's been one of Adam Beyer's best-known signings. Paganini debuts with us on 23rd June, joined by collaborator and resident of his JAM party, ZØE. Ahead of the date he talked about some of his formative influences for our latest
Crate Diggin'
feature, showing his love for some of rock and electronic music's greatest pioneers.
One Of These Days – Pink Floyd [Meddle]
The opening track to Pink Floyd's 1971 album
Meddle
. I was shocked when I heard the hypnotic bassline with that cool delay effect for the first time. It's an idea, a sound idea, and the arrangement, with that break, then the climax with the drums and the "throw hands in the air" slide guitar solo is exactly what a good techno track needs to rock dance floors.
On The Road Again – Rockets [IPG]
The original version by Canned Heat from 1967 was already a great song, but when I heard the electronic interpretation by Rockets I realised how interesting it can be to do your musical vision of a song written by someone else. A masterpiece.
The Man-Machine – Kraftwerk [Capitol]
I became a fan of Kraftwerk after hearing this track and album for the first time. This was actually pretty late, some years after its release in 1978 – I was more into rock, but through the 80s I became more interested in electronic pop music, bands like Depeche Mode, Gary Numan's Tubeway Army, and more. I finally jumped into discovering the pioneers of electronic music – better late than never! I love the recording of this track, the sound is brilliant and I love the minimal touch of the arrangements. Of course, after this I started to study every single Kraftwerk song.
Track 4 – LFO [Warp]
I have so many memories with this masterpiece three track EP. I heard it in a super and visionary club near my hometown in Jesolo, Venice. It was more or less the same time I started DJing, and this sound from Leeds and UK acid house marked my way. I've chosen the B-side, a weird and dark melody, but also the other two tracks, including the main title
LFO
, are still incredible productions.
Everything In Its Right Place – Radiohead [Parlophone]
Well, what to say about Radiohead? Probably my favourite band of recent times, for me their musical vision is close to visionary bands like Pink Floyd (my favourite band ever), and they pushed musical boundaries. They are geniuses. This is one of my favorite Radiohead compositions, the piano chords are simply amazing and it's interesting to know that Thom Yorke was suffering from writer's block at the time after the incredible success of their 1997 album,
OK Computer
. He wrote the melody on a new piano he'd recently bought, but it's funny because the final recording that everyone knows from
Kid A
is an incredible piece of electronic music, where the piano melody has been transferred on a synthesizer by Nigel Godrich and Thom Yorke, then processed on ProTools.