News
Crate Diggin': Spooky Shows His Eclectic Taste in Drum & Bass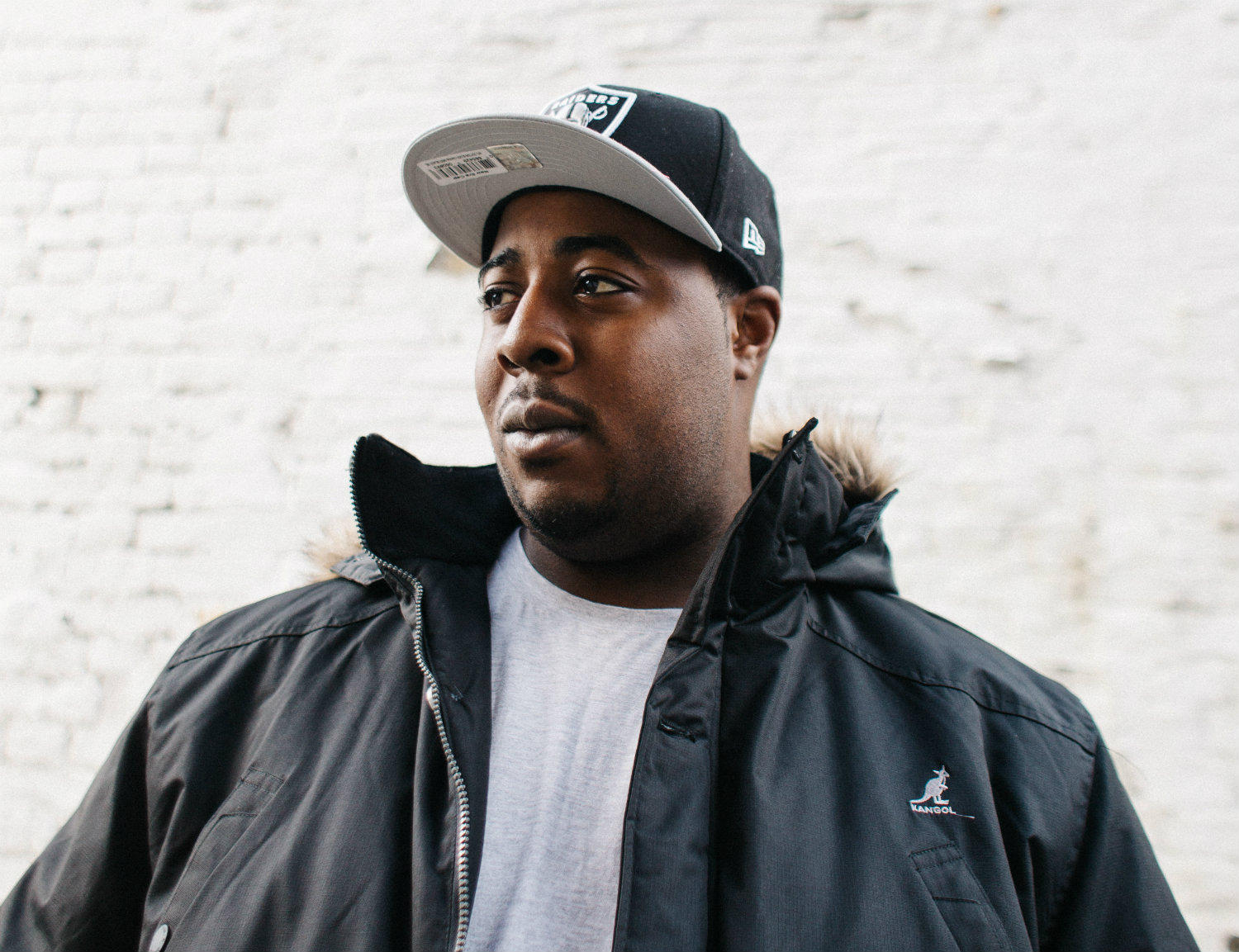 For several years now, Spooky has been known to us for his firm place in the UK's bursting grime scene. Since 2010 he's been putting out music on some of the sound's key labels, meanwhile we remember him for his lively appearances at FABRICLIVE alongside the likes of Elijah & Skiliam and Skepta. He first joined the unstoppable Slew Dem crew in 2004, before landing regular slots on Rinse FM when they were the key outlet for pushing East London's emerging grime scene. He now heads up his own Ghost House label, which as an outlet has hosted some of his key productions. After spending more than a decade in the game, it would be an understatement to say Spooky is a well-known figure within the scene. For most of his adult life, too, his career has been centred on grime. It might come as a surprise, though, to learn that he's also a connoisseur in drum & bass. With Spooky lined up to return to FABRICLIVE in just a couple of weeks, we asked him to run us through some of the key D&B weapons hidden in his record collection.
You're Mine – Potential Badboy feat. Yush
Top of my list and a must have. Classic.
China Cup – Bad Company
Those familiar with this will know about the A-side... For me,
China Cup
is just utter filth.
Casino Royale – DJ Zinc
One of the best cuts from the
Playaz 4 Real
album. Too many bangers to mention.
Bring Dat / A Certain Sound – A Sides & MC Fats
Double A-side gem. Crazy jungle vibes on
Bring Dat
and cool jazzy funk on
A Certain Sound
. Essential in my opinion.
Mr Happy – DJ Hazard & D*Minds
One of the D&B anthems of the millennium. If you ain't humming the bassline after the drop, you are mugging yourself.
Touch – Sappo
Chimpo brought up his name recently (as I have had one release he did on Emotif since 2004-ish) so I wanted to see what else he's made. Found this and copped instantly. Lovely tune.
Racing Green – High Contrast
One of those tunes I now cannot get out my head. Very infectious.
Tickatock Bass (Stomp Mix) – DJ Sappo
Ain't nothing darker than the tick-a-tock sublow bass! Won't catch me doing no light skanking to this one.
Set It (Ray Keith Remix) – Lion of Judah
The first jungle tune to end up in my collection. If you can find it, Ray Keith's remix in particular does it for me.
Platstic Soul – Shy FX
Last but definitely not least… flipping one of my favourite Michael Jackson tracks in a liquid style for Bingo. Percy.