News
NEWSFLASH: fabric on 19th December With John Digweed & Paco Osuna Will Be Free With Jukely RSVP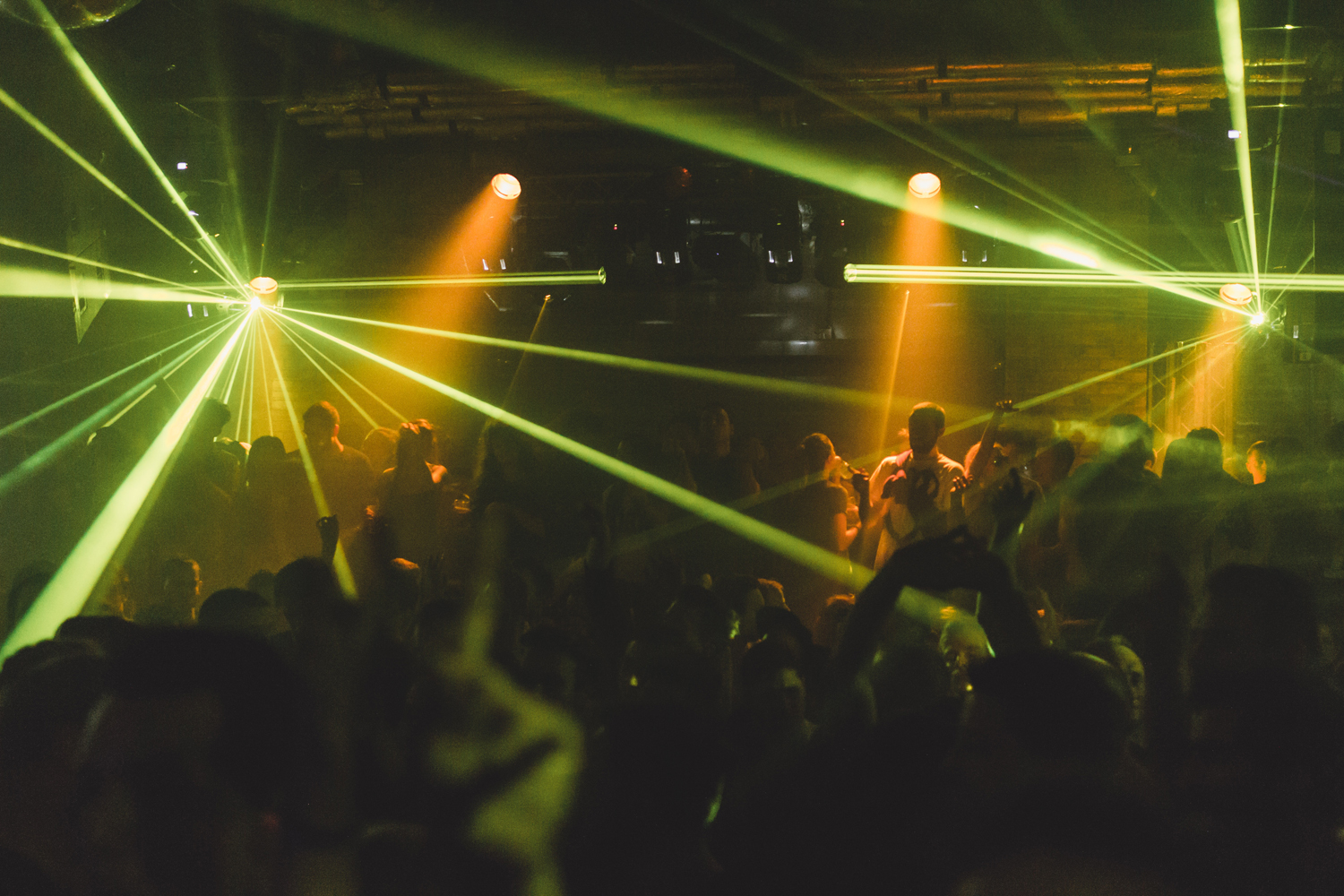 Following the overwhelming response to our first event run in conjunction with the event subscription service, Jukely, we'd like to formally announce that we'll be continuing this partnership on 19th December with a lineup that features Bedrock CEO John Digweed and Paco Osuna's MIndshake label alongside our residents Craig Richards and Terry Francis. So yes, you will once again be able to get free entry to fabric with a simple RSVP to the event via Jukely. Just think of it as an early Christmas present, directly from us to you. We'd also like to take this opportunity to apologise to anyone who experienced long waiting times in the queue for our first Jukely powered event back on the 31st October. The event had a truly incredible response from the public and the experience proved to be a steep learning curve for us, but rest assured, we're very prepared and are adapting the queueing system to optimize entrance efficiency. What that actually means is that we'll have a dedicated queue for people who have RSVPed via Jukely and we'll be utilizing a more efficient technology for the guest list system to ensure that the queueing time is significantly reduced - for everyone. So... once again - and with feeling - this event is being promoted in conjunction with the event subscription service, Jukely. Simply put, what that means is, the first 750 people to attend fabric on Saturday 19th December 2015 that have previously RSVPed to the event on Jukely will get free entry to the club.
Here's a few tips on RSVPing via Jukely:
- You need to RSVP to the event on Jukely here:
http://go.jukely.com/johndigweed
- RSVPing to the event costs you nothing but you HAVE to have RSVPed to the event on Jukely to take advantage of the free entry offer. - Tickets are limited to 1 per RSVP, so if you are planning on coming with other people, they must RSVP too. - Once you've RSVPed please check your inbox (or junk folder, just in case) for your confirmation email.
Please note: Normal priced tickets will also be available on the door to purchase as usual for anyone who has not RSVPed.