News
High Fidelity: Spin Doctor's Top 5 Summer Kicks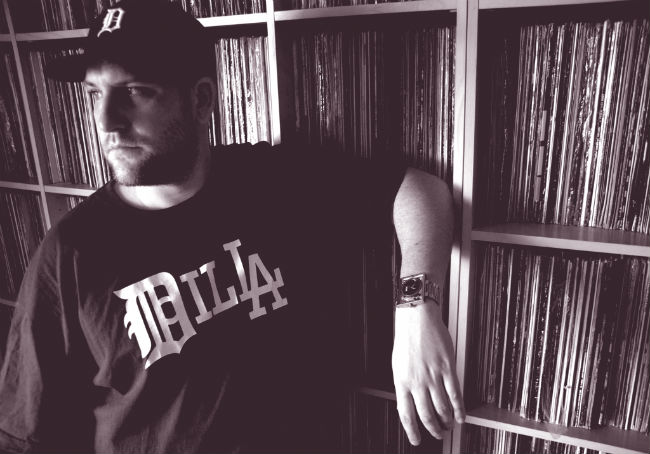 To mark their end of summer show in Room Three this Friday The Doctor's Orders own CEO, Spin Doctor, who is nearly as well known for his selection of kicks as he is for his tune selection, picks the 5 pairs of crepes that he's been rocking hardest this summer....
1. Air Max 90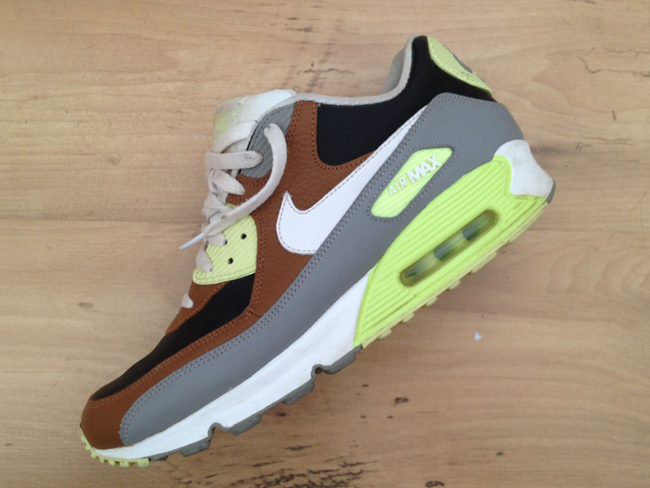 "I picked these up at Atmos in NYC at the start of the summer. The colour way is insane! They look like they are an ID but they are straight off the shelf. I have been rocking them so hard I wish I picked up two pairs now. They were holding up pretty well until I wore them to Soundwave festival and the dust took its toll on the lining and now I cannot find another pair anywhere."
2. Roshe Run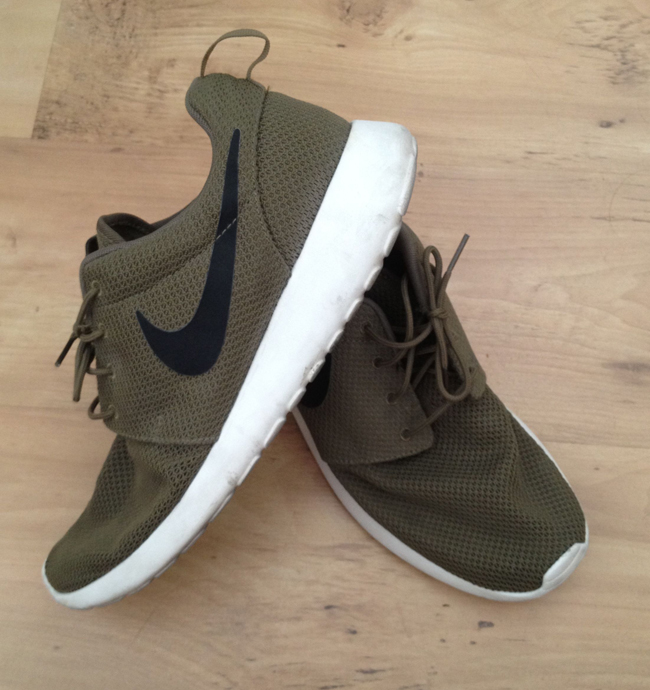 "This is a brilliant summer shoe; super lightweight and super comfy. They are now out there in a bunch of colours (including woven and a camo pair I'm looking to cop) but for me the original two colour ways which were these green ones and a black pair are the ones! Only problem is I have been rocking them with no socks and they are starting to hum like a bee hive."
3. Air Force 1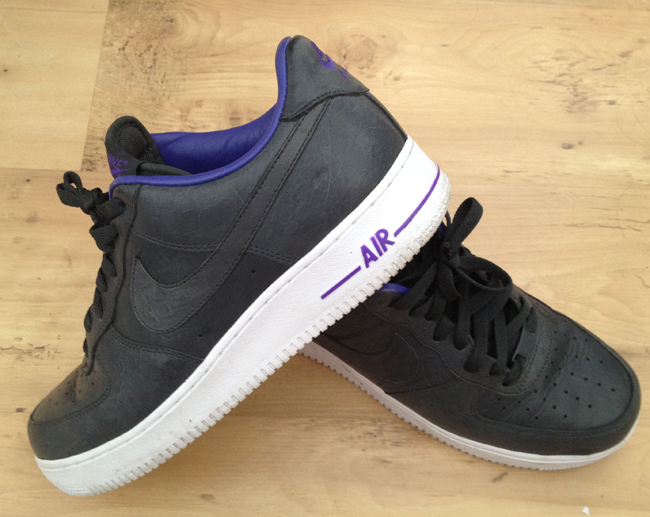 "The all-white Air Force 1 is an all-time summer classic but I had to go for these Kobe specials which I also picked up at Atmos NYC. The grey leather is super soft and the purple lining and accent really set them off. I haven't seen them here in the UK yet which is always nice!"
4. Gel Lyte III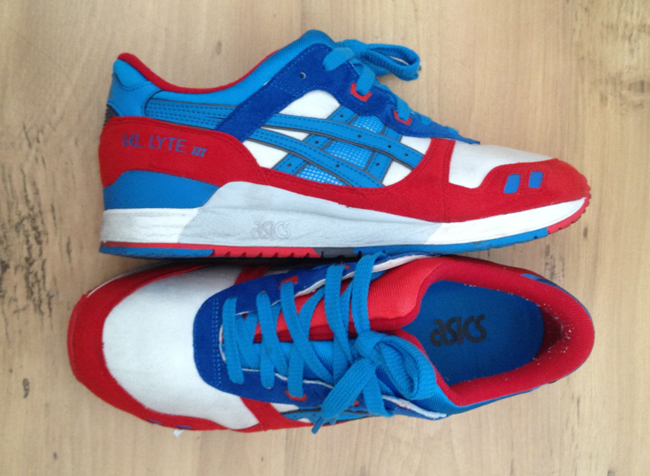 "These are a real love or hate kick that I kept on ice for a year or so. Although I love them many peeps (my Mrs included) hate them, but to me that is half the fun. I am a Nike head (in case you did not notice) but the split tongue design, incredible light weight comfort & patriotic colour way made them a must for this Olympic summer."
5. Jordan 4 Cement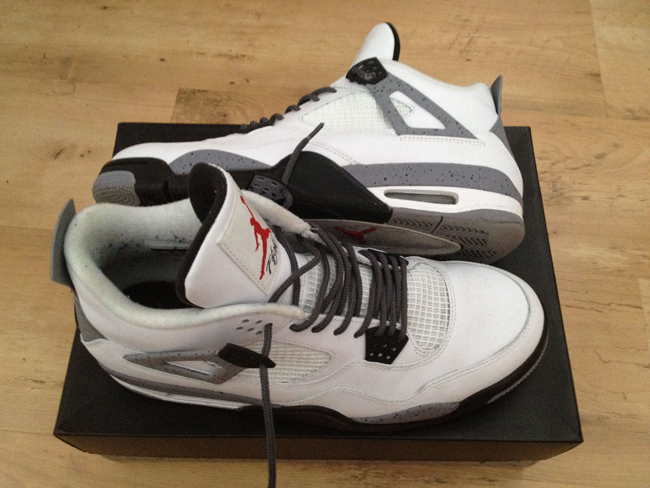 "You can't get through summer without a fresh pair of Jordans. Loads of people were rocking these straight out the trap when they were re-released back in Feb but I held 'em back for Summer and, as I often do, tried 'em out with a bunch of different laces including the grey ones pictured here."
Catch Spin Doctor in the Doctor's Orders Room Three takeover this Friday.