News
In the Bag: John Dimas shares five minimal mind trips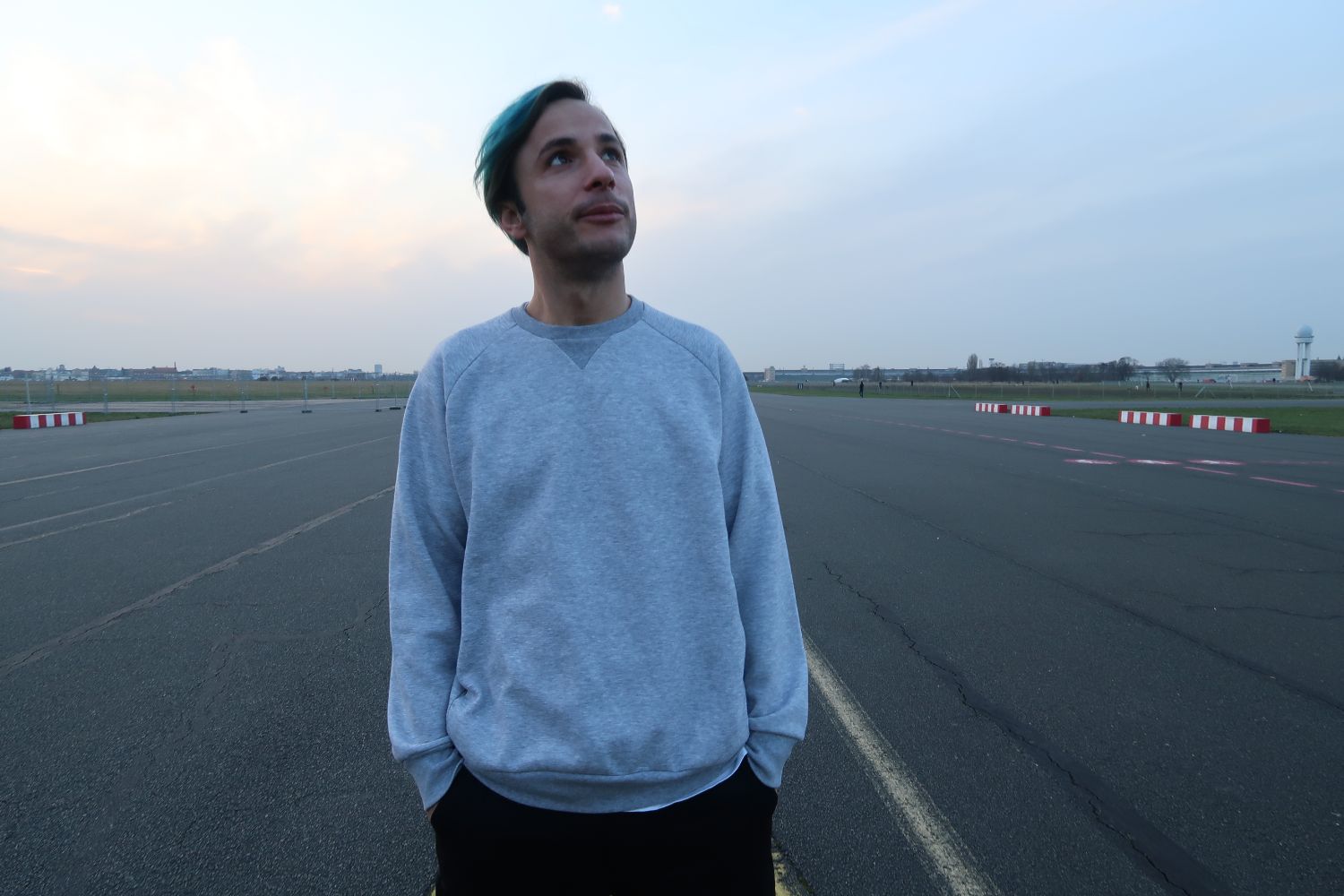 If you've followed Berlin's house and techno scene closely over the last few years, you'll likely already know of John Dimas. The Greek producer is one of the most respected artists navigating Berlin's heady minimal circuit today, but his love for stripped-back grooves came when he was growing up in Thessaloniki. Inspired by the Chicago house, acid house, UK garage, and breakbeat sounds he was hearing in his hometown, he bought his first records and taught himself to mix using two belt-driven decks. Today, he's known for putting out killer tracks on labels like Raum…musik, Metereze and his own Elephant Moon imprint (for those who've not yet discovered his spacey sound, his
One Against Time
LP from 2018 isn't a bad place to start). With an upcoming date in Room One alongside DeWalta & Mike Shannon, Digby and Harry McCanna this Saturday, he sent us a list of five records he's been feeling recently. In classic Dimas style, it's minimal mind trips galore.
Ion Ludwig – A Better Future To Long EP [Metereze]
I am a big fan of Ion in general and have been playing this EP since Raresh sent it to me a few months ago. It hasn't left my bag since. All of the tracks on this record are quite impressive, and they are very versatile for the warm-up, main set or after party.
Evan Baggs – Verticale [Timeless]
Classic flavours on this latest Timeless record from Evan Baggs, it's my favorite track that he has released so far. Ever since Francesco Del Garda gave it to me, I've been playing it at every gig. This track exudes Detroit vibes with a hint of a fresh twist.
Luckison – IrkiPS [Luckison]
I'm in love with this new label from Slovenia. This track has such a nostalgic feeling that takes me back to the early 2000s because of its progressive elements. I usually play it in the middle of my set between records with a similar vibe and, for a moment, I feel like I can time travel.
Litmus & Stephan Bazbaz – Keep Walking (John Dimas Rave Wave mix) [DWAAL]
I was given the opportunity to do a remix for a new label from Melbourne, which is a city that holds a very special place in my heart. I love to support young, upcoming talent.
Voigtmann – Separation Attitude [NorthSouth]
Absolute anytime bomb from my good friend Voigtmann. Love this label and tracks with this attitude excite me even more about what the future will bring for our joint project, VOIGT.MAS. This will never leave the bag.