News
In the Bag: Paula Temple's high-intensity techno cuts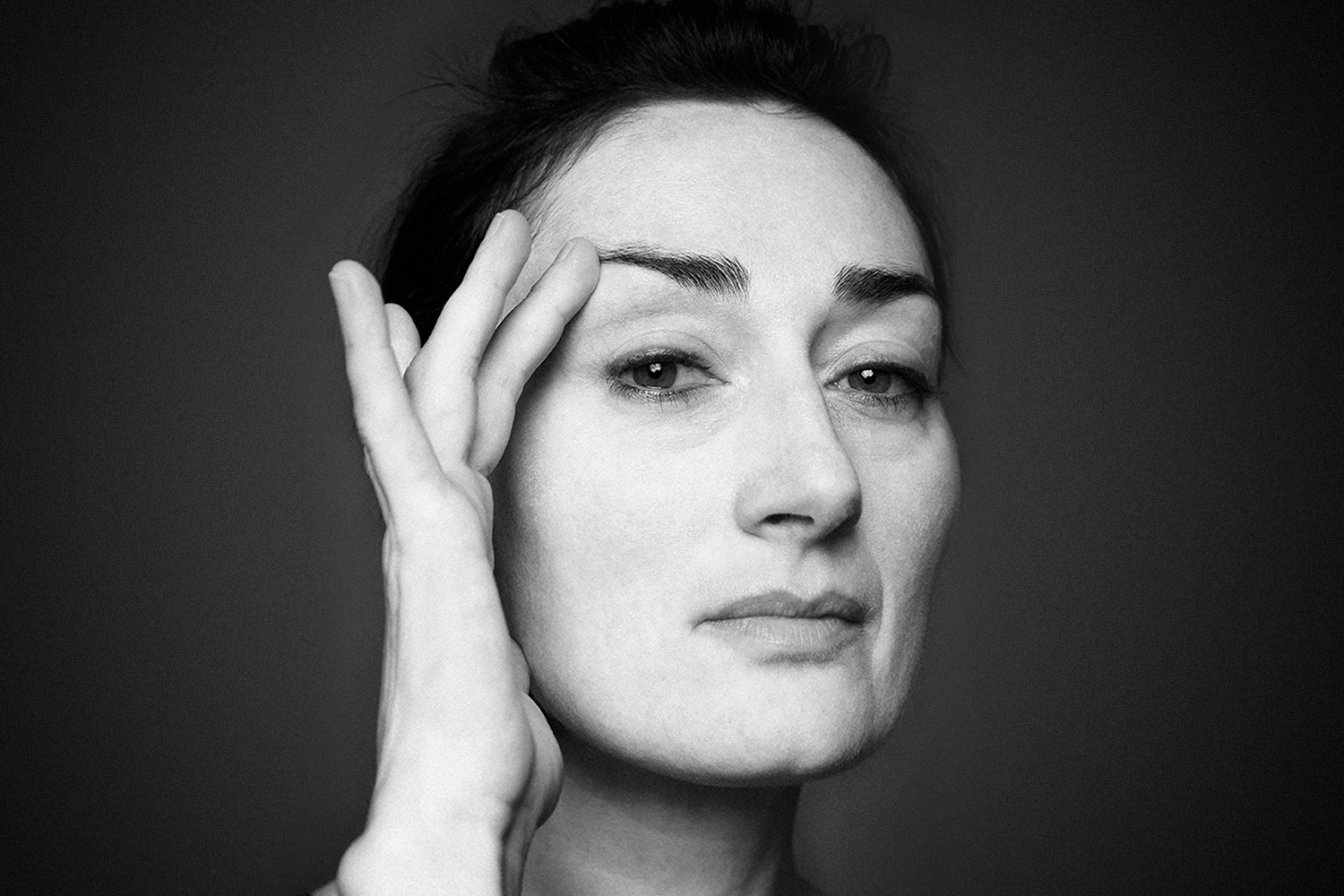 Earlier on this year, Paula Temple dropped her debut full-length,
Edge of Everything
. Though she's been a dominant force in the techno scene for almost two decades now, the album might be her best moment yet, showcasing her aptitude for balancing high-intensity darkness and glimpses of emotion. It's an approach that's long defined her sound as a DJ. While she might be known for banging it out whenever she steps behind the decks, her sets are always layered with drama and tension, often tearing through tracks she edits on the spot. She shows us this in her picks for our latest
In the Bag
feature. Epic, drawn-out breakdowns are as vital to the mix as fierce kick drums, the perfect insight into what to expect from her Room Two appearance at our 20th birthday this coming Saturday.
Shlømo – Napalm (Kas:st & Raar Remix) [Taapion]
Masterpiece, and a beautiful way to open a set.
L Ʌ V Σ N – 2094 [COUP]
My favourite track of the year, the breakdown is sublime.
RE_P – Hearing Voices Is An Auditory Hallucination [Archetypes]
Played this track in nearly every set this year, the kick is a monster.
Behzad x Eastel x Paul Mørk – Arius Viol [Instinkt]
Elegant and emotional, I save this for the more intimate events.
Inhalt Der Nacht & Echoes Of October – Endstation [RAW]
In my mind I call this gothic techno rave, my favourite (and maybe self-made) genre!
Roll Dann – Cross [Aine]
Perfect classic strong techno.
Paula Temple – Joshua & Goliath [Noise Manifesto]
My favourite track from my album to play in my sets.
Photo credit: Julia Gunther