News
In the Bag: Tasha shares five rowdy techno cuts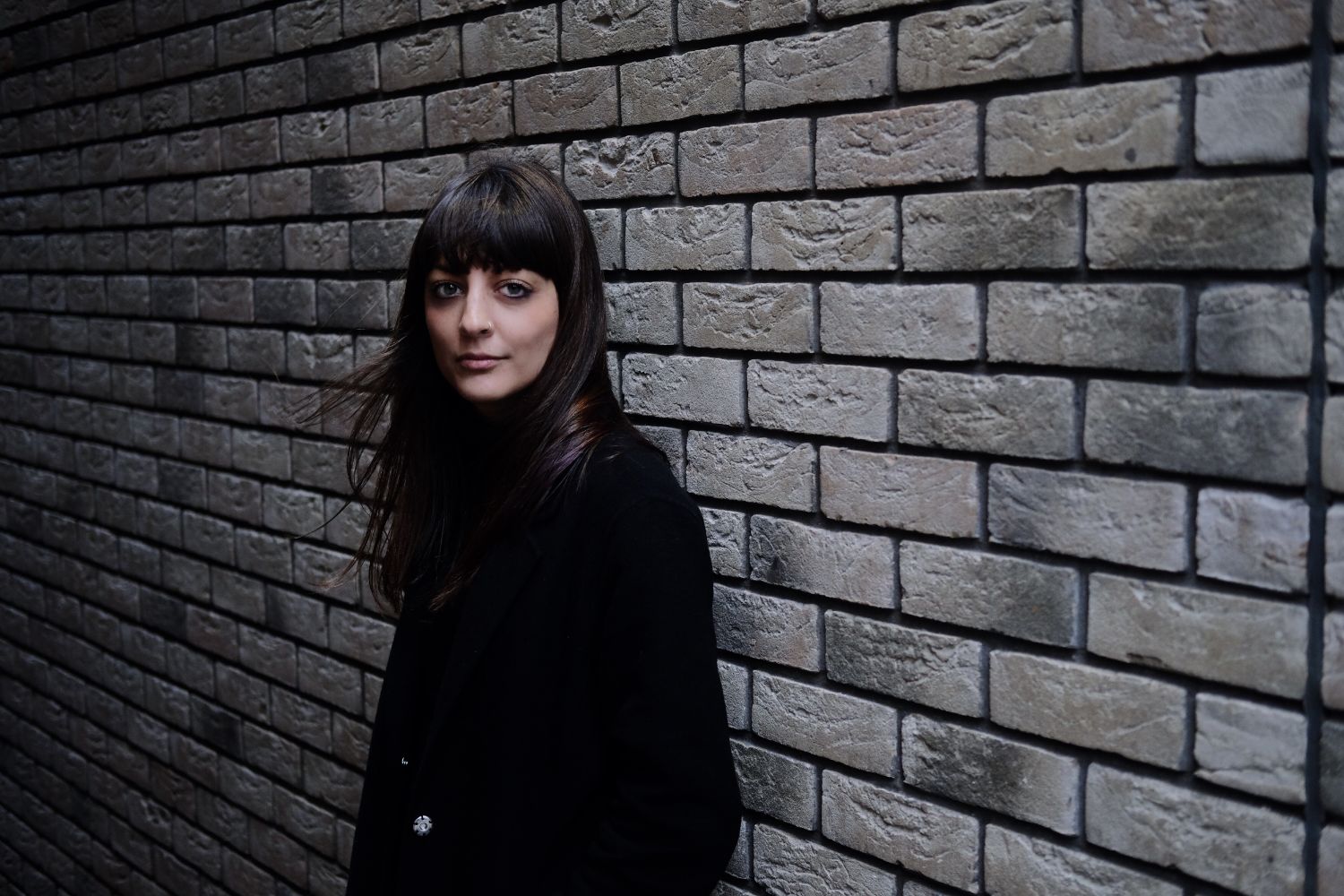 For more than a decade, Tasha has been a stalwart of London's electronic scene. Back in the late 2000s, she was consumed by drum & bass, regularly playing alongside artists like Storm and Mantra and appearing on pirate era Rinse FM. She explored the same sound (via the occasional dubstep luminary) when she launched her party Neighbourhood in 2010, which then ran on Wednesday nights at Plastic People. But in the years since then, she's become more closely aligned with techno than moody 170BPM, something that's true of her style as a DJ, and the music she champions through Neighbourhood (now a label of its own, Neighbourhood's signees include the UK heavy hitters Randomer and Forest Drive West). Off the back of her party's 10th anniversary last month, where she spun alongside DVS1 and Freddy K, Tasha picked out a few recent cuts she's been feeling for our latest
In the Bag
feature. In her list, she shows us her love of contemporary techno served with the same rowdy grit as what she was playing in her formative years.
David Löhlein – Red Code [Vision Ekstase]
Raw and rowdy, and the groove is just sublime.
John Swing – Untitled [Relative]
Check the groove on this. Bad boy, that's John Swing!
D.Dan – Escape From The Echo Chamber [Lobster Theremin]
D.Dan's tunes are always killer, but this one I seem to be playing all the time at the moment, bomb!
David Löhlein – Red Code (VIL Remix) [Vision Ekstase]
Remix of the Red Code fave from earlier. Proper stomper, always goes off!
Surgeon – Hostages Of The Deep [Ilian Tape]
Can never go wrong with a bit of Surgeon! Broken, twisted, eerie mind melter!
Photo credit: Harley Madams