fabric Mixes
London Unlocked: Watch Bradley Zero, Shy One and Skream performing at The Royal Albert Hall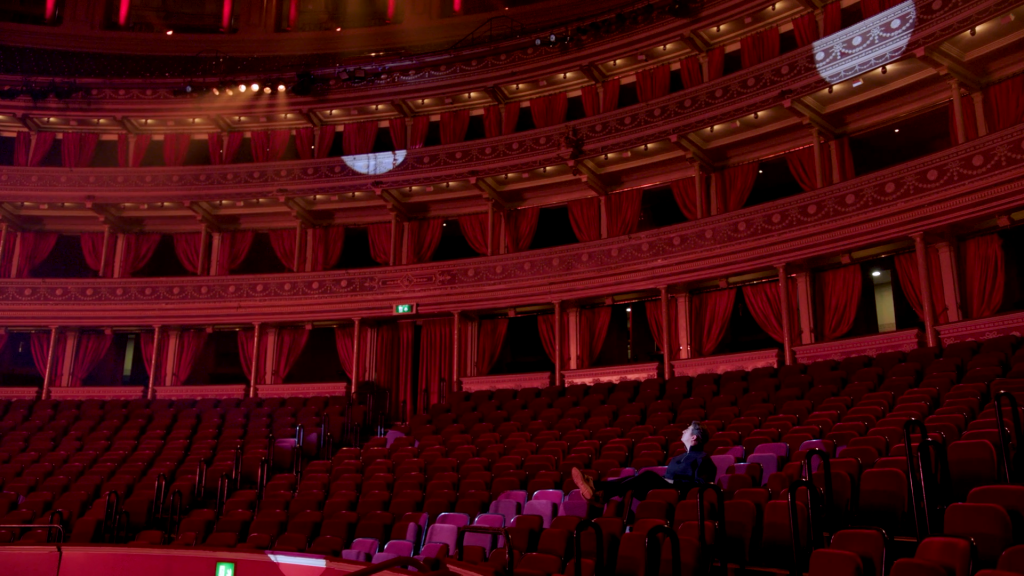 What an amazing way to launch our London Unlocked series from the prestigious Royal Albert Hall. Really, the sets that unfolded in this iconic space from Bradley Zero, Shy One and Skream and Crazy D saw each artist. Special props to the production company Dosed who are responsible for high grade drone work that wowed us on Sunday night, too. Watch and listen back to these three special performances below.
Bradly Zero at The Royal Albert Hall
Bradley Zero opened up the event with a set that celebrated London's eclectic club sound and spun through hardcore to garage via an upbeat selection of soulful house and broken beat.
Shy One at The Royal Albert Hall
Up next was Shy One who treated us to a masterclass in house music in all its forms, dropping some of her own productions along the way.
Skream at The Royal Albert Hall
Closing the night, Skream was joined by Crazy D and brought dubstep to the Royal Albert Hall for the very first time, playing a set of new and exclusive 140bpm productions.