fabric Mixes
London Unlocked: Watch Fabio & Grooverider and Oneman B2B Bluetoof at Wavey Garms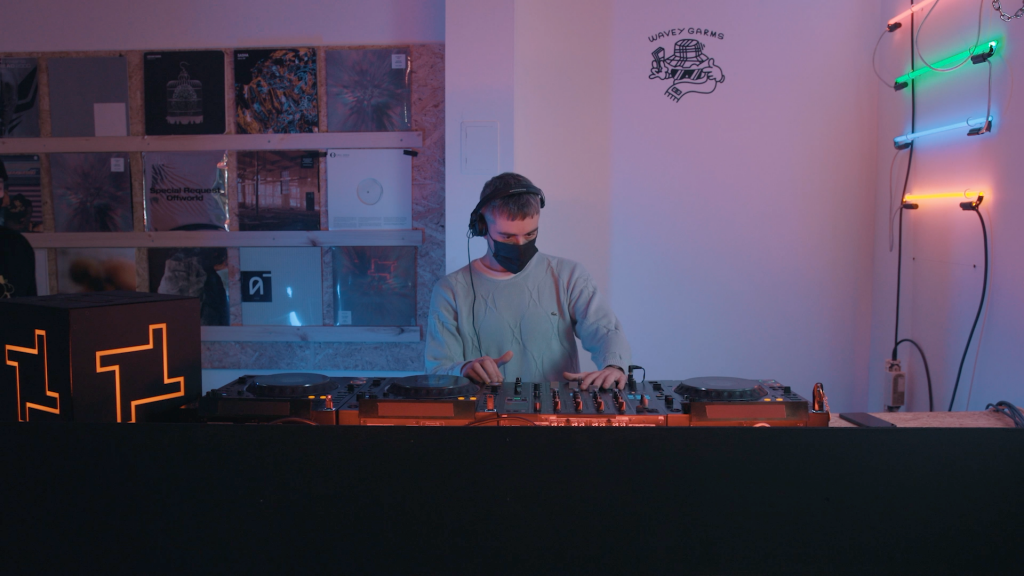 Week two of London Unlocked took us into the back streets of Soho and was filmed at Wavey Garms pop up gallery space in December. A special nod is due here to the brands that celebrate culture on street level bringing together vinyl culture, art and fashion and props to Wavey Garms. Watch and listen back to the performances below.
Fabio & Groove Rider at Wavey Garms
First to perform on Sunday were jungle originators Fabio & Grooverider. Regular fixtures at FABRICLIVE from the opening night back in 1999, to match artists in London Unlocked with some of our own history here in EC1. In this session the pair deliver a sheer masterclass in their sound.
Oneman B2B Bluetoof at Wavey Garms
The second stream at Wavey Garms feature one of the most versatile and technically accomplished DJs in the city Oneman paired with newcomer Bluetoof. In their set they demonstrate how to work expertly through murky techno, plucky electro and layered up polyrhythmic bass sounds.