fabric Mixes
London Unlocked: Watch object Blue and Batu at Smithfield Market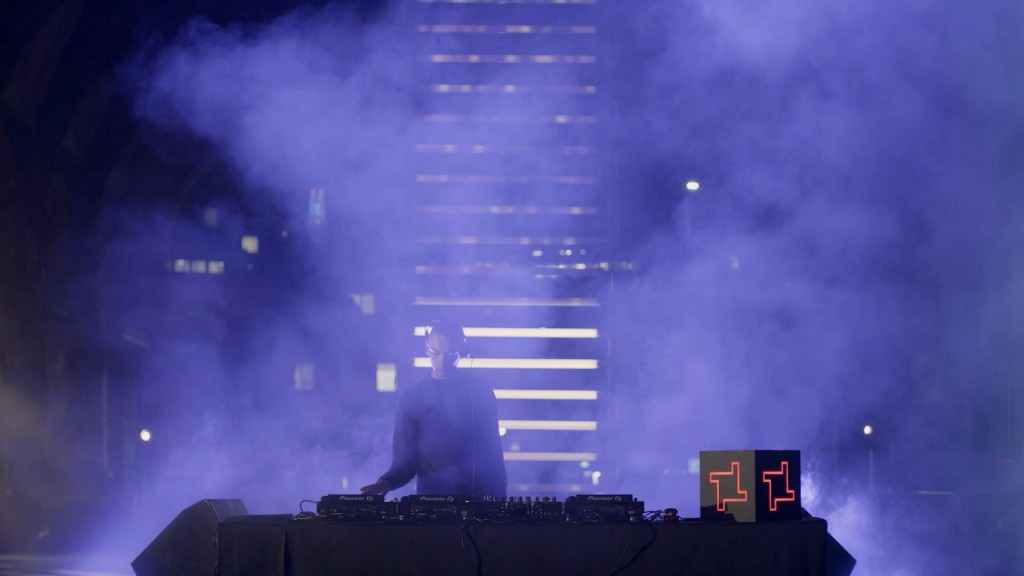 The latest edition of London Unlocked brought us home, to our neighbour's yard at Smithfield Market. We invited two of the most exciting DJs working today to perform underneath the steelwork of this historic structure, Batu and object blue.
object blue
For the first hour object blue weaved together rich textures of the deconstructed club sounds she has become known for throughout her career. Over 60 minutes the Rinse FM resident showered us with a world of upfront beats.
Batu
Timedance boss Batu took over from 7pm, with a svelte mix through techno and a heady mix of bass and polyrhythmic structures.