News
Newsflash: Announcing our panel discussion series, Love Child Talks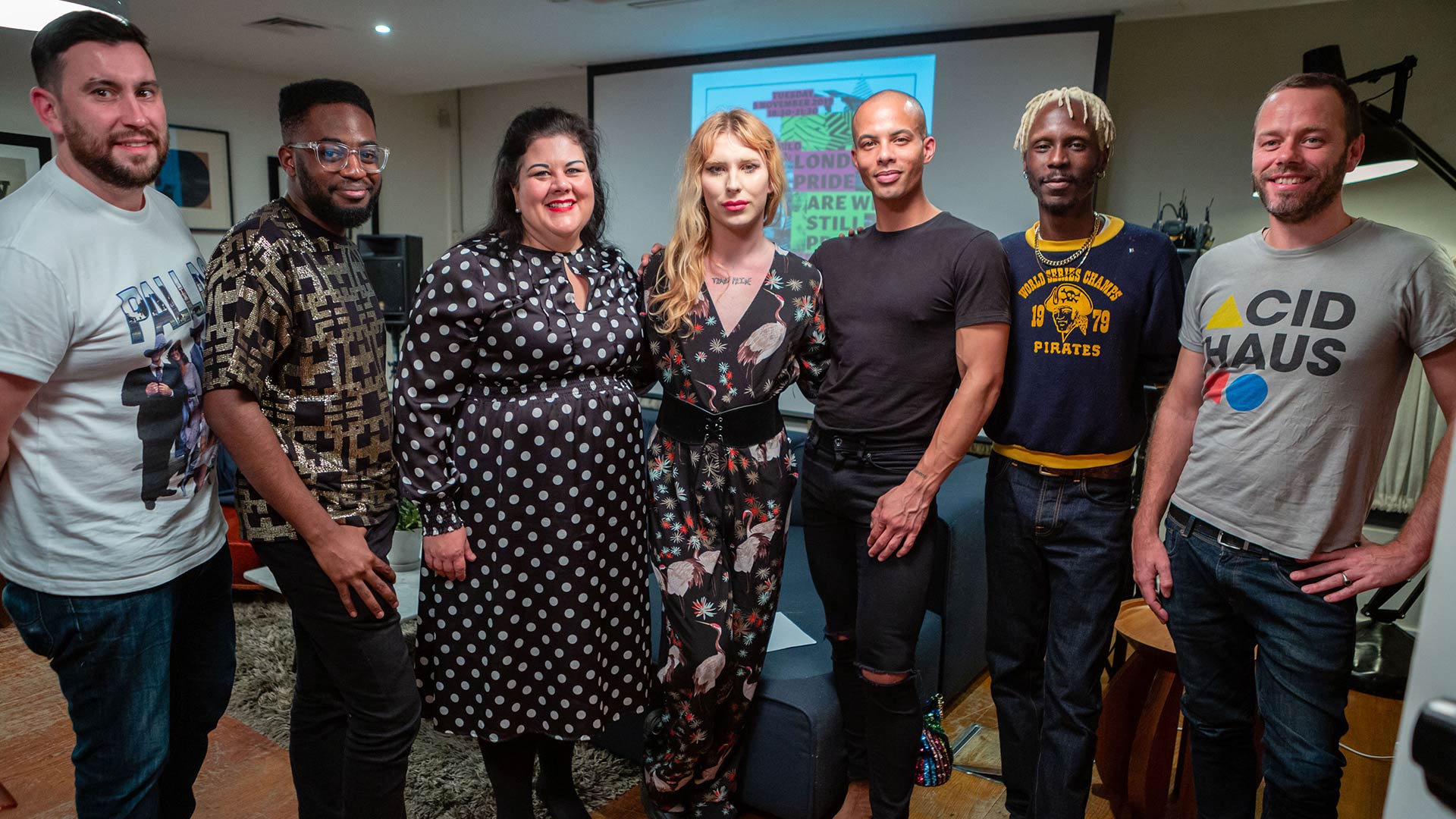 We're launching an LGBTQ+ focussed panel discussion series. Organised in collaboration with The Hoxton Hotel, Love Child Talks will host a range of discussions on important topics surrounding the LGBTQ+ dance music community, with key speakers and audience members invited to participate in each debate alongside Little Gay Brother founder Clayton Wright, who will chair every talk. The first two instalments, which focussed on the topics of segregation in the community and Pride, welcomed guests including Pxssy Palace, Horse Meat Disco, London Pride, London Trans+ Pride, UK Black Pride, and Amy Lamé. Both talks are available to listen to via our Soundcloud now, with plans for further discussions to be announced in 2020. Listen below.
Download:
Love Child Talks: Episode 1 - Segregation in the LGBTQ community
Download:
Love Child Talks: Episode 2 - Are we still Proud?