News
NEWSFLASH: Art Department Has Mixed fabric 82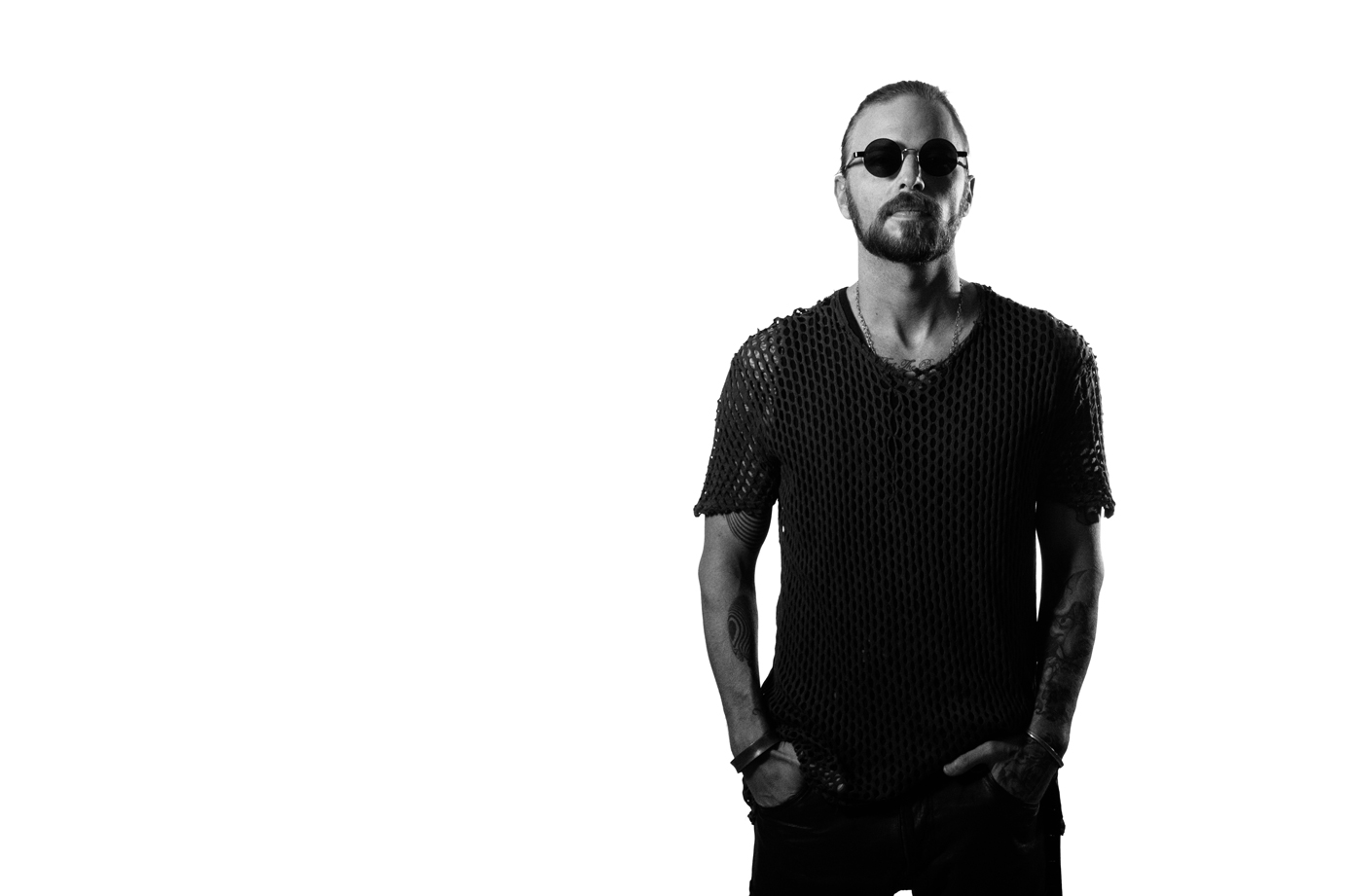 Art Department's story has been one of phenomenal success since the act burst onto the scene five years ago. With a shared musical history in Toronto, the duo of Jonny White and Kenny Glasgow took the world by storm in 2011 with a debut LP on Crosstown Rebels that put them at the centre of underground electronic music. In the intervening years, a seemingly endless worldwide touring schedule, label events, remixes, singles and a follow up album on Jonny White's No.19 Music have meant that the pair were never out of the spotlight. Now a new chapter begins in the narrative, with Jonny White taking the helm as Kenny Glasgow disembarks to pursue a solo career. To ring the changes Jonny delivers his first solo Art Department offering in the shape of this carefully curated 72 minute mix for fabric's definitive compilation series. At a time of momentous and exciting change for Art Department it's clear that this mix has been incredibly important, bringing into focus the act's long standing relationship with the club.
"fabric - the club and the mix series - are still going strong all these years later because they deliver a real, creativity-driven product, night after night, year after year and because people support them the way that they support us, the artists. They've given us a unique platform to work with for so many years and that's what makes the opportunity to record this mix so special." - Jonny White
And the mix itself is something quite special indeed. White digs deep to give a glimpse of where he is heading as a DJ, drawing on records old, new and forthcoming to form a seamless and hypnotic audio tapestry. From the muted brilliance of Basic Channel through to classic '90s Matthew Herbert and a couple of sterling remixes from Fred P, there is a clear nod of the head to the sounds that have lent influence, but it all marries perfectly with contemporary recordings from the likes of Rick Wade, Frank & Tony and DJ Boom. There are features from current White collaborators such as DJ Qu and Jonathan Lee and Art Department pop up once, remixed by the aforementioned Fred P. White has delivered a mix that puts aside all preconceptions and dives in with a selection that is deep, dubby and refreshing, a perfect snapshot of where he is at right now.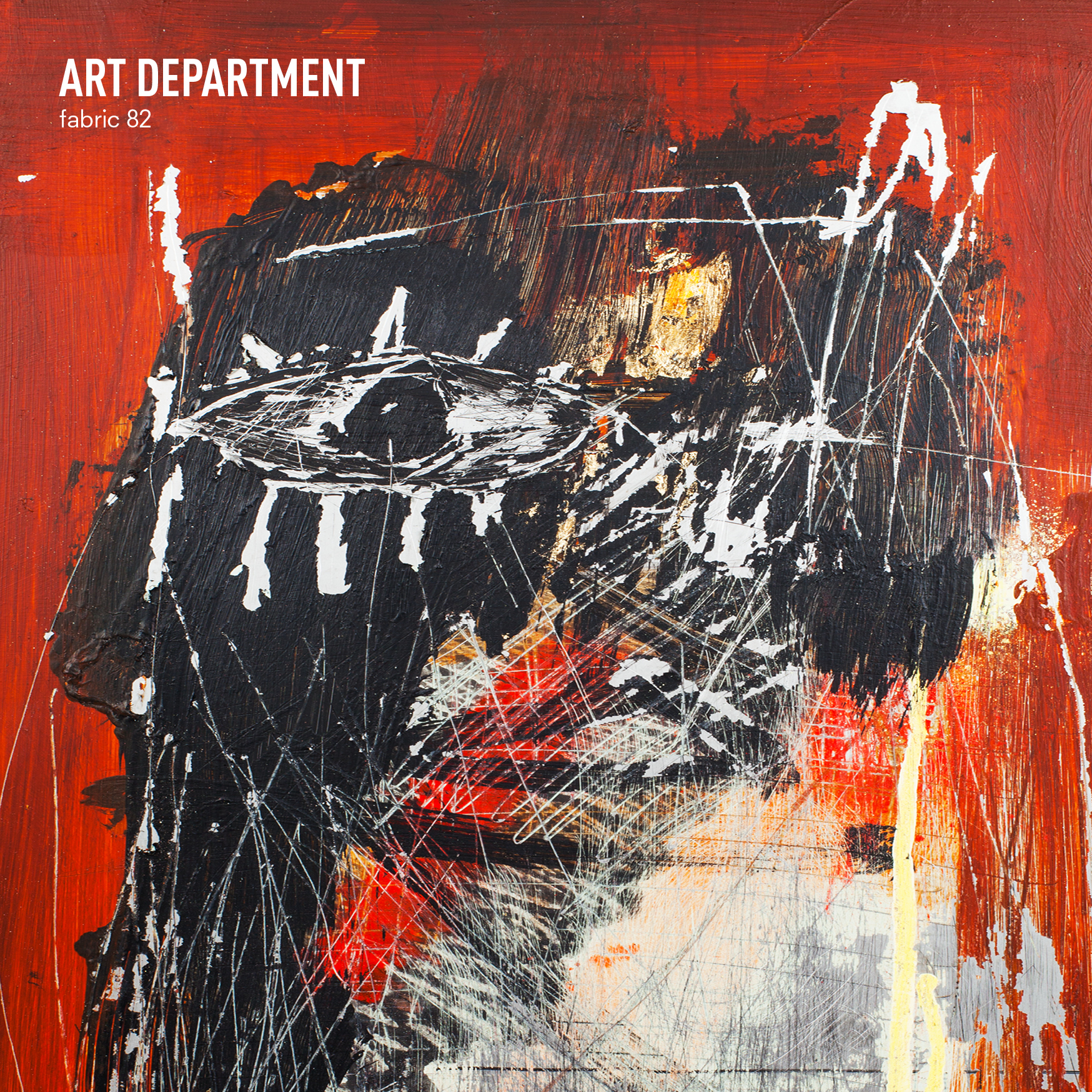 Tracklist: 01. Basic Channel - Mutism [Basic Channel] 02. Frank & Tony - Villa Seurat [Scissor & Thread] 03. Mr G - Hip Flexer [Phoenix G] 04. Doubt - Worse For The Wear [Disposable Commodities] 05. Borrowed Identity feat. Mechanical Soul Brother - Ruhephase In D-Moll [Mistress] 06. DJ Boom - Kinda Kickin' (Efdemin Remix) [Curle / N.E.W.S.] 07. Brooks Mosher - Get Ready (Fred P. Reshape) [Release/Sustain] 08. Scott Grooves & Kataconda - Decimal 2.0 [Natural Midi] 09. Art Department feat. Seth Troxler - Cruel Intentions (Fred P. Reshape) [No.19 Music] 10. NGLY - Service Cost [Long Island Electrical Systems] 11. Jonathan Lee - Dimensions [Social Experiment] 12. Herbert - Deeper [Accidental] 13. JTC - Valley Road (We Are 1) (DJ Qu Remix) [Spectral Sound] 14. Nitejams - Untitled (NJ01 - B1) [Nitejams] 15. Rick Wade - Wired [Housewax] 16. James Priestley & Marco Antonio - Speed [secretsundaze] 17. Basic Channel - Mutism [Basic Channel]
fabric 82: Art Department will be released on 22nd June 2015.
Pre-order here: http://www.fabriclondon.com/store/fabric-82.html
Art Department launches the album in Room One on 13th June appearing on a bill that features none other than Kenny Glasgow, Scott Grooves and No.19 co-owner, Nitin.
Advance tickets/information here: http://www.fabriclondon.com/club/listing/1094