News
NEWSFLASH: Calyx & TeeBee to Mix FABRICLIVE 76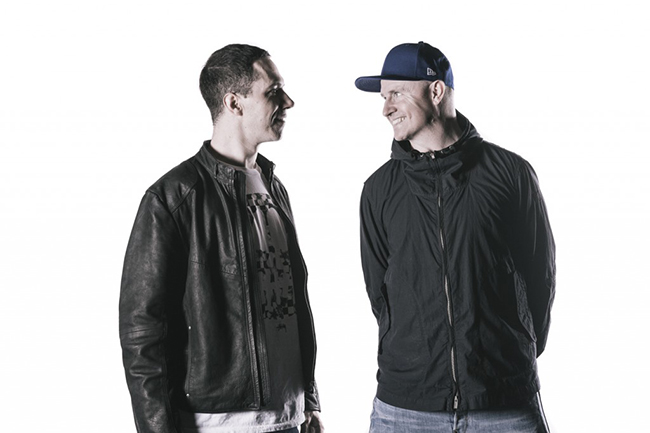 Hailing from London and Norway respectively, for the best part of two decades Calyx & TeeBee have received acclaim for their solo releases on labels such as Metalheadz, R&S, Renegade Hardware and Moving Shadow. The duo formed a close friendship in the early 2000s and musical collaborations followed soon after, with their tracks 'Follow The Leader' and 'Cyclone' appearing on Calyx's album 'No Turning Back', released on Moving Shadow in 2005. Fast forward a few years and the duo had released two collaborative albums - 'Anatomy' on their own label Momentum Recordings and 'All or Nothing' on Andy C's RAM Records. Both quickly topped sales charts and supported rigorous worldwide touring. "We recorded the mix using 3 CDJs. We spent a long time considering the selection and how we wanted the journey to evolve - we wanted it to reflect what we love both inside and outside of the club environment. We're really happy with the ebb and flow of the mix, which in turn is down to the countless producers making some sublime and immensely varied Drum & Bass we're into at the moment."
- Calyx & TeeBee
Across a whopping 34 tracks Calyx & TeeBee survey the different shades of Drum & Bass that regularly grace the rooms of fabric. Their remix of Friction & Skream's 'Kingpin' kicks off proceedings, a statement of intent setting the pace for a rapidfire set of new riddims from Ulterior Motive, Calibre, Blu Mar Ten, Gridlok & Prolix and many more producers pivotal to the sound of today. There are some unreleased gems slotted in the mix too, with a brief appearance of Xtrah's 'Compulsive' and Dub Phizix's remix of Bricky Mortar's 'Salford John'. The duo drop a handful of VIP remixes and original material, including their punishing RAM release 'Skank' and 'Pure Gold' featuring Kemo. Halfway through the mix Chris.SU's 'Solaris VIP' marks a turn into the deeper end of the spectrum, with Break's 'Tempted' marking the mix at its most minimal and Brain Crisis' 'Hands Up' at its most volatile. A few classics are unearthed for the final section - Ed Rush & Optical's 1999 remix of Optical's 'The Shining', Fierce/Optiv's 2005 roller 'Surface Noise' and Kemal & Rob Data's neuro-tinged 'Star Trails' from 2000. Jumping back to the present day, Calyx & TeeBee's crossover hit 'Elevate This Sound' rounds it all off, acting as a fitting end to a mix dedicated to bringing together different styles of Drum & Bass under the fabric banner.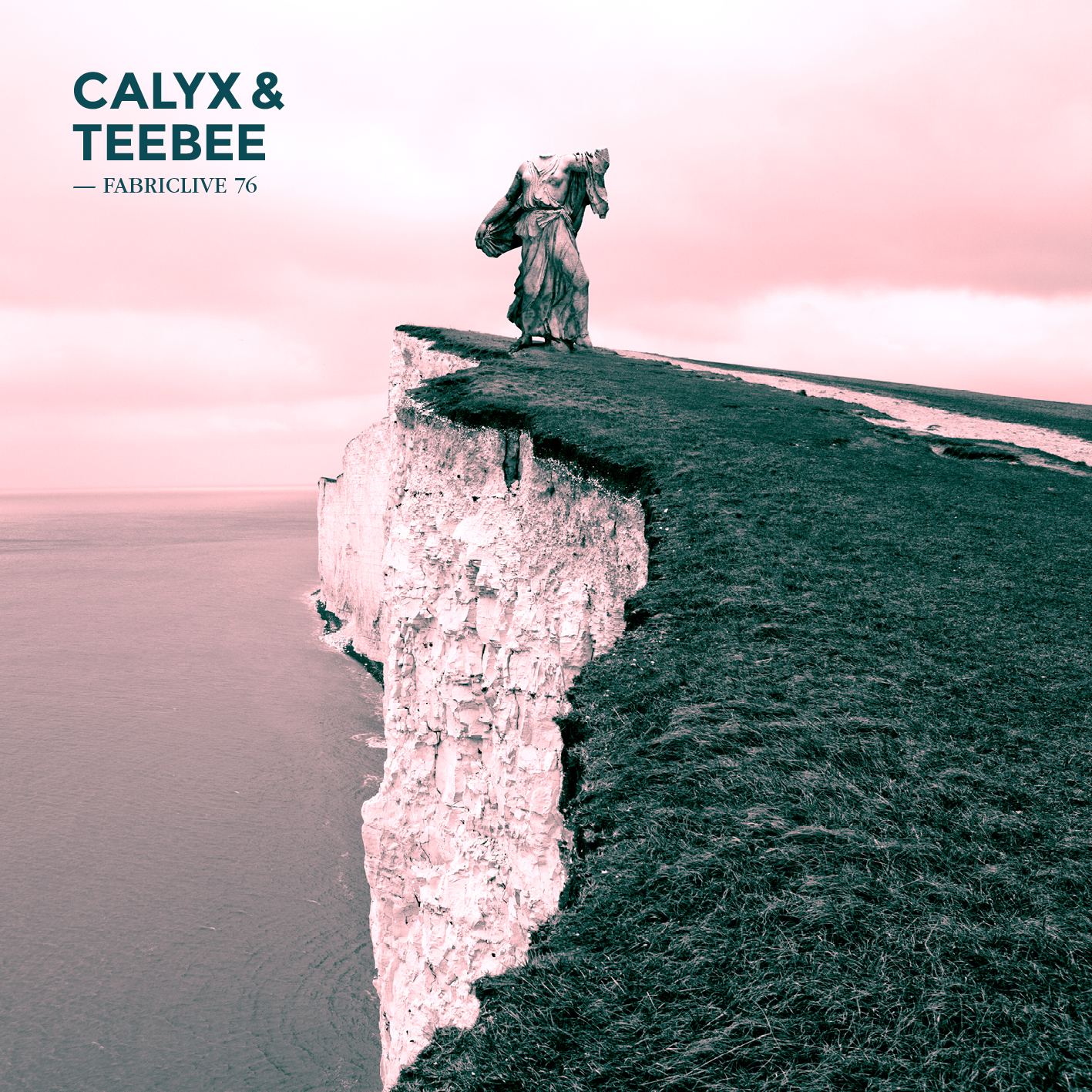 FABRICLIVE 76: Calyx & TeeBee will be released on 21/06/14.
Pre-order here:
http://bit.ly/FABRICLIVE76
Calyx & TeeBee launch FABRICLIVE 76 with a two hour set at FABRICLIVE on Friday 8th August, alongside Hazard, Break, Culture Shock, Hybris and Frankee, with MCs AD, GQ and SP:MC, with Butterz in Room One.
More info:
http://fabriclondon.com/club/listing/940
.