Houndstooth
NEWSFLASH: Houndstooth Turns 3, Announces Compilation & Live Events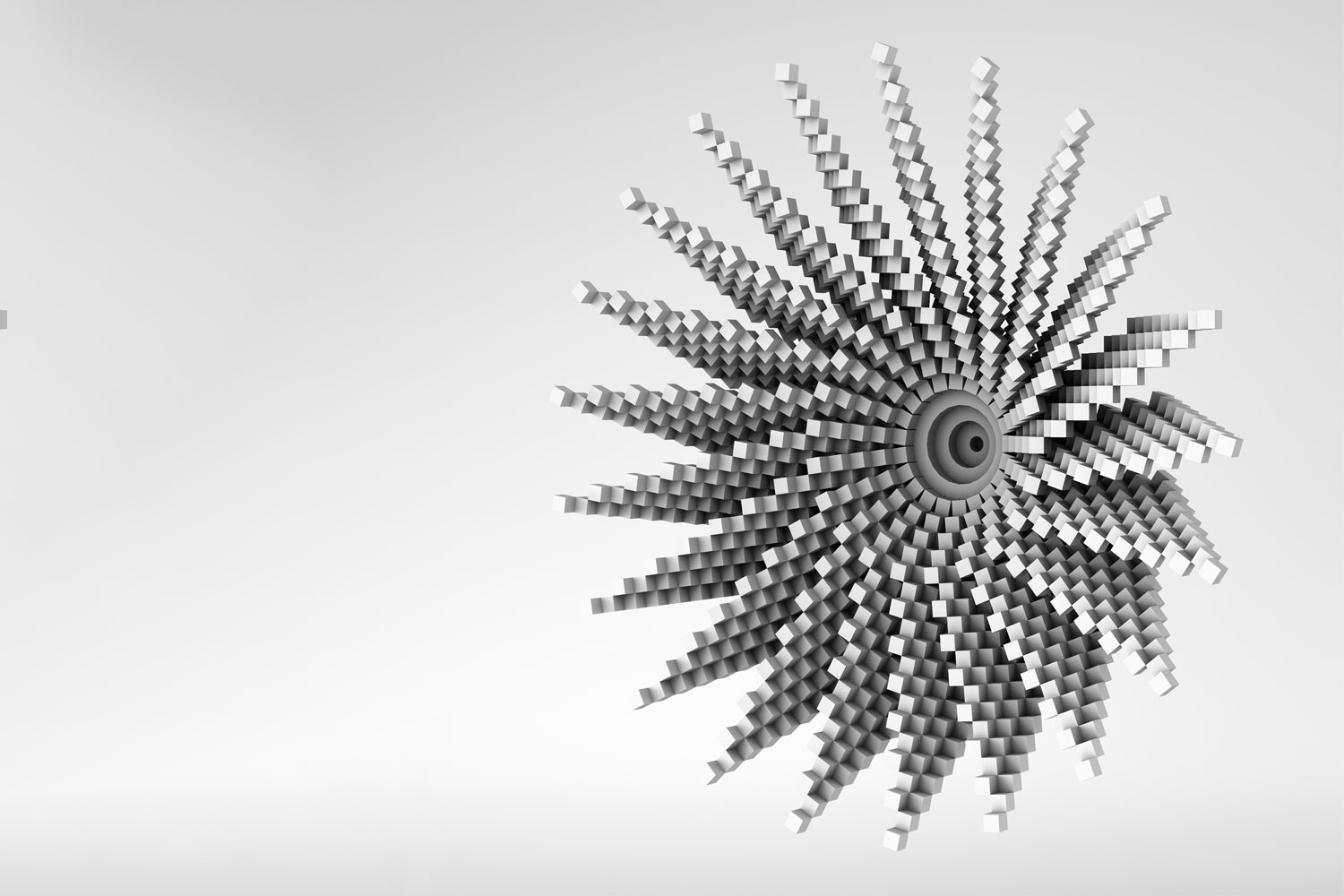 In February our artist led Houndstooth label celebrate their 3rd anniversary and the guys are marking this milestone with their 50th release.
Tessellations
is a compilation of brand new, exclusive tracks from each of the 14 artists on the label. The release serves to simultaneously trace common threads and highlight tensions within such a stylistically expansive roster.
Tessellations
charts a path from Guy Andrews and Aïsha Devi's widescreen soundscapes and the offbeat electronic pop of 18+ and Snow Ghosts, through the analogue 4/4 pulse of Marquis Hawkes and Shift Work, to Akkord and Special Request's visceral reimagining of hardcore. Tracks from Call Super, Throwing Snow and Second Storey occupy those hard-to-define – yet often most exciting – spaces in between, gluing together the selection along with contributions from House of Black Lanterns, Soft as Snow and _Unsubscribe_. The
Tessellations
project is both a celebration of the label and calling card for its unique quality. In three years, Houndstooth has burst the banks of critical and public expectation. Definitively popping the pure electronic and club music bubble with experimental indie, genre-challenging pop and, of course, forward thinking electronics.  To support the compilation's release, and celebrate Houndstooth's 3rd birthday, there will be a trio of special events – on Saturday 20th February Houndstooth host Room Two at fabric in London, with Dave Clarke, Call Super, Marquis Hawkes and Second Storey (live); on Thursday 25th February presenting a live showcase at Dalston's Shacklewell Arms with Snow Ghosts, Soft as Snow and Guy Andrews; and on Friday 26th February taking over Berghain in Berlin with Special Request, Call Super, Throwing Snow (live), Akkord, Soft as Snow (live) and Shift Work (live).
Tessellations
tracklist: CD 1: 1. Aïsha Devi - Sheen Saker 2. Snow Ghosts - Undertow 3. 18+ - Guards 4. Guy Andrews - Salem Remains 5. Soft as Snow - Brainliquid 6. Call Super - New Life Tone (Rue d'Awakening Mix) 7. Throwing Snow - Elixir CD 2: 1. House of Black Lanterns - Everything 2. Akkord - Vector 3. Special Request - Live from Alpha Centauri 4. Second Storey - Elephant Ride 5. Shift Work - Hard Currency 6. _Unsubscribe_ - Bend Down 7. Marquis Hawkes - Can't Stop
Tesselations will be released on 26th February 2016.
Pre-order your copy
here
.