News
NEWSFLASH: Matt Tolfrey Delivers fabric 81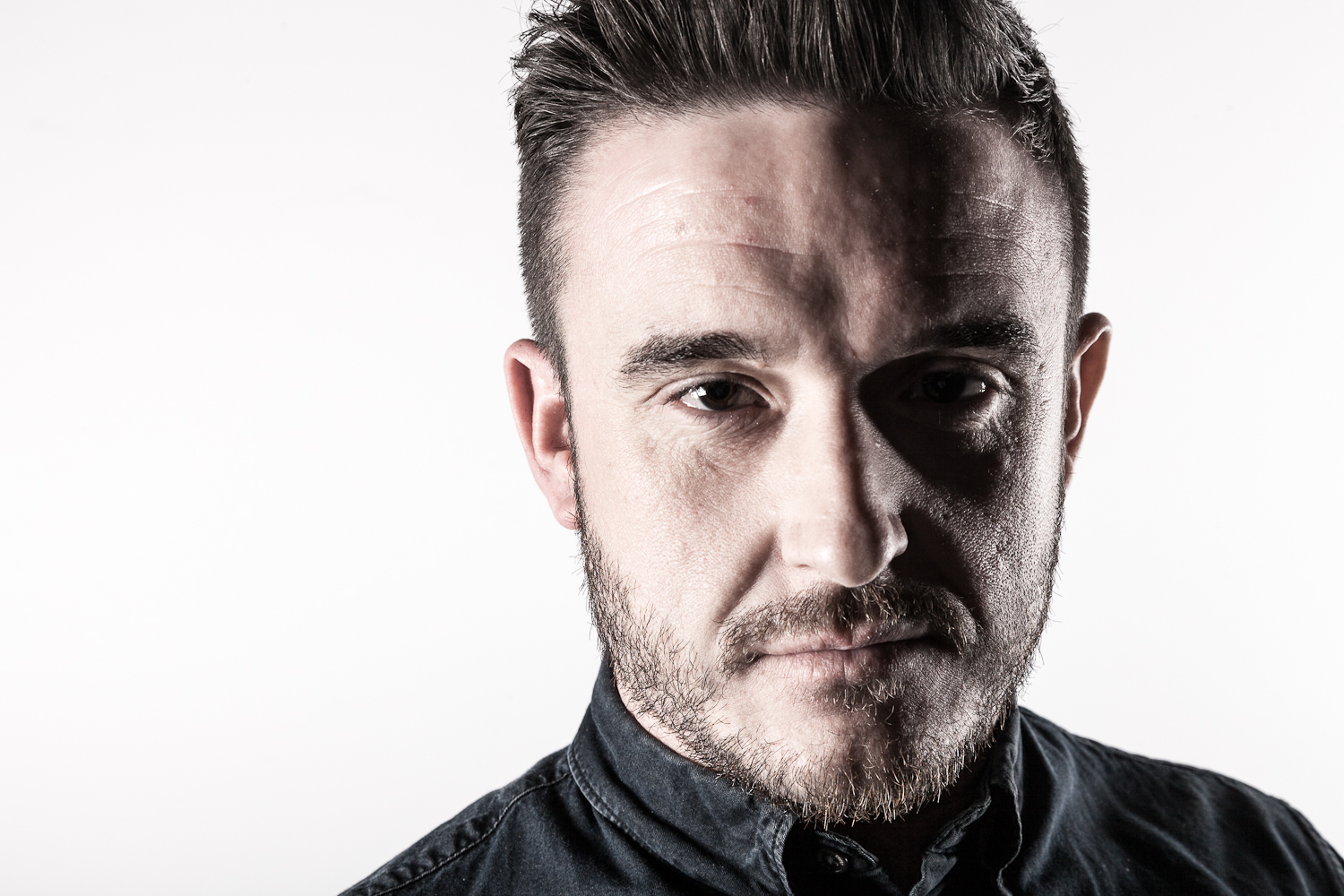 Matt Tolfrey's musical roots lie in Nottingham where he regularly attended DIY events as well as the infamous The Bomb nightclub, the latter being a home to authentic British deep house via the likes of Kelvin Andrews and Dave Congreve. Soon after these formative years, just after the turn of the century Tolfrey found himself behind the decks at The Bomb - and later, Stealth - where he began to carve out a reputation for himself as a varied and adept house selector. Craig Richards, also a Bomb regular, spotted Tolfrey's skills and invited him to play at fabric in 2004 which marked the beginning of a long relationship with the club and its auspicious resident. After a move to London around this time, Tolfrey kicked off Leftroom and signed his debut EP to the burgeoning Crosstown Rebels, two moves which fully drew him into the music industry. Since then, Tolfrey's productions have cropped up on the likes of Cocoon, Culprit, Phonica, Rekids and, most recently, Skream's Of Unsound Mind while stewarding Leftroom to drop releases from the likes of DJ Bone, Laura Jones, Huxley and Kate Simko.
"fabric 81 is the mix I've been hoping to achieve my whole career. It's always hard to tell a full story when you're restricted by the length of a CD, but by editing nearly all the tracks on the mix, I was able to fit it all in." - Matt Tolfrey
The result of eleven years of playing and attending fabric (Tolfrey can be seen regularly at the club when not he's travelling himself),
fabric 81
is a distillation of his experiences and musical memories rather than a straight up trip through the latest promos and hot cuts. Across Tolfrey's mix we're treated to a broad selection of styles and compositions old and new, all tied together in the DJ's bumping, energetic and sometimes idiosyncratic dancefloor style, with tracks frequently weaving in and out of the mix or laid over others throughout their full duration. Nods to the past come from Nail ('I Think It's Love') on Tolfrey's beloved DiY Discs and Soichi Terada's 'Tokyo XXX' while contemporary offerings come in the shape of cuts from Genius Of Time, Jon Convex and a number of Leftroom exclusives. Tolfrey, ever the slave to his record collection, also drops in bonafide classics such as Doc Martin & Eddie Amador's take on Aaron Carl's 'My House' and a Derrick Carter re-rub of 2nd Shift's 'Somethin' Else'.
fabric 81
stands as a radiant presentation of Matt Tolfrey's knowledge and background as one of the UK's finest purveyors of electronic music.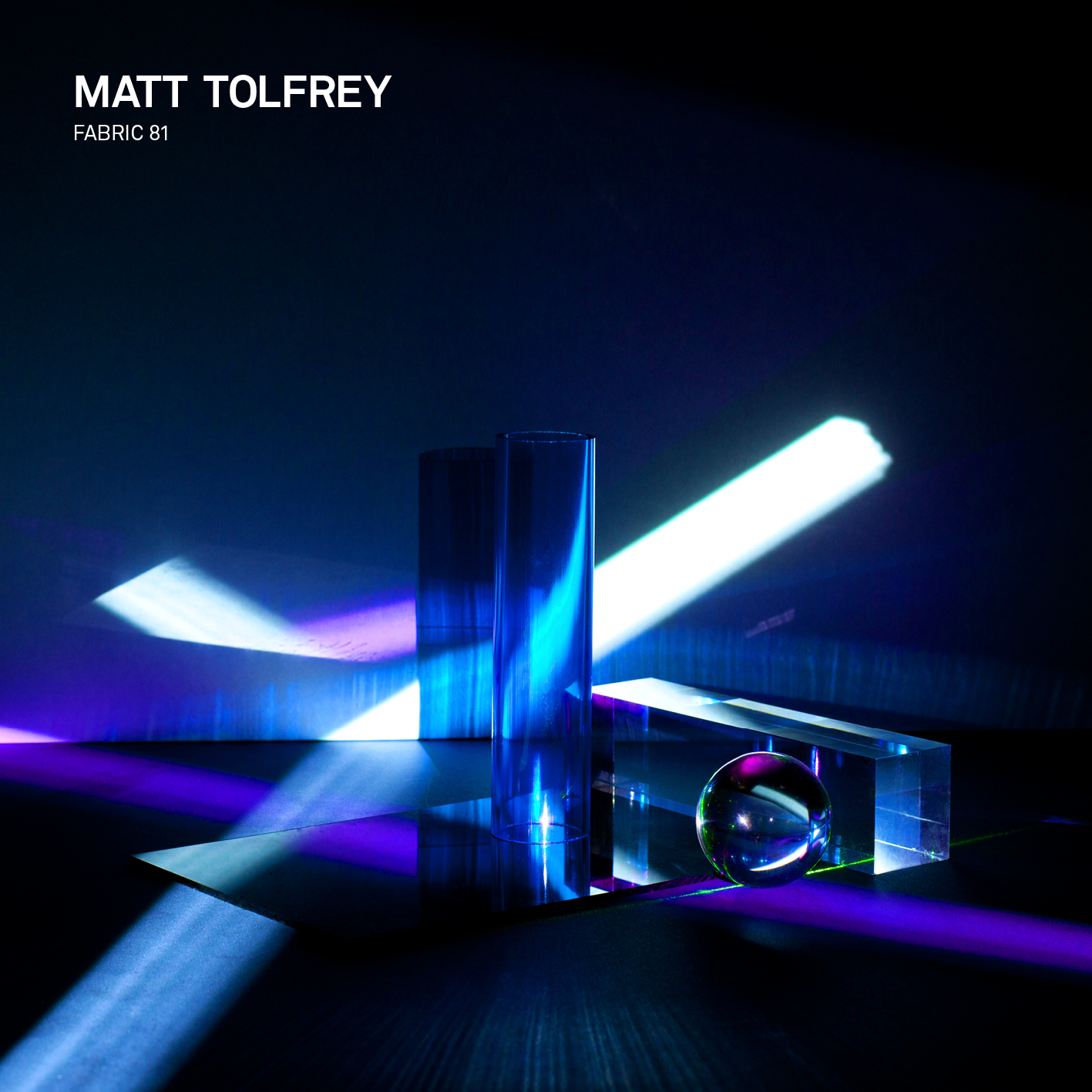 Tracklist: 01. Rednail Kidz - Do My Thing [Boompty-Boomp] 02. Dan Beaumont - The Bath House [nofitstate] 03. Gideon Bouwens - Life Stories Part 3.2 [Shtmlaudio] 04. Genius of Time - Tom Jam [Running Back] 05. Aaron Carl - My House (Doc Martin & Eddie Amador's Wax Dub) [Ovum] 06. Skat - Nightlife (Kenny Hawkes & David Parr Remix) [Karat] 07. Bell - File One [Soul Jazz] 08. Nail - I Think It's Love [DiY Discs] 09. Someone Else - Jena Jazz (DiY Remix) [Readymade] 10. Jon Convex - Zero [3024] 11. Dott Farm - Gettin' Bullied [JustLeftWhite] 12. jozif - A Million To One (Kerb Staller Edit) [Leftroom Limited] 13. Phil Weeks - Social Club [Robsoul] 14. Gregorythme - (R)evolution [Cityfox Ltd.] 15. Pure Science - It's Magic [Cougar Trax] 16. Cassy - Idle Blues [CASSY] 17. Hector - A Clown Called Snapper [Leftroom] 18. 2nd Shift feat. Heather - Somethin' Else (This Year's Peasant Look) [Seasons] 19. Marschmellows - 2 8 3 4 (Richard Wolfsdorf Remix) [Research] 20. Minimal Man - Treatment Feel (Soul Capsule vs Tan Ru Mix) [Vinyl Classics] 21. Sam Russo - Your Call [Leftroom Limited] 22. Matt Tolfrey - Lost In Space [Leftroom] 23. Kevin Yost - Istanbul 2 [i Records] 24. Soichi Terada - Tokyo XXX [Far East] 25. Lansdowne - Question Time [JustLeftWhite]
fabric 81: Matt Tolfrey will be released on 20th April 2015.
Pre-order here: http://found.ee/fabric81
Tolfrey launches fabric 81 on Saturday 25th April with Cassy, Nail and Kerb Staller (Live).
Tickets/info: http://www.fabriclondon.com/club/listing/1079