News
Premiere: Hear a new track from Argenis Brito & Ricardo Villalobos AKA Pox & Pol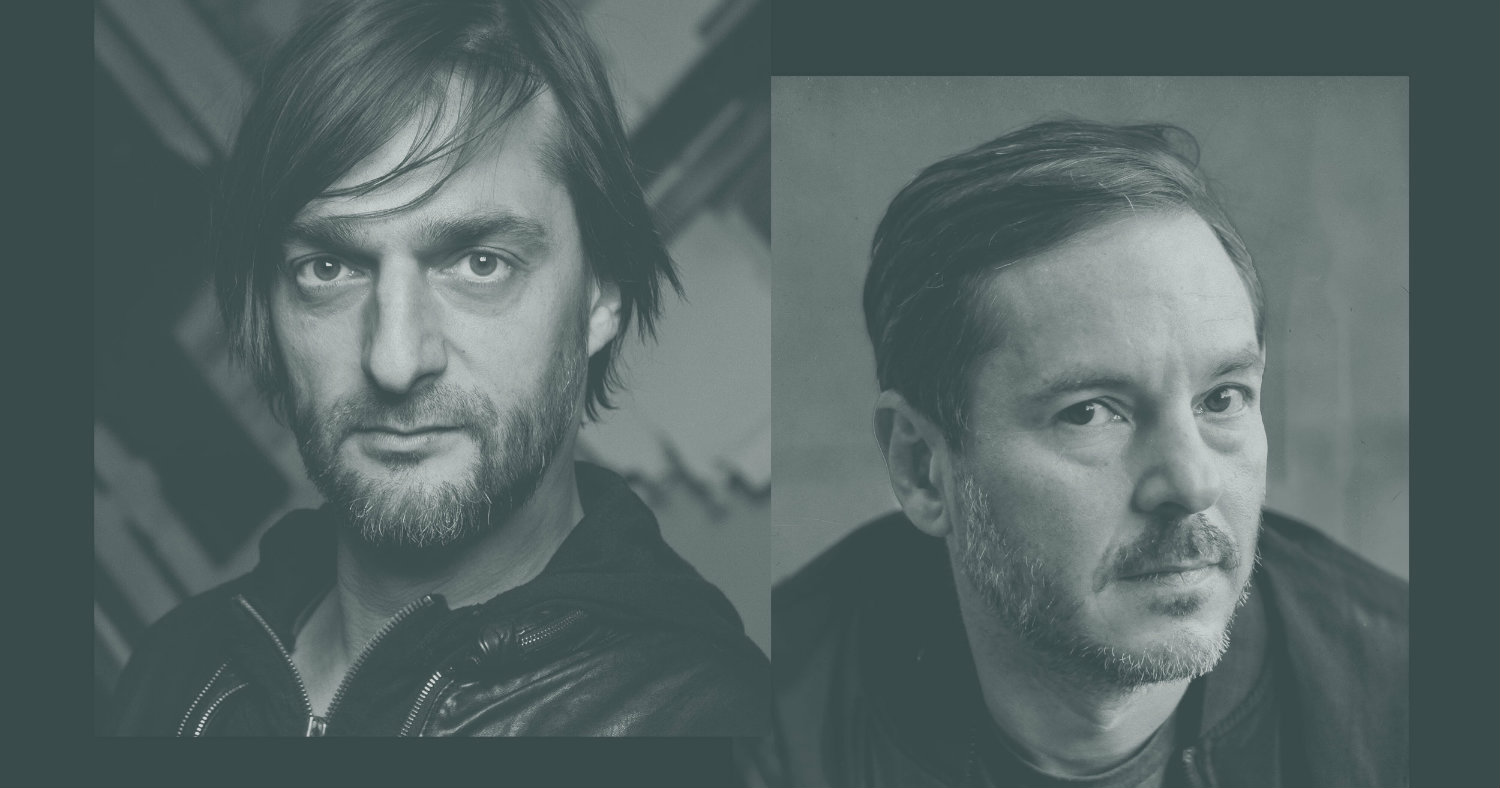 Argenis Brito and Ricardo Villalobos have returned to the studio together. The pair are releasing two new tracks under the alias Pox & Pol, due to drop later on this month via London imprint Toi Toi Musik. Both artists are known for their percussive minimal collaborations – in 2016 they joined forces for
Amnesia EP
, and both featured on the Sei Es Drum classic,
Peculiar
. Ricardo is coming back to Farringdon for his next FRRC showcase on 19th May, so he sent over B-side
Rikileaks
for us to share as an exclusive premiere. Taking in subdued drum squelches and a distorted vocal across a typically enduring 11-minute playtime, it's one of Ricardo's more melodic efforts in recent years, recalling cuts like
Emilio (2nd Minimoonstar)
and
Melo De Melo
. Listen in full below.
Stream:
Premiere: Rikileaks - Pox & Pol [Toi Toi Musik]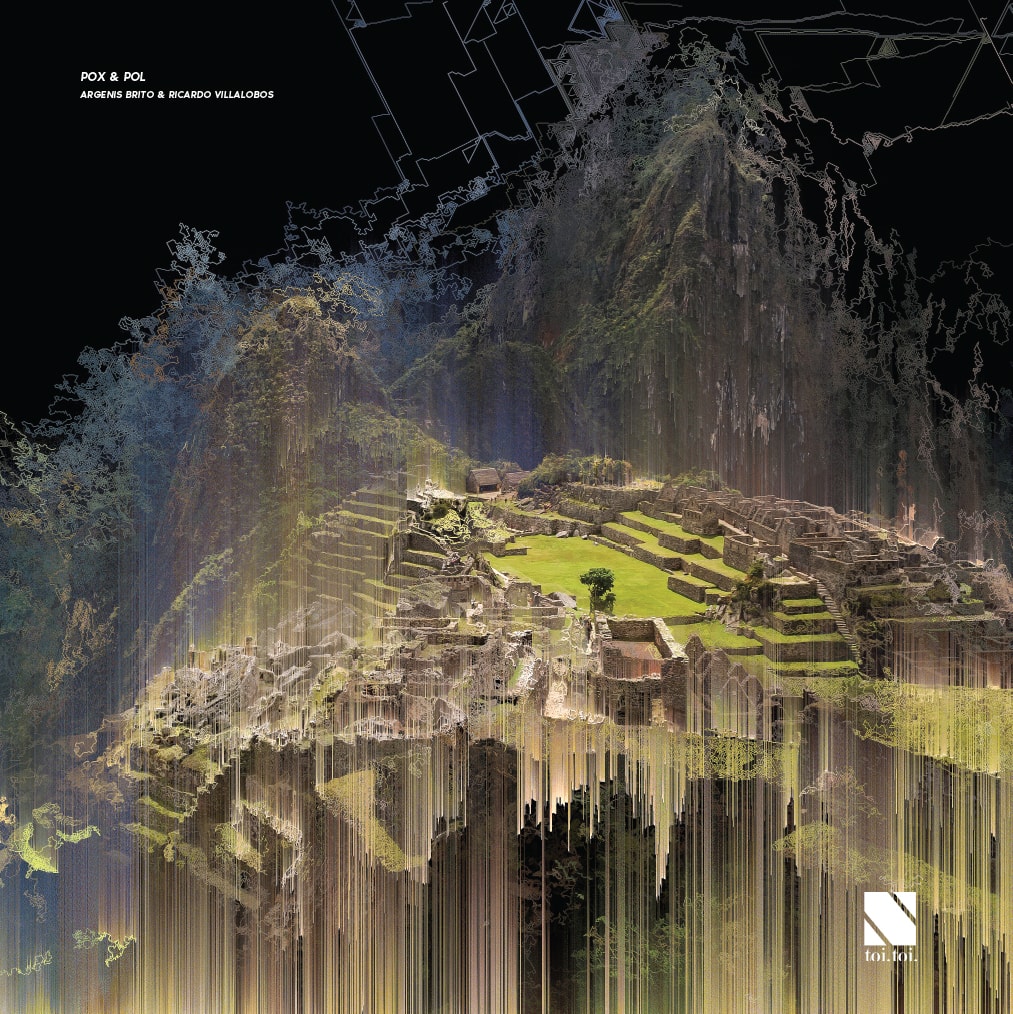 Toi Toi Musik 06 is available to pre-order now.