News
Audio: DJ Ron shares a mix of deep jungle rollers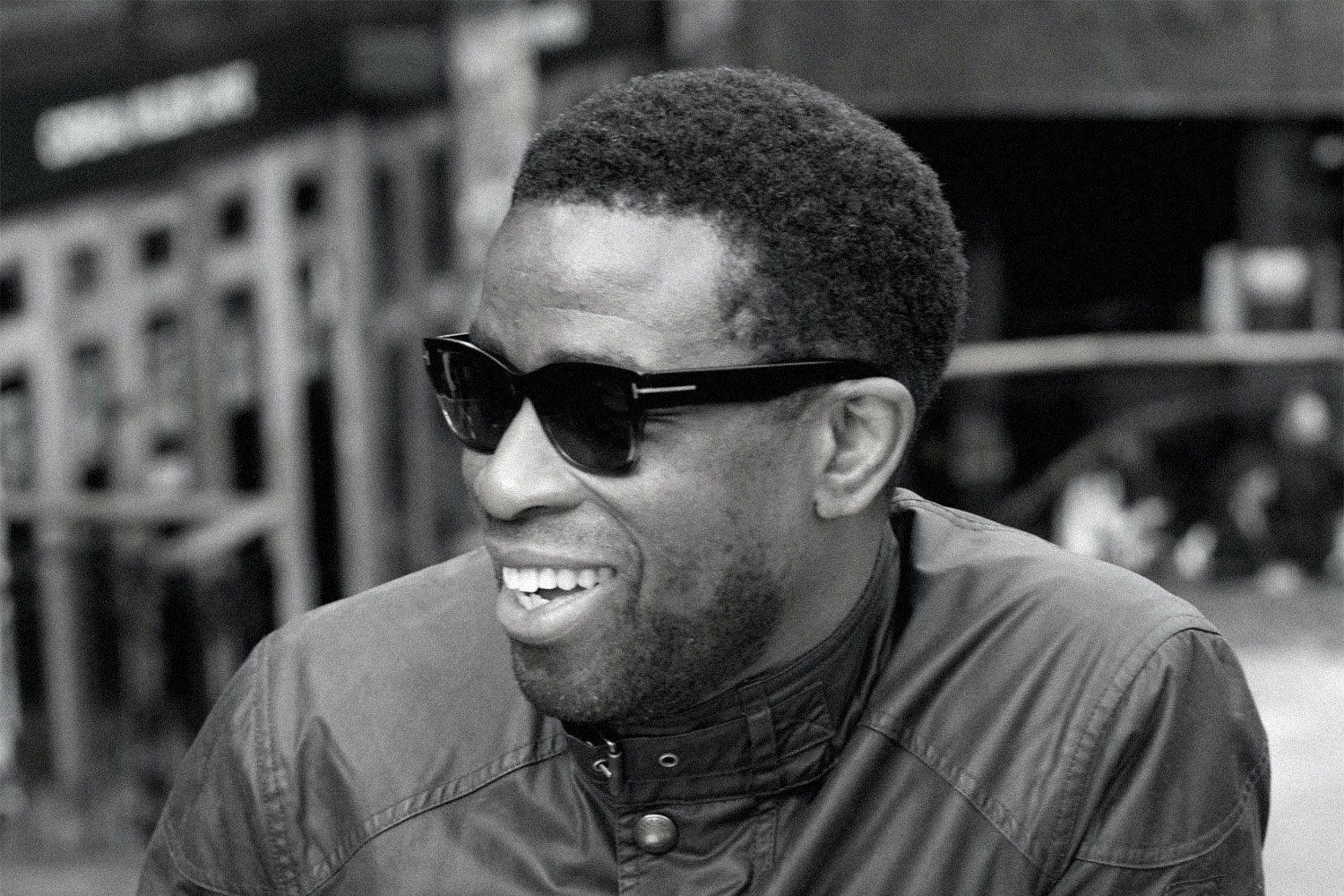 If you're a self-proclaimed junglist, you'll likely be familiar with DJ Ron. A prominent DJ in East London since the mid-1980s, Ron Samuels has been around since the genesis of jungle. Following the genre all the way to its apex, his career has been littered with accolades and milestones conducive to that of legendary status. From being one of the very first British DJs to take jungle to the United States in 1994, to playing the first ever jungle set on Radio One's Essential Mix, he's been one of the sound's key figures for more than two decades. His session for us, recorded ahead of his appearance at 20 years of Aerosoul vs Junglist Movement this Friday, betrays this legendary status. Drawing for the old, the new and the undying classics, here Ron takes us on a twisted mix of deep jungle and drum & bass rollers.
Download:
DJ Ron FABRICLIVE x 20 years of Aerosoul vs Junglist Movement Promo Mix
What have you been up to recently?
Surprisingly and until very recently, I worked full time as an event coordinator for the Afro Nation festival brand, who put on festivals in Portugal, Ghana, Puerto Rico and other continents. I learned so much about producing large scale international festivals and working with external teams in the UK and abroad. I'm currently working in the UK on a slate of music and film productions to be released over this and next year.
You've played jungle and drum & bass old and new here. Would you say this is representative of your approach as a DJ?
Yes and no. The thing is I'm more into how producers are starting to use riffs and disguised samples from other music genres in their productions again. Its encouraging as that is what jungle is all about… anything goes! It's that same production mentality that pushed the boundaries that gave rise to drum & bass, jump-up, liquid and the all other UK genres that came after.
Where do you find most of the new music you play?
Most of it comes from files emailed to me, also me calling around getting new music off the producers I rate and from the digital distributors I'm subscribed to.
You're joining us as part of Aerosoul and Junglist Movement's anniversary. What's your connection to the crews?
I've known Leke, the owner of Aerosoul, since he ran Outlook Clothing in the mid-90s. I helped support Leke and the development of Aerosoul when it first started, so to think that over 20 years later he has single-handedly built the brand to this level is a remarkable achievement.
Can you name a record you'll be bringing with you to Farringdon?
I've not included it in my live mix but Veak's
Midnight City
on Original Key Records will definitely be in the box. I've been into Veak since I was introduced to his music by Kenny Ken, and this track off his upcoming album is a great representation of modern-day jungle.
What are your plans for the rest of the year?
I'm excited to be putting on my new bi-monthly London Some'Ting event in March. I'm also looking forward to DJing more this year and continuing the work started on the music and film productions already in hand.