News
Audio: Introducing rising Italian selector, Mariiin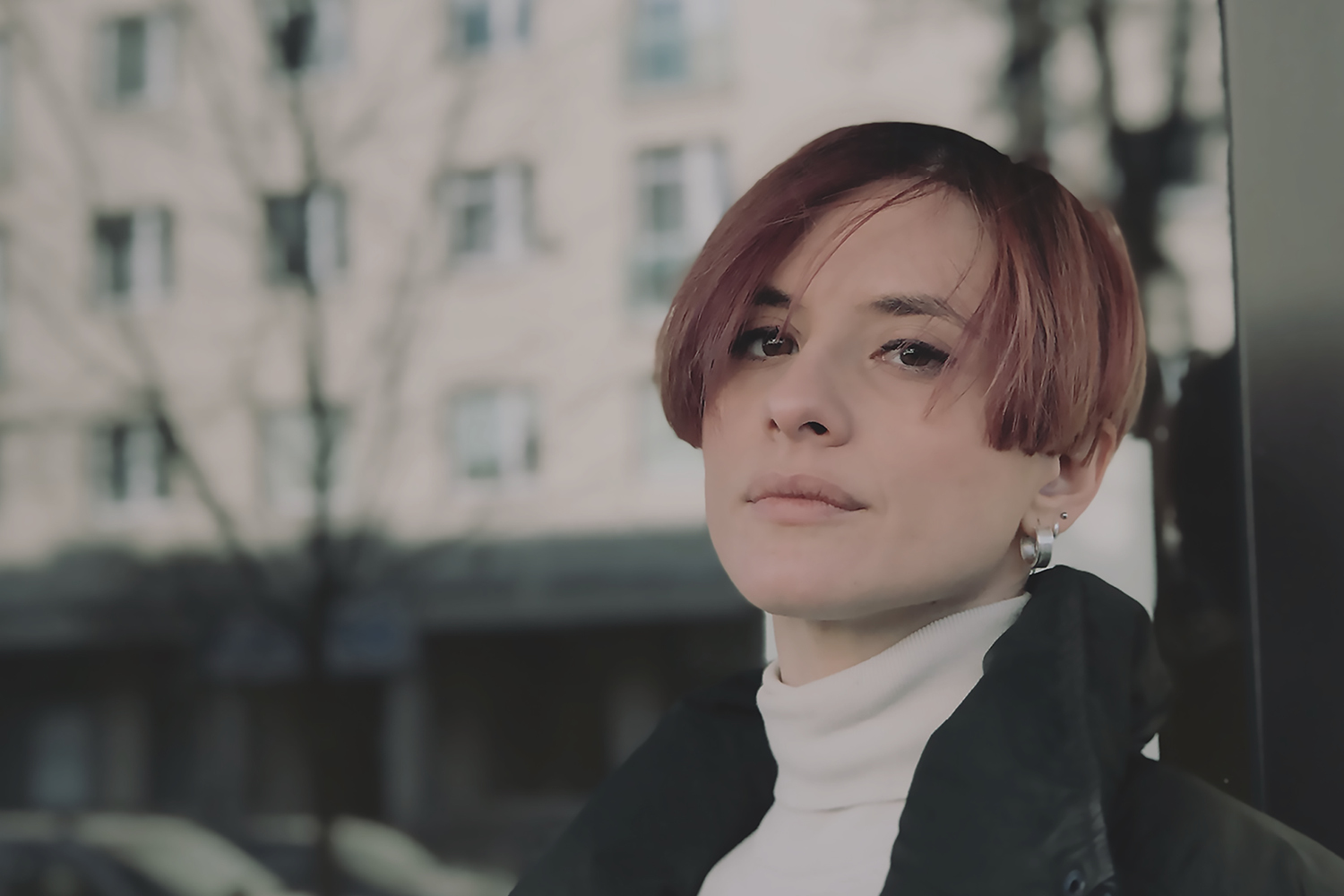 Marinella Constestabile has been immersed in the UK club scene for some time now. Introducing her mesmeric tunes under the alias of Mariiin, the Italian selector foreshadows the future of high-quality techno via nods to the past. Influenced by many of electronic music's longtime favourites, her sound spans various genres and styles. Nowadays she'll often shift tempos moving from electro to house to dubstep in the same set, a style she honed at the much-loved Naples party Nice To Be. Now based in London and a regular at Bobby.'s Pleasure Club nights, she's spent the last few years grafting on the scene here in the capital. She's also a part of Equaliser, the UK-based project focused on promoting marginalised communities in the electronic scene. On her mix for us ahead of her next back-to-back with Bobby. at Pleasure Club's 2nd birthday, she crosses spacey techno, breaks and electro – i.e. her forte style.
Download:
Mariiin fabric x Pleasure Club 2nd Birthday Promo Mix
What have you been up to recently?
Recently, I've focused myself on finishing my PhD dissertation, playing music as much as possible (as usual), digging during the weekend when I have more free time, and also making some music as well.
Is there a theme to the mix?
I played tracks that you'd potentially hear from me during a gig, as I wanted to show my artistic identity and who I am behind the decks. Let's say I followed my instinct and it was quite spontaneous, I mainly worked on the flow in order to tell a consistent story.
Where do you buy most of your records?
My main tool is surely the Internet: I spend most of my time digging there. I love going through all the releases of old labels and finding the records that strike me immediately. But at the same time, I check new releases very often. The positive side is that now with your laptop you're able to search music coming from everywhere. However, when I can I really like to go to record shops. Some I love include Tribe Records in Leeds, and Vinyl Exchange in Manchester. I also enjoy going to private sellers when it's possible and spending hours there: last time in Naples Bobby. and I had a wonderful digging session together.
You blend many different genres here. How did you develop your all-encompassing approach? Are there any DJs you've been inspired by?
I think it's just because since I've started to DJ I tried not to constrain myself in a specific category, I've simply enjoyed music in its broadest sense. At the same time though it's been important for me to develop my own musical identity, my style that I want people to recognise when I play. Some artists I've been inspired by are Sonja Moonear, Craig Richards, Nicolas Lutz, Margaret Dygas, and, last but not least, Ben UFO.
How did you first get involved in the UK scene?
When I moved to Leeds, I had the chance to be part of a community of music enthusiasts (Brudenell Groove) that runs non-profit parties, and they gave me the chance to play for them in different occasions. Leeds' scene is really dynamic and friendly and people are very open. Alex T was also one of the first to give me several gigs for his On Rotation parties and I will always be grateful to him.
You're a part of Equaliser. How does this project create a gender-neutral platform for unnamed artists to show themselves and develop their voice in electronic music?
Firstly by hosting monthly, free-to-access DJ workshops for non-cis men, offering access to an intimate, safer space to practice and learn. Moreover, by creating connections with other organisations in order to start collaborations that can help to highlight people's talents, and start an open conversation regarding gender issues within music. The Equaliser mix series on our Soundcloud channel gives DJs the chance to show their talent and express themselves as well.
You've played together with Bobby. a number of times. How did you guys first connect?
The first time we connected was by email, where Bobby. asked me to be involved in a Needs event in collaboration with the UN Women in London. From that moment we started to talk about everything, especially music. I think he came across me through one of my radio shows for KMAH Radio and the first time we met was at a party in Leeds. The rest is history.
What else do you have planned for 2020?
Moving to London after my PhD, making music and playing some festivals. This year I'll be playing at Houghton, Gottwood and Headroom and I'm so excited!