News
Audio: Monki Demonstrates Her Ear For Four Four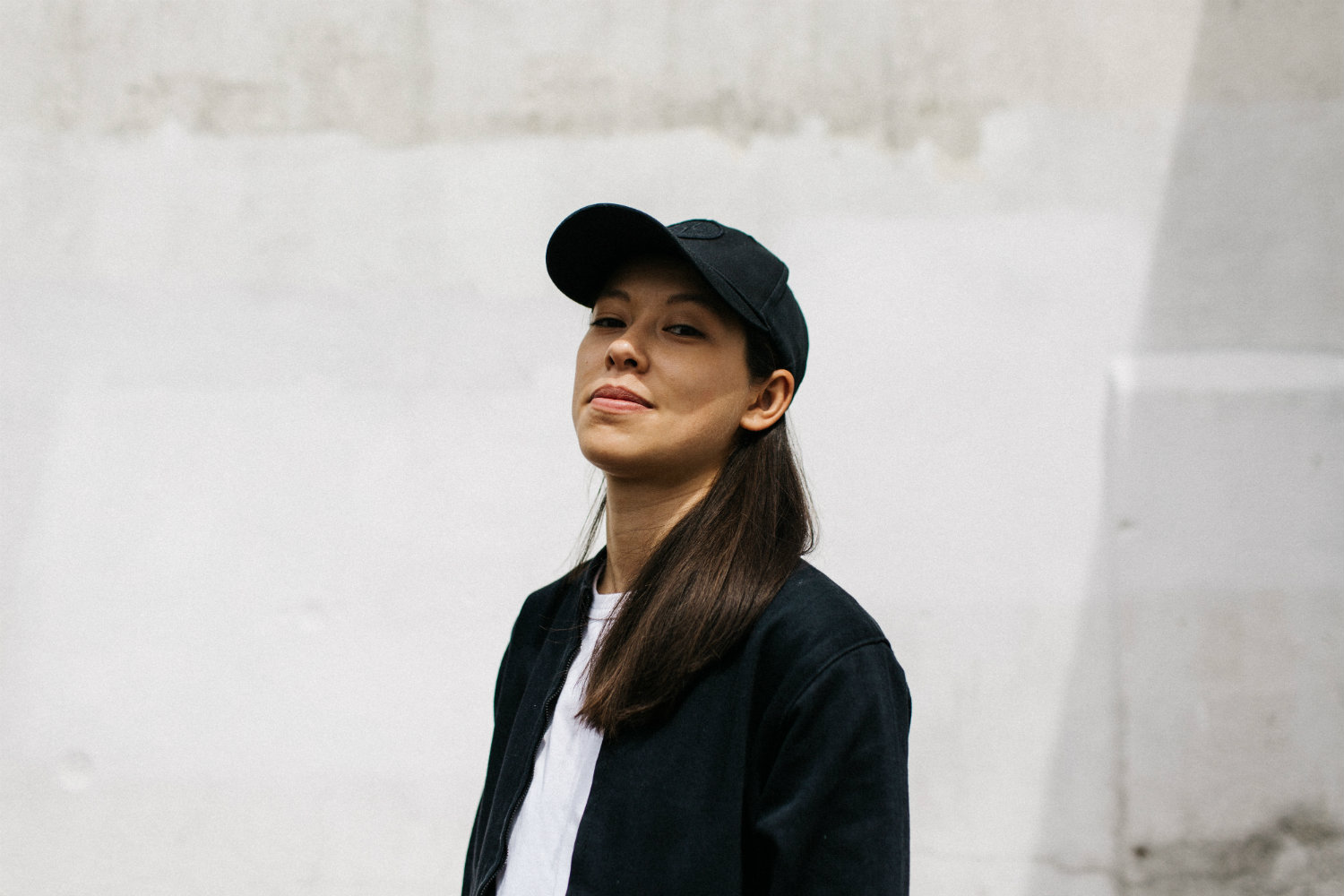 It's been almost 2 years since Monki (aka Lucy Monkman) last played for us, and things have been moving at a fast pace for the London based DJ since then. The most substantial gain for Monkman in this period by far has been landing a weekly spot on Radio 1 after 3 years of growing her relationship with the UK's biggest music station, helping her to become one of the UK's most recognisable radio selectors. The new show has also marked a new direction in her sound, too. After establishing herself as part of the bass weighted world of the Rinse FM fam in the formative days of her career, she's since brought in some heavy influence from techno into her DJ sets. Something she's laid out pretty clearly for us in the exclusive mix she's put together for us here. What's more, after such a wait since her last appearance in Farringdon, and with her being a long time part of the family contributing to the FABRICLIVE series in 2015, we feel especially happy to have her back in Room Two this Friday night. So, we caught up on the phone to catch up on her latest moves.
Download:
fabric Presents x Monki & Friends Promo Mix
It's been a while since you last played for us – what have the main highlights of the last year been for you?
Yeah the last year has been eventful as ever. The usual stuff – Ibiza and big festivals like Sonar are always highlights, but for me this year I think it's been my show. I feel like my radio show has really stepped up a gear and getting guests like Carl Cox and Armand Van Helden have been big personal highlights.
You had some experience in radio while Rinse FM was still a pirate station – when did you first become aware of what they were doing? Were you listening from a young age?
Yeah I was listening from about the age of 16. I'm from London and I started to become more aware of pirate radio and specialist radio shows the more I got into dance/electronic music, just from word of mouth and the internet; plus I was lucky enough to be able to actually tune in on an FM dial, there was something pretty special about doing that when you're young.
We know that your mum used to come to the club not so long ago. Do you remember the types of music you were first introduced to at home?
Yeah she used to come to fabric, as did my uncle. That's probably going back to the early 00s, then my uncle actually came to my fabric CD launch. My mum was into Chemical Brothers, 808 State, Prodigy, Blur… that sort of thing. My other uncle who I grew up with was into a lot of hip hop and garage. So the range of music at home was always pretty broad.
You play on one of the biggest radio stations in the UK every week. How does radio broadcasting differ to playing in underground clubs? Is there anything more challenging about radio?
Yeah although they are related, they are very different things. With broadcasting there is a lot to think about: how the show is going to be structured, what I'm going to talk about, when is best to talk, features, guest mixes, who you're talking to, how to talk to the listener, etc. Playing in a club, you just vibe from those people in front of you. I wouldn't say radio is more challenging, I would just say the challenges are different.
You've welcomed a number of icons of house music history onto your show like Carl Cox, Marc Kinchen and Nervous Records. Is there anything you've taken from this experience musically?
All those guys were an absolute pleasure to have on the show. To hear their stories from them personally was really intriguing. Musically I think most of all it was just really inspiring, they've all been in the game so long.
Last year you also curated a History of House mix – have you found yourself generally leaning to more 4/4 recently?
Yeah I would say so. I've been leaning towards that sound for a little while and the majority of my sets have always been 4/4 in some way shape or form, but because I also did play quite across the board at times I was sort of put in a certain box.
This Friday is a Monki & Friends night – can you describe the ethos behind the night and a little about each of the artists you've invited along?
The original ethos was that I just wanted to go on tour with some mates and that's how it began really. Now it goes beyond that, we invite people onto the line-up that we don't necessarily know that well but we believe to be exciting, Billy Turner is a prime example of that. As well as people who may feature a lot on my radio show. And at the end of the day we either are or do turn out to be mates.