News
Audio: Piero Pirupa shares the sound of NONSTOP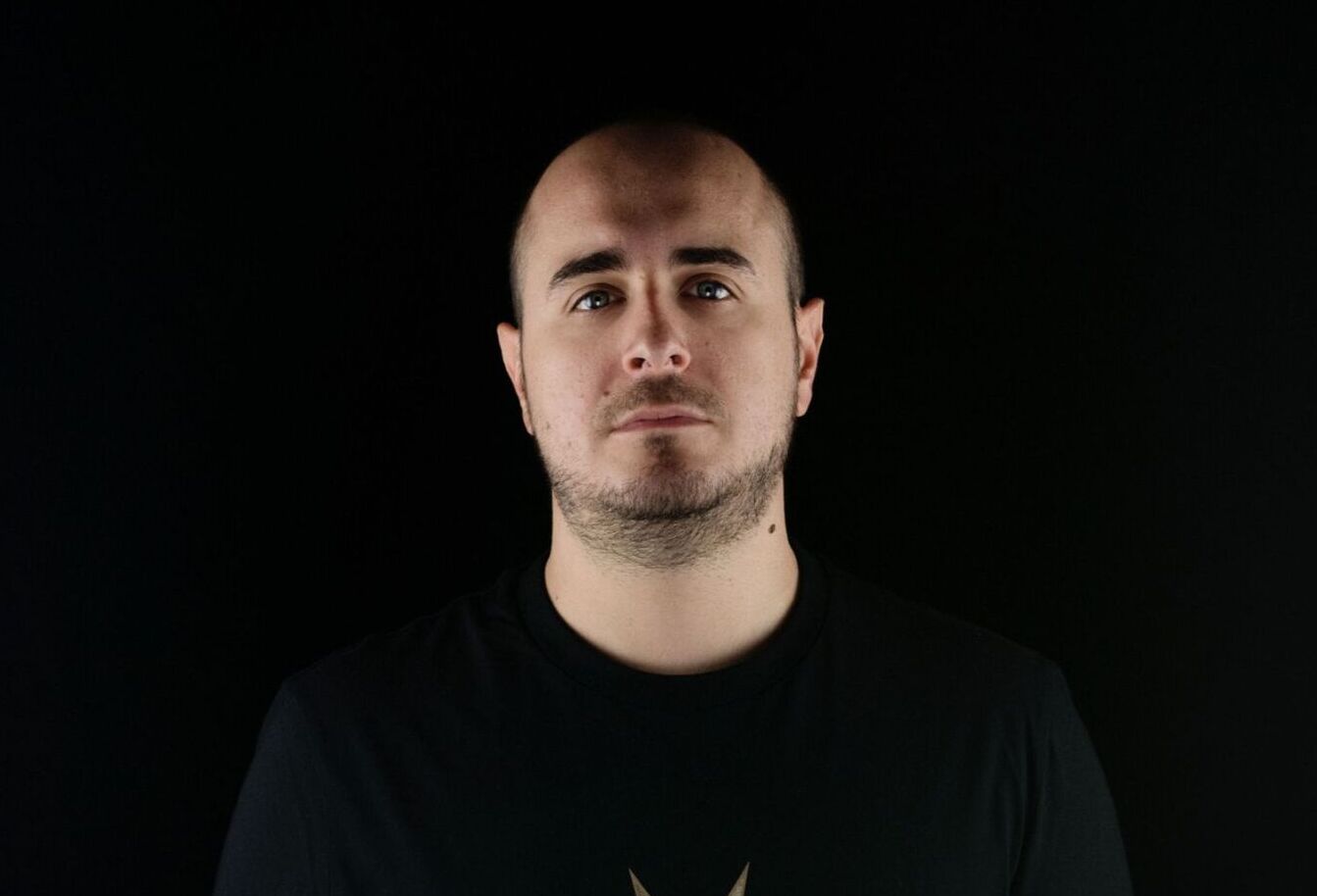 Piero Pirupa is an Italian DJ, producer and label owner. Active since the late 2000s, he first broke through with the release of
Sweet Devil
, a slinky tech house bomb he produced as one half of Pirupa & Pigi. Throughout the 2010s he helped shape the sound of the Italian scene with a groovy approach to techno and house, a style that's perhaps best presented through his imprint, NONSTOP. Beyond the duties of curating his label, he also puts out records on other widely-acclaimed imprints like Relief and Crosstown Rebels, while his weekends are mostly filled by playing at some of the world's foremost clubs and festivals. This Sunday he lands with us for a NONSTOP showcase, and before stopping by, he put together a mix of fresh house cuts that match his imprint's distinctly contemporary tenor.
Download:
Piero Pirupa Sundays at fabric x NONSTOP Promo Mix
You recently moved back to London at a time when many artists are leaving the city to move elsewhere in Europe. What made you want to return?
I lived in London for several years from around 2011 to 2015, then I moved to Ibiza and Barcelona, but I found too many distractions there. So I've moved back in London because I can work better here. I'm very focussed in the studio and on production, instead of having fun all the time in Spain because of the amazing weather!
Are there any other cities that have influenced you as an artist?
London and the UK in general has helped me a lot; I learned a lot from UK DJs and producers – all the 90s scene and early 2000s, from Underworld to Carl Cox, The Chemical Brothers to Groove Armada. But there are other cities that have had a big influence on me, especially New York, Chicago and Detroit. The whole US scene gave me a lot, and then there's Ibiza, where I spent many summers listening to my favourite DJs.
What do you make of the global electronic music scene today?
I hear people complaining all the time about the state of the electronic music scene, but for me it is not a disaster at all. I mean, there is lots of bad music around, which makes it very hard to find the good tracks, but at the same time, technology has allowed everybody to get involved in music and to showcase their talent. There are some great producers around, simply because of all these new programmes and technology. One thing that I don't like is the use of samples which have already been used many times in the past. I heard a couple of tracks with the same samples less than six months apart, all released on very good labels. That's no good – producers need to do more research into the music, or at least find vocalists and musicians to make an original track.
How do you typically manage your studio flow?
I don't sit in my studio if I don't have any idea on my mind. But, thank God, I have some ideas almost all the time, because I take lots of inspiration from my travelling. Sometimes I also do music for a specific label or take examples from some of the hottest tracks around, but I prefer to give a unique sound to my productions and take lots of inspiration from the sounds of 70s, 80s and early 90s.
We saw that you recently signed with Island and Universal. Can you tell us a little more about it?
I signed a contract with them a few weeks ago. I'm very excited and can't wait to start this new career path with such a great record company. In January, there'll be a first release called
Braindead
, with a cool music video and some nice remixes. I'm looking forward to this big release and I hope everyone will like it.